The material we use, our whole life and the lovely nature, all are God gifted! It should be one of our top priorities that we should keep our living environments clean and should not let the natural resource go wasted! The most vital step we can in this respect is recycling! Recycling everything that comes in touch and has some potential to be reused!
So why not recycle the pallets which are surrounding you and having amazing recycling potential and excellent workable shapes! If you are having an easily reachable source of free pallets are ready to do pallet projects, then check out these 125 DIY pallet furniture ideas that are all about the refinement and betterment of your home and outdoor spaces where you most like to spend your spare time like garden and patio! The ideas are all about how you can decorate your home with pallets, how you can reclaim the pallets for furniture pieces and also how you can just target them for home, outdoor and workspace improvements!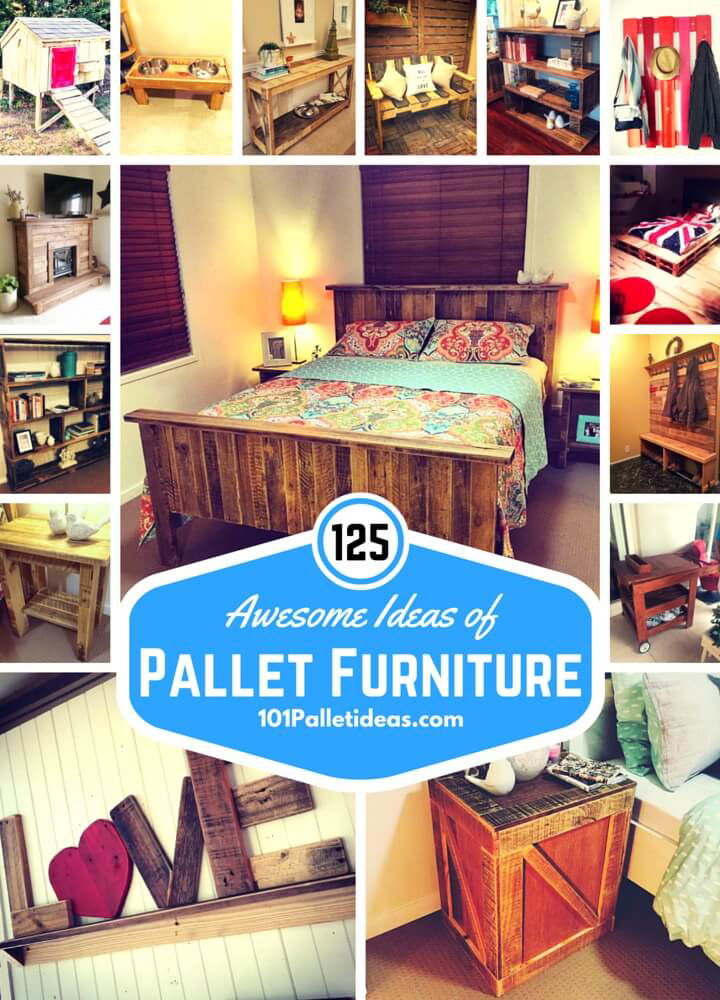 The recycled pallet ideas we have selected are leading ones and are based on very innovative and ingenious approaches just to make you get with some real benefits of pallet wood recycling!
Pallet Bed with Underside Storage: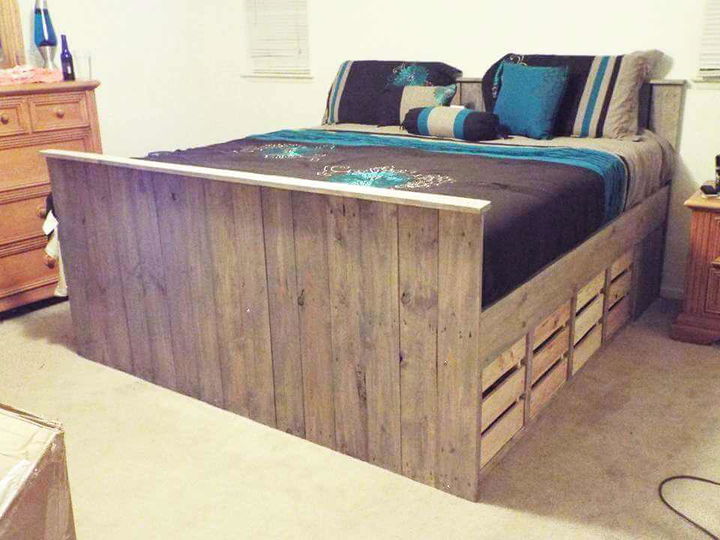 Pallet Platform Bed with Lights: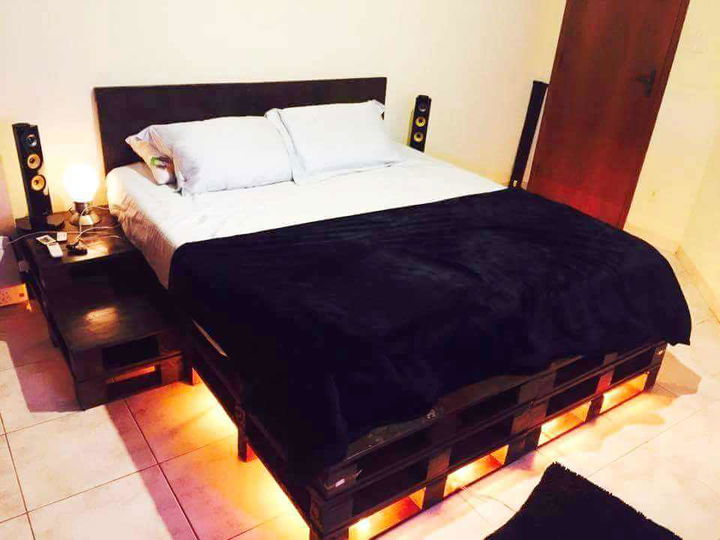 Pallet Headboard with Solid Black Border: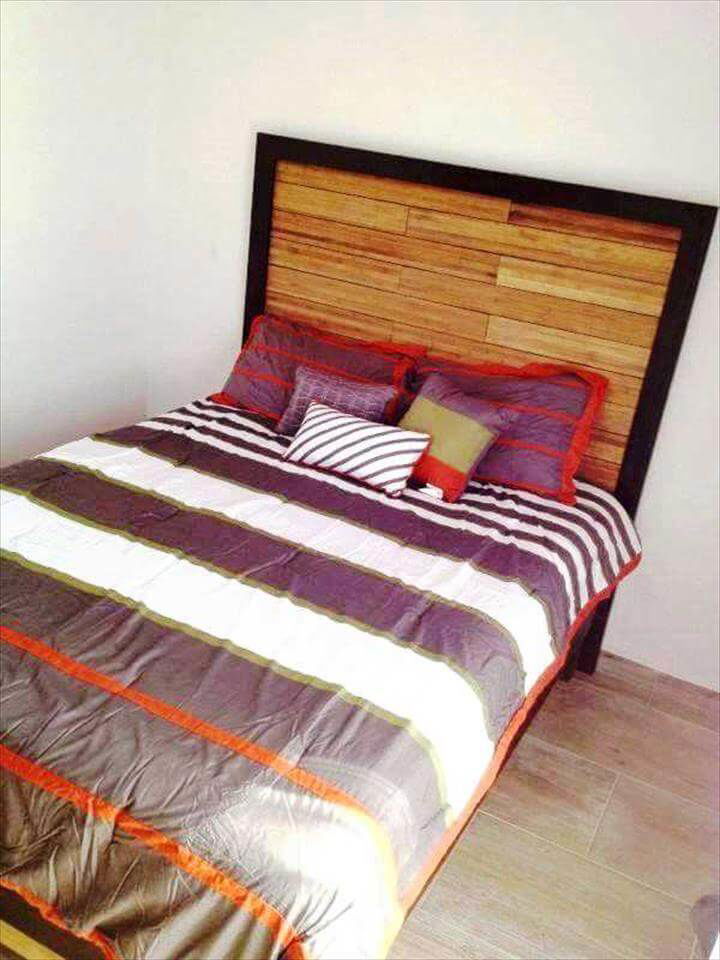 White Pallet Platform Double Bed: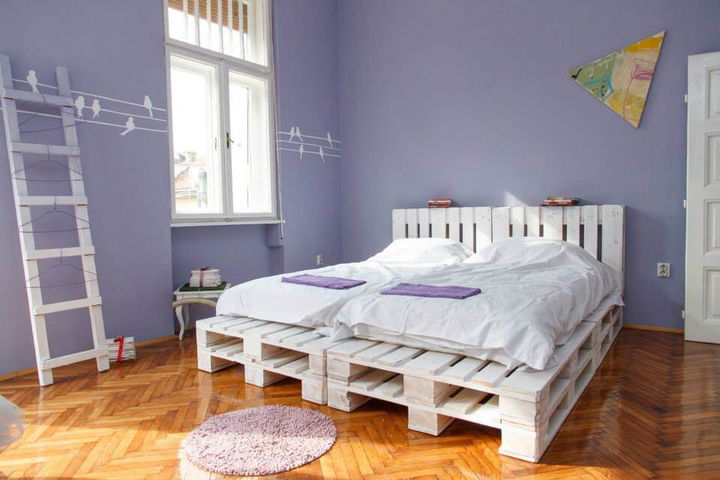 Whole Pallet Boards Platform Bed: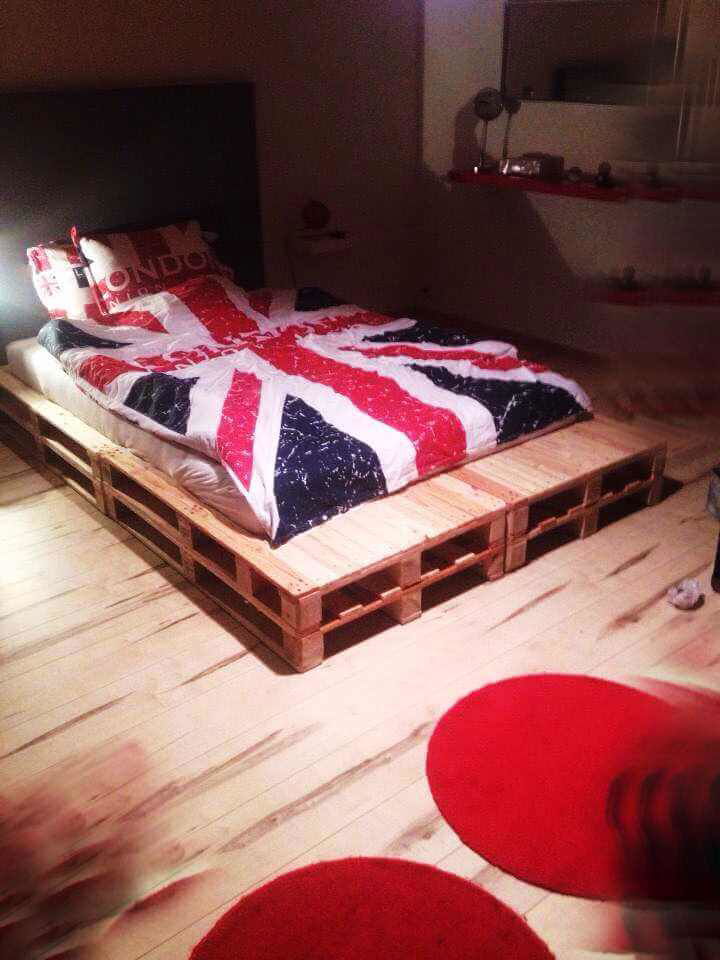 Accent Wooden Pallet Headboard with Lights: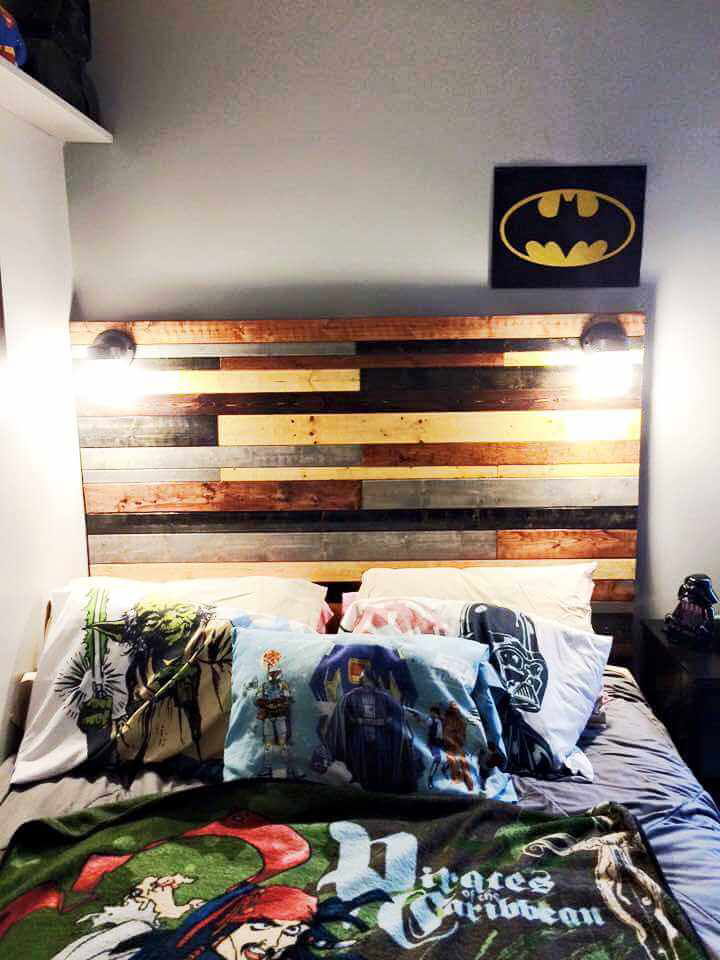 Pallet Rainbow Island – Console Table: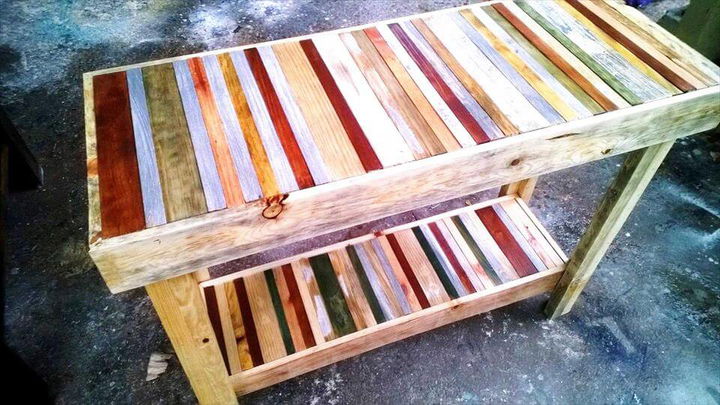 DIY Pallet Bar: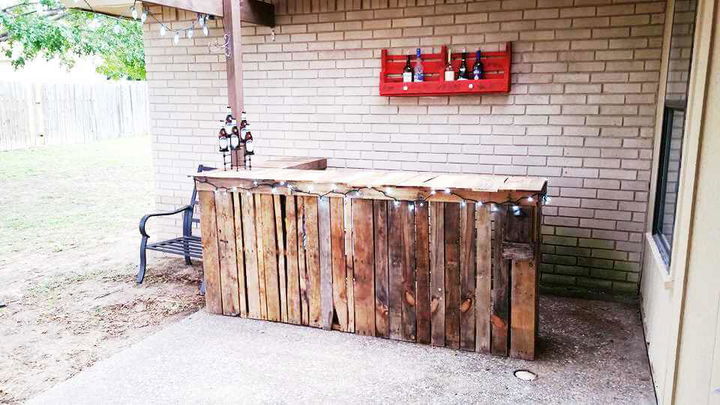 Mini Pallet Table with Flat Box like Legs: