The warmest season of the year has been reached, now people would be all crazy about keeping their bodies cold otherwise the hot blazing sun can cause high fever and serious illness! To keep yourself safe from fatal extra hot sun rays, you should increase the water fun at your outdoors like swimming pool diving, outdoor showers, and garden baths and consuming cold beverage should also be in your priority list to withstand the hot summer days!
It is also a season of beverage parties and to let your organize a better party environment you need a DIY bar cart, DIY is having here to offer this DIY pallet bar to you which would all be the item of major importance if you need to install a bar anywhere at your outdoor or indoor! You can follow the steps given in this pallet bar if you also need a perfect wooden bar for your shop or party place!


This bar design is having two built-in shelves for storage of beverage bottles and a countertop to serve the drinks and you will definitely have a free hand in your case to gain any number of built-in shelves and any size of this bar design!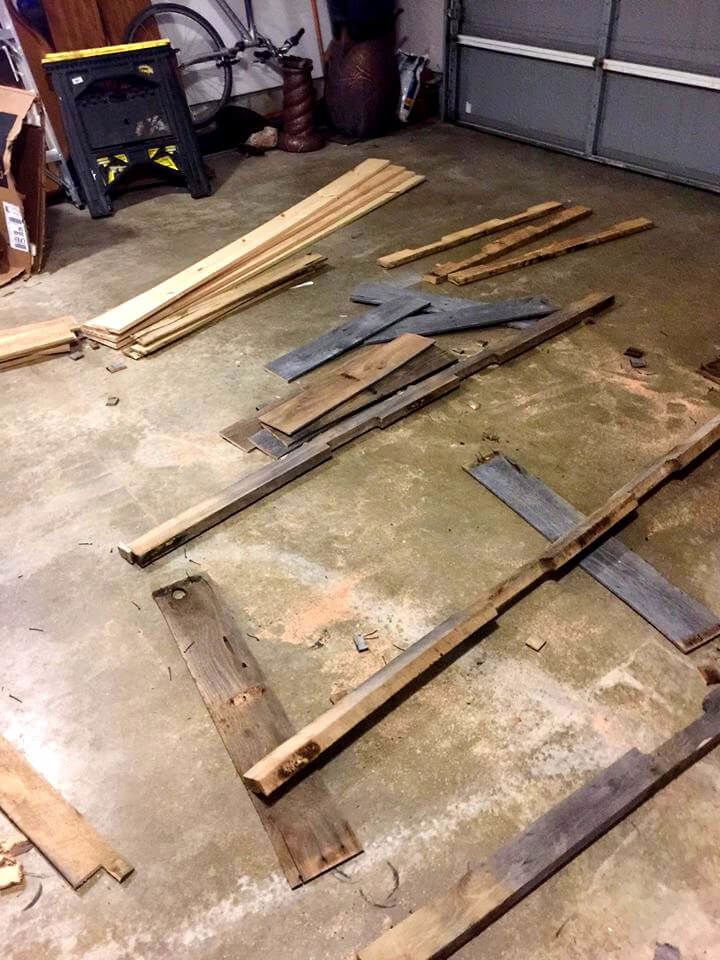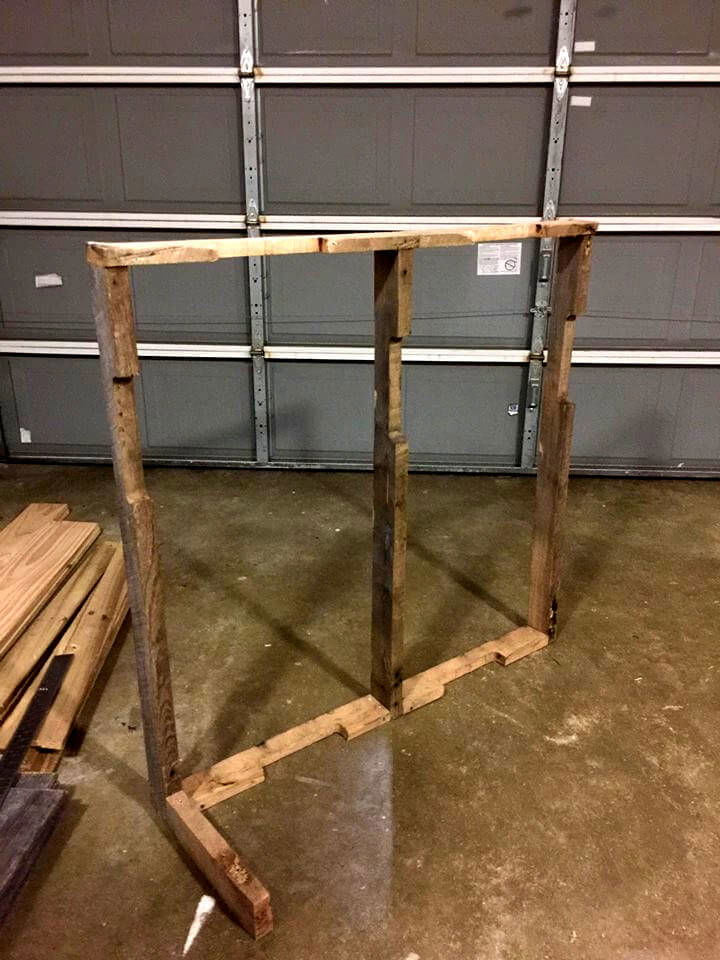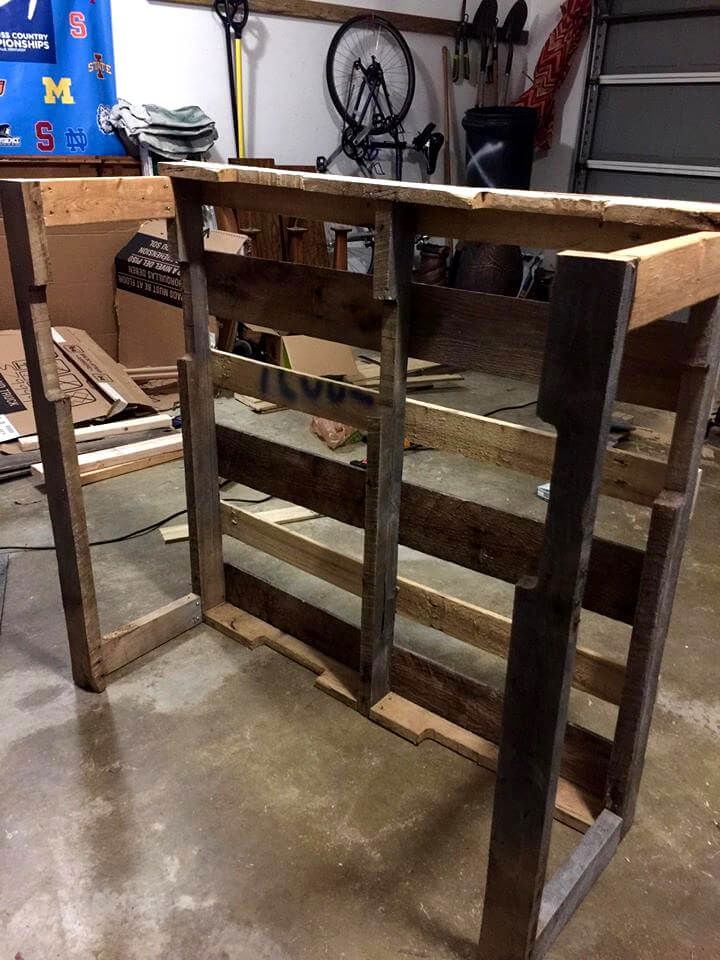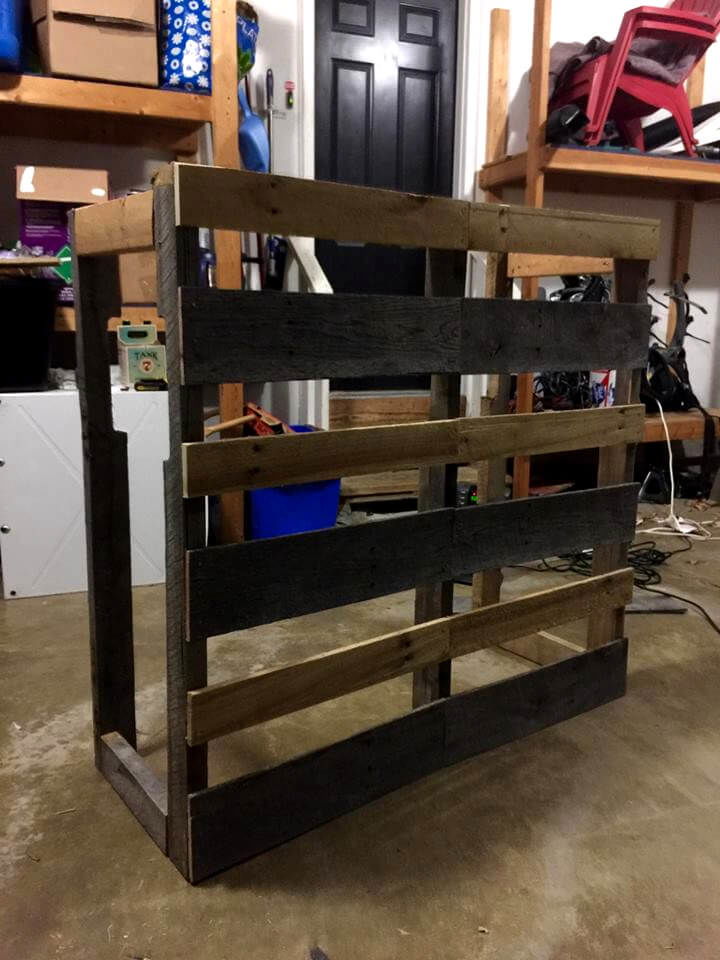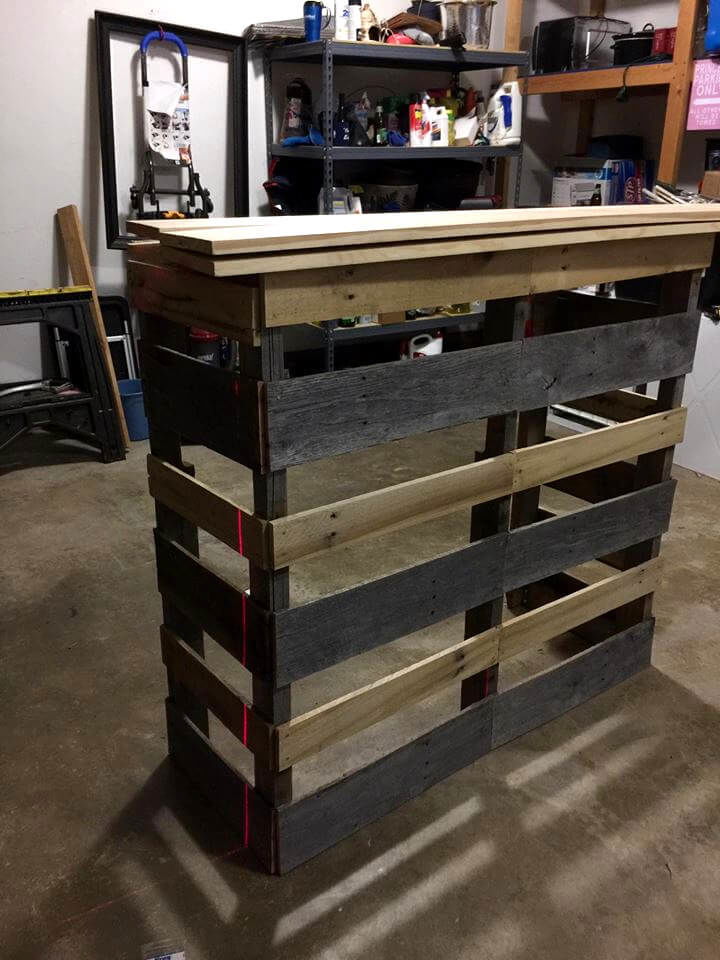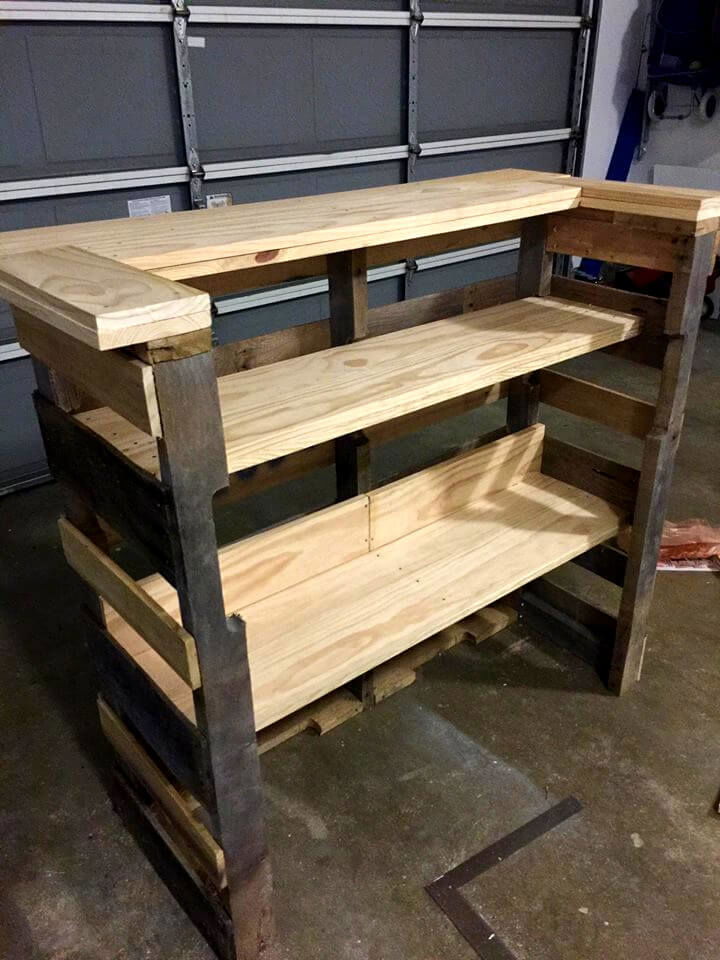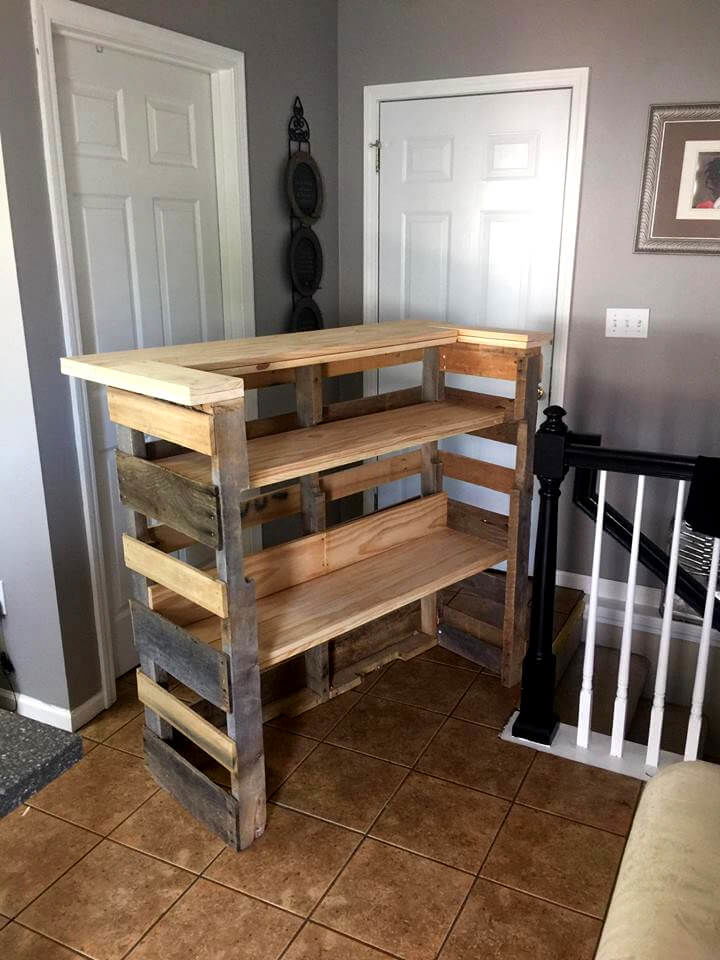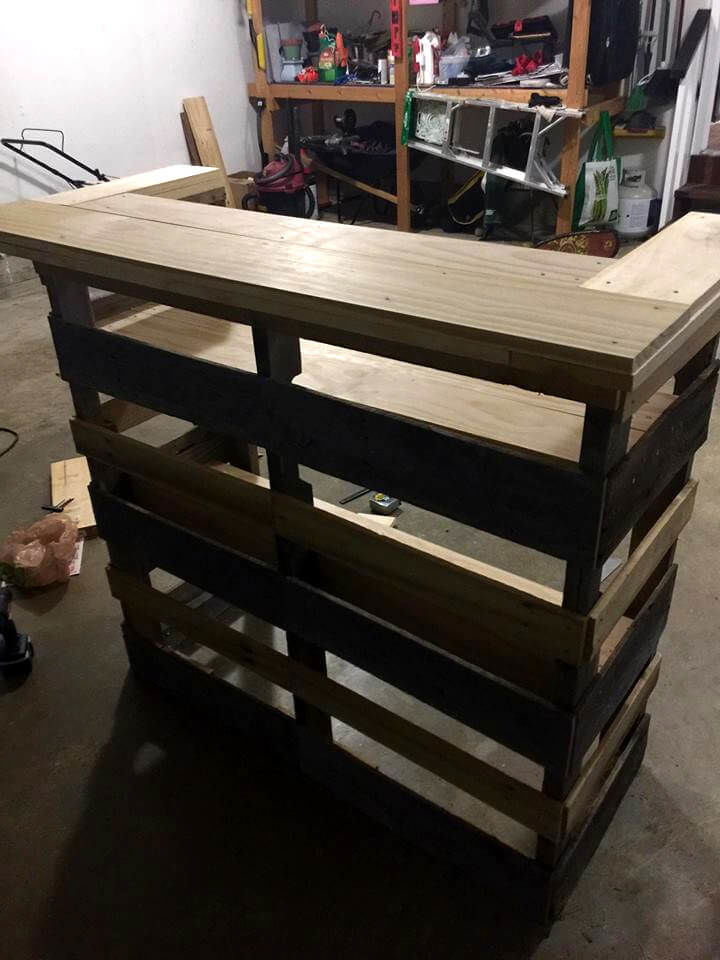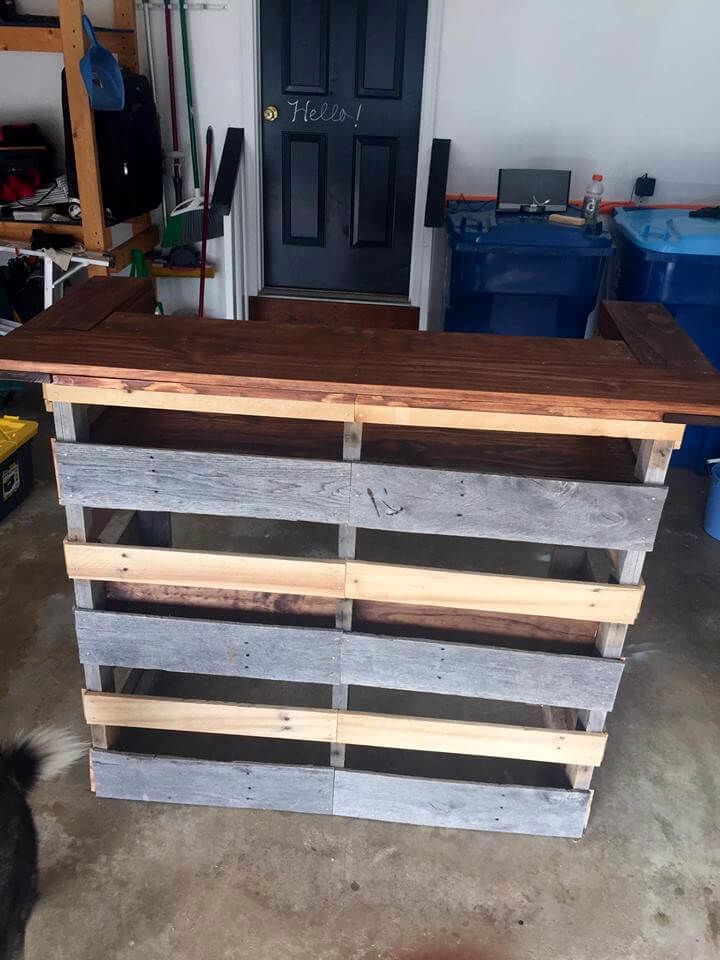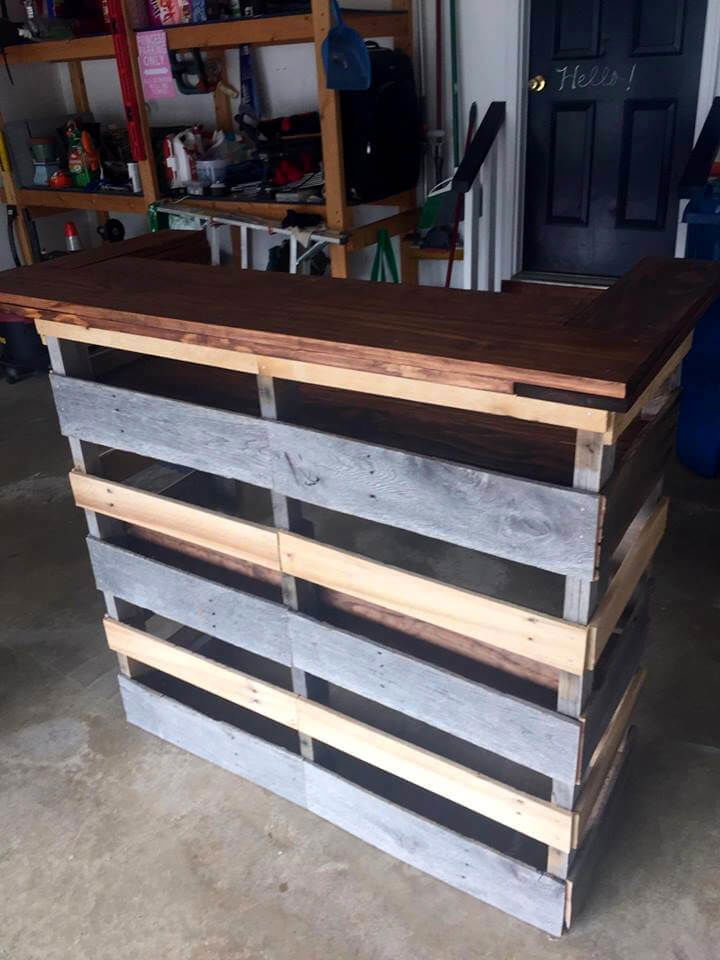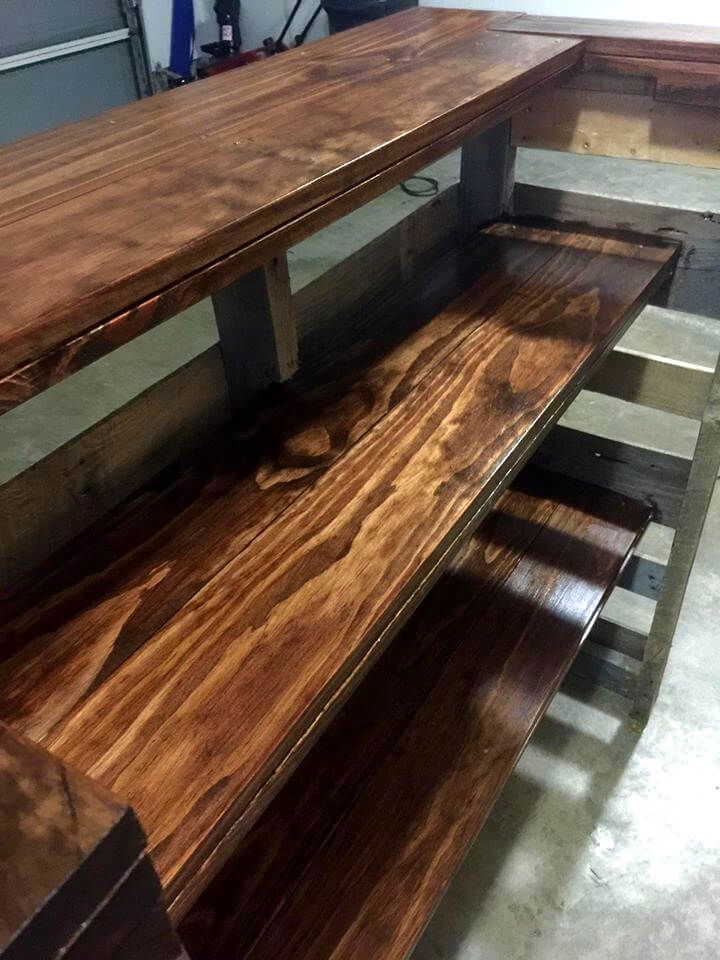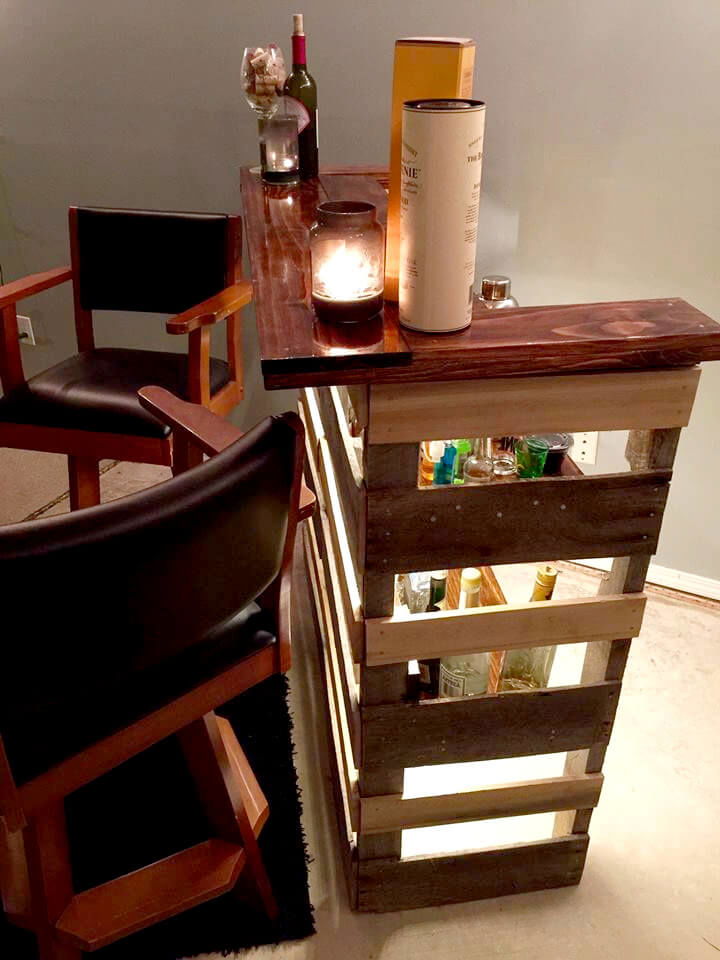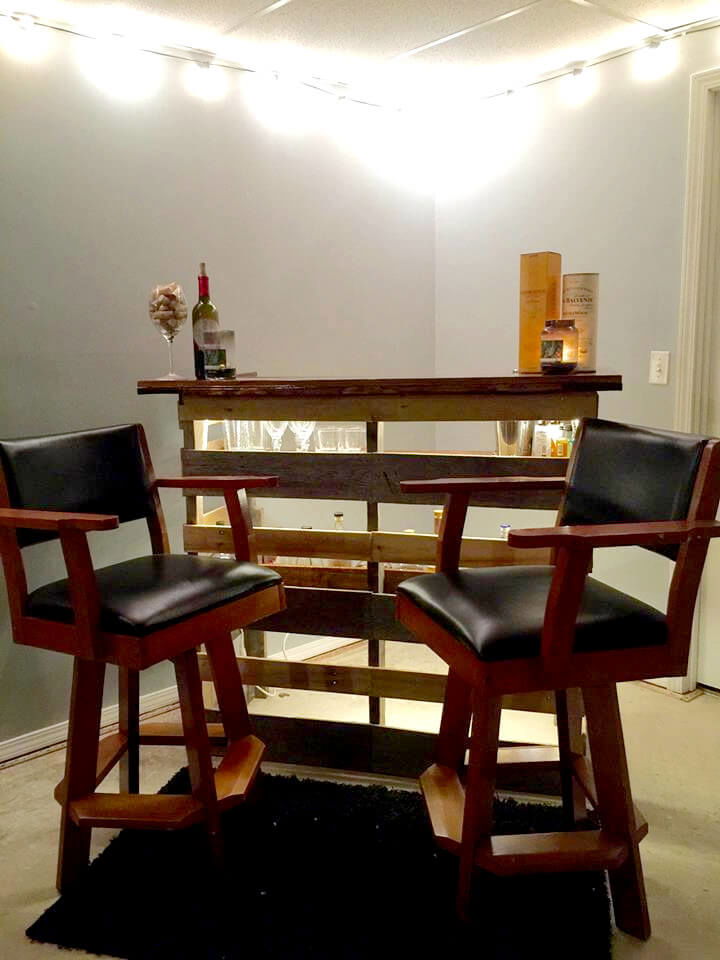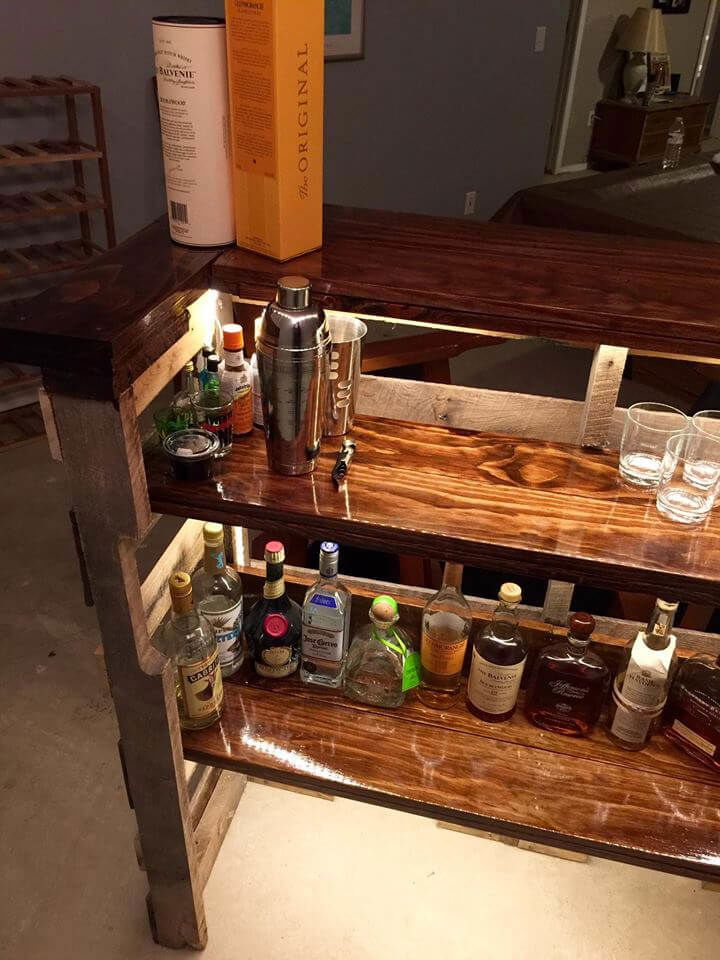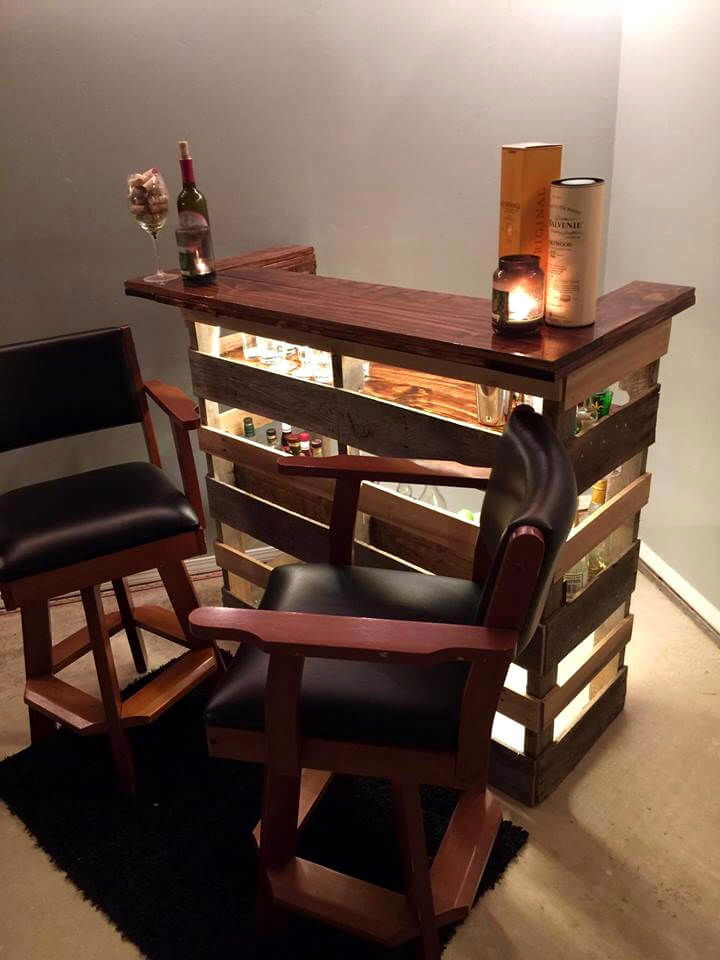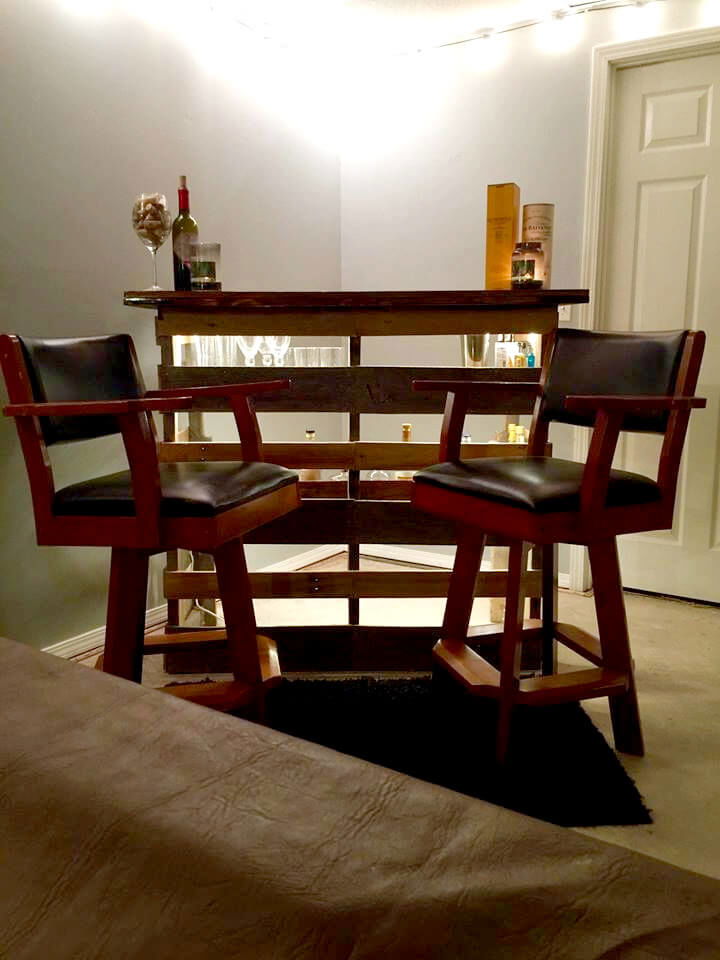 Made by: Daniel Mazar