The short storage space is often an issue to hear about while exploring the functionality of a kitchen space! You welcome the custom-build kitchen storage plans that will help you to maximize the kitchen interior space the functional kitchen storage cabinet for canned and other food items and the wall hanging kitchen utensil rack are very well suiting example here to get your kitchen a bit more functional and sophisticated for free!
The pallet ideas are just never ending, reestablish the pallets and gain lasting longer dining tables, restructure pallets a little to get amazing magazine racks and also get sturdy outdoor seats and benches by simply piling up the pallet boards! Also build different types of console tables, get custom outdoor chairs for lack view, mountain view and also to capture the garden greenery or for summer day dreaming!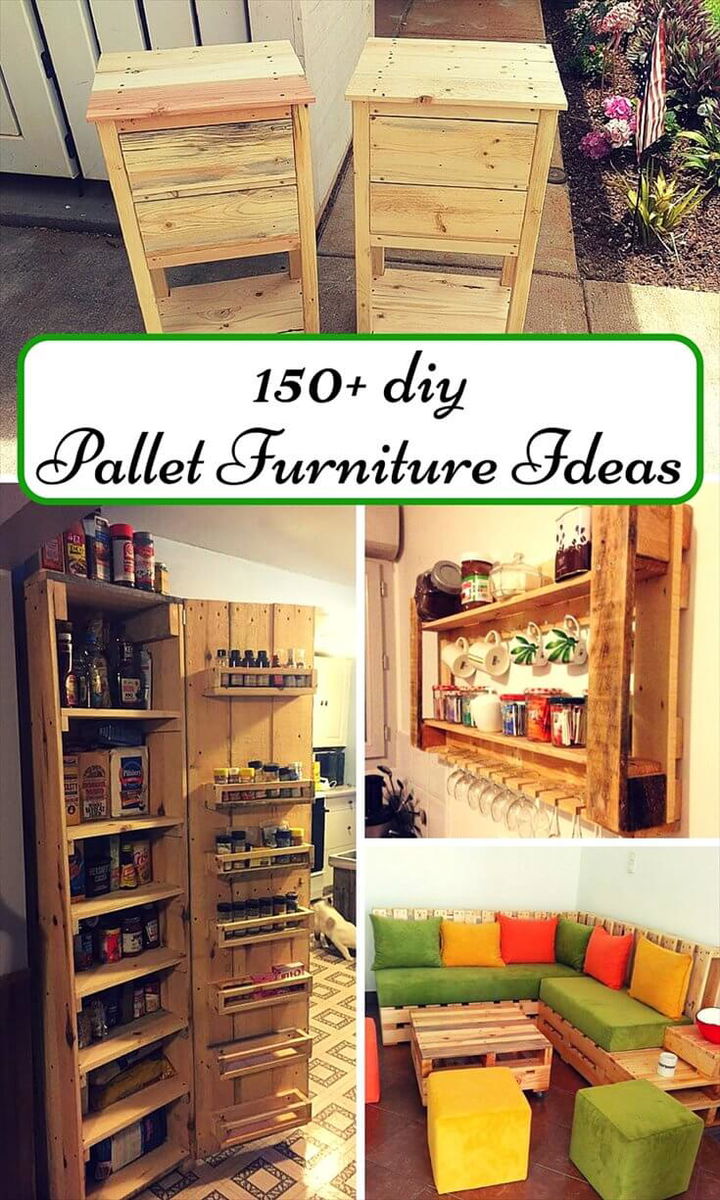 If you be a bit more creative, the fancy but antique wall art pieces are also waiting for you!
Pallet Kitchen Storage Unit / Kitchen Hutch: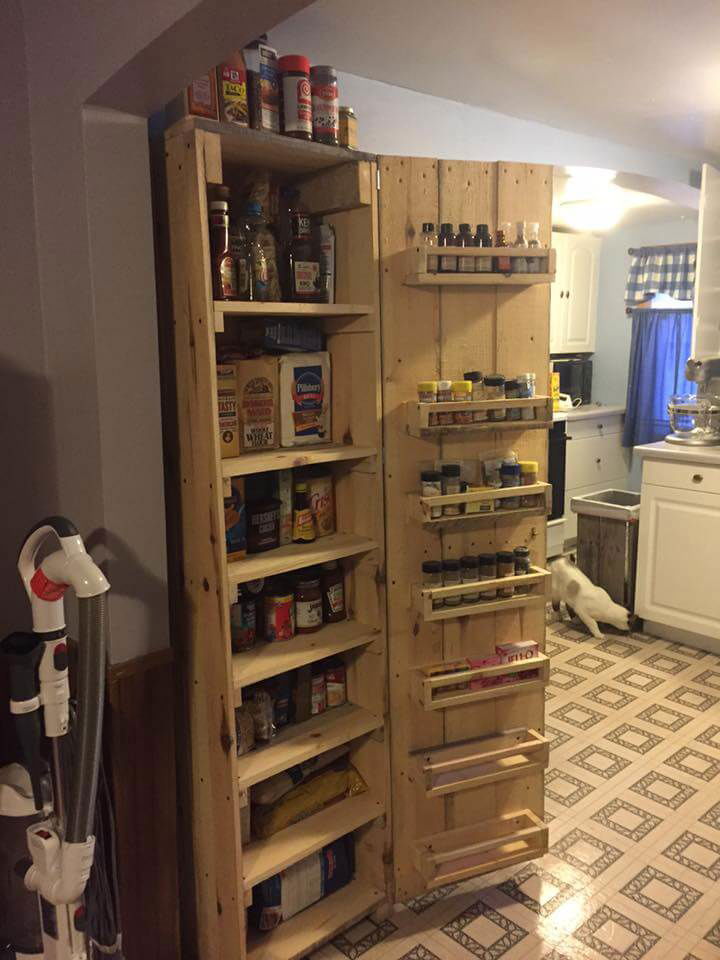 Pallet Kitchen Utensil Shelf + Rack: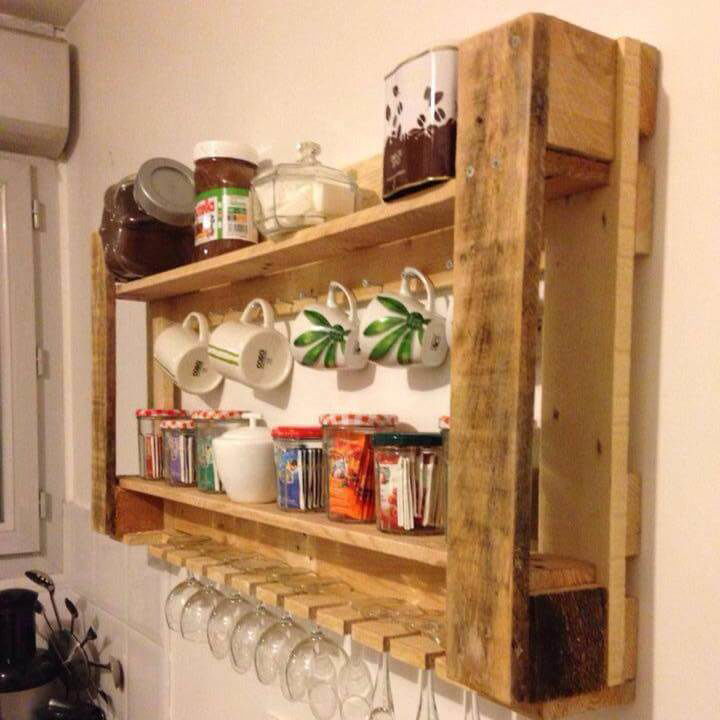 Wood Pallet Bench: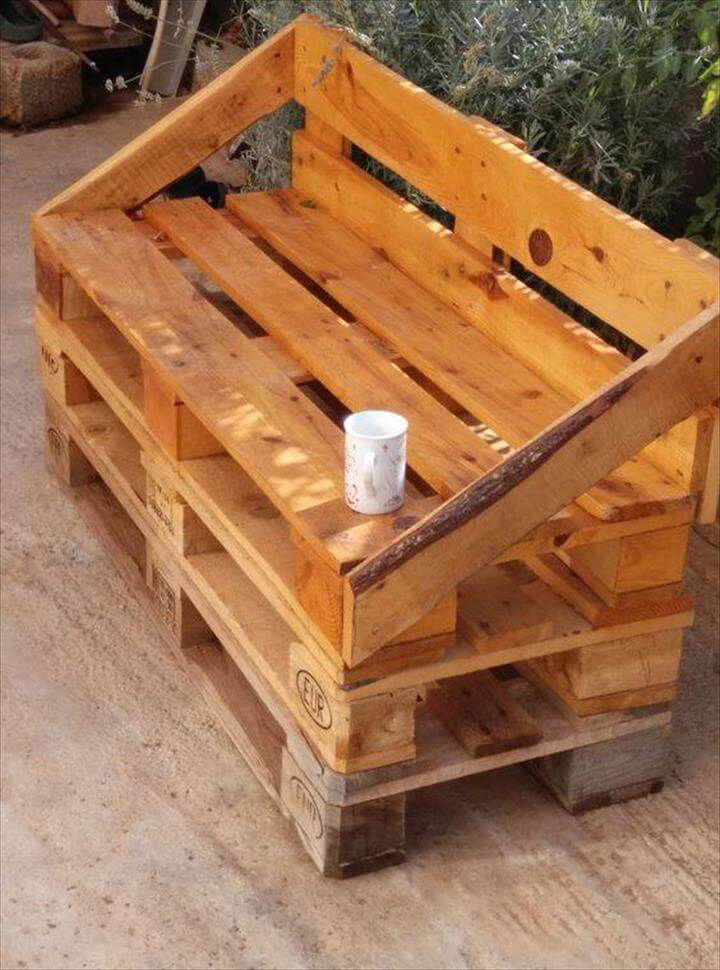 Upcycled Pallet Bench – 11 Unique Ideas
Handmade Pallet Nightstands: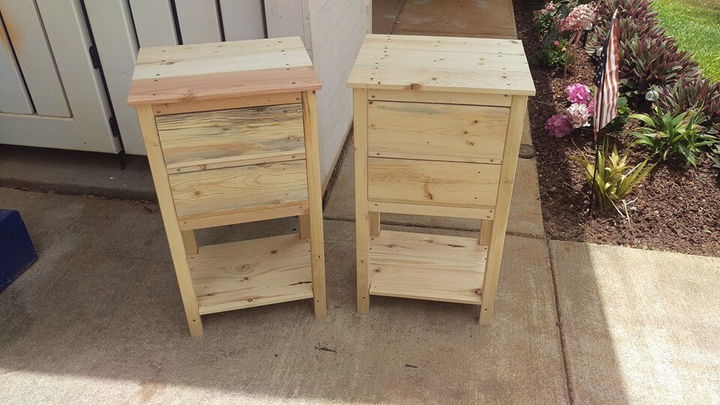 Handmade Pallet Console: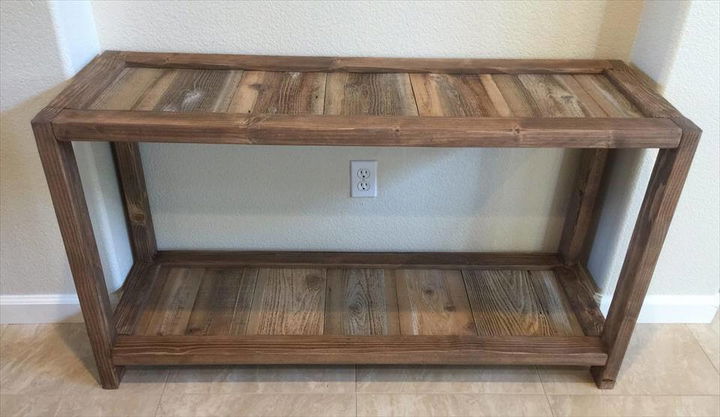 Wooden Pallet Magazine Shelf: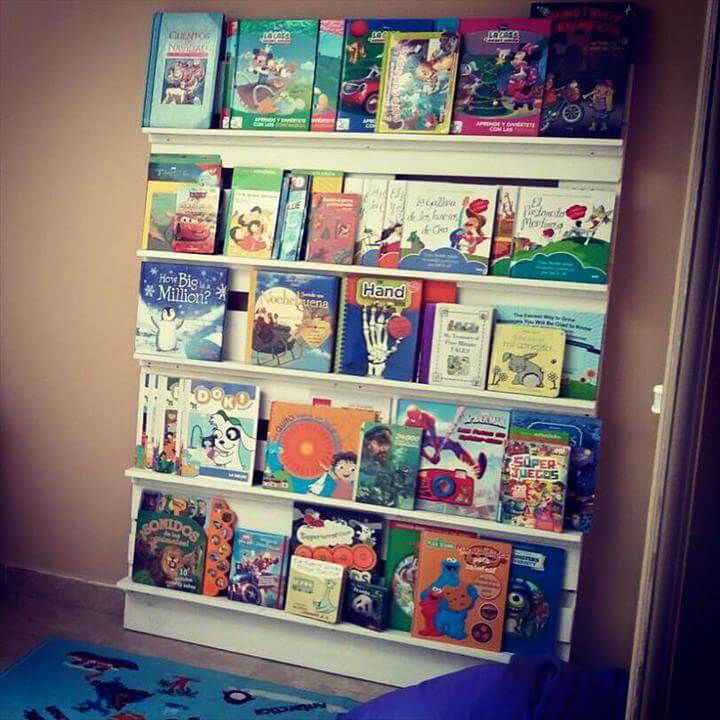 Pallet Sectional Sofa Set:
Handmade Pallet Wall Art: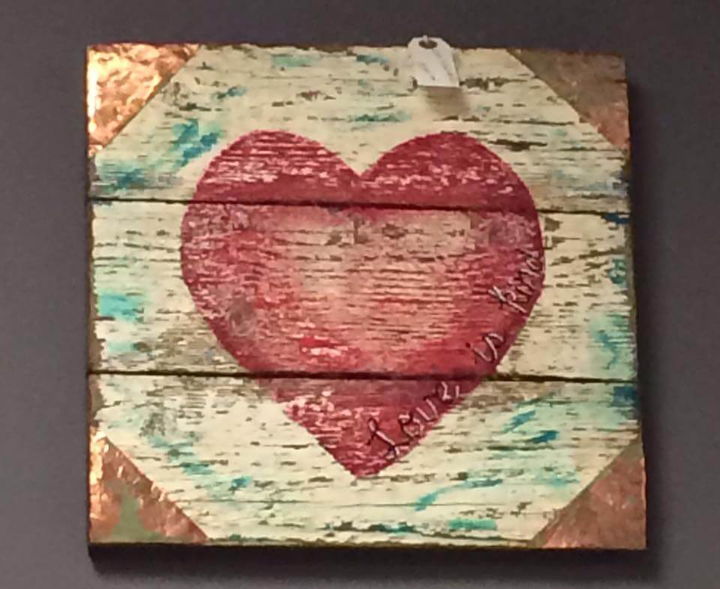 Pallet Chair with Storage Boxes:
Wooden Pallet Table: