People are showing a great interest towards pet-keeping, hence profession of pet selling is really growing well! If you are also running a pet shop and or interested to keep lot of pets at your farmhouse then you can really go with these DIY pet housing plans! Build your own custom designs of bird cages, rabbit houses, dog houses and also the chicken coops and the only material to use here is pallets wood!
If you are just dying to get an innovative concept about pet housing then just look at this DIY pallet cat house, having multiple storey inter-connected with pallet-made little staircases! Overall construction is same like to build a bigger enclosed box shape! Sides have been netted with chicken-wire that just allows you to keep an eye on your pet at any time! Chicken wire would also cause amazing air transfer to not your inside pet friends feel suffocate!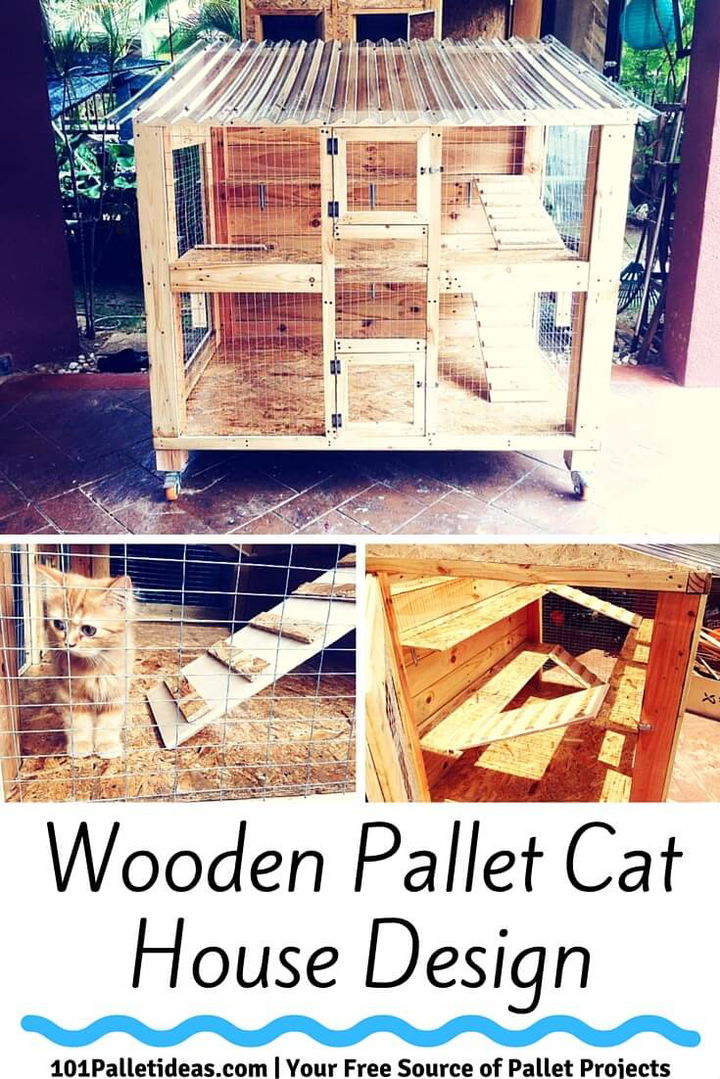 Each storey comes with a front door, from where you can easily access inside pets or add some new ones!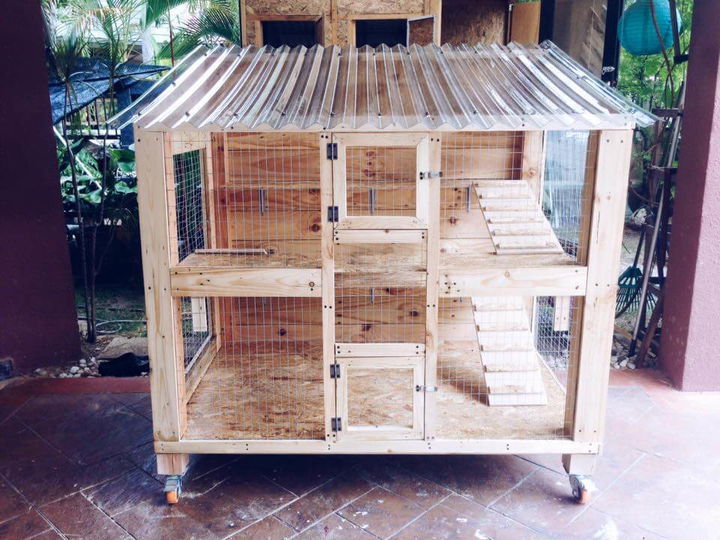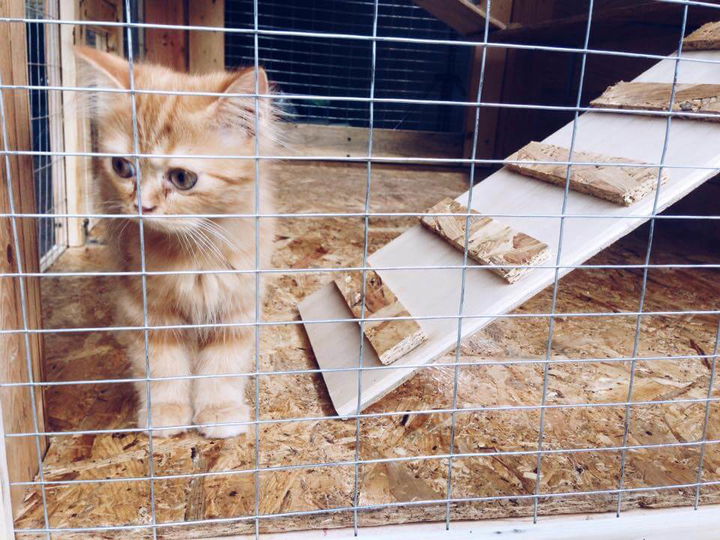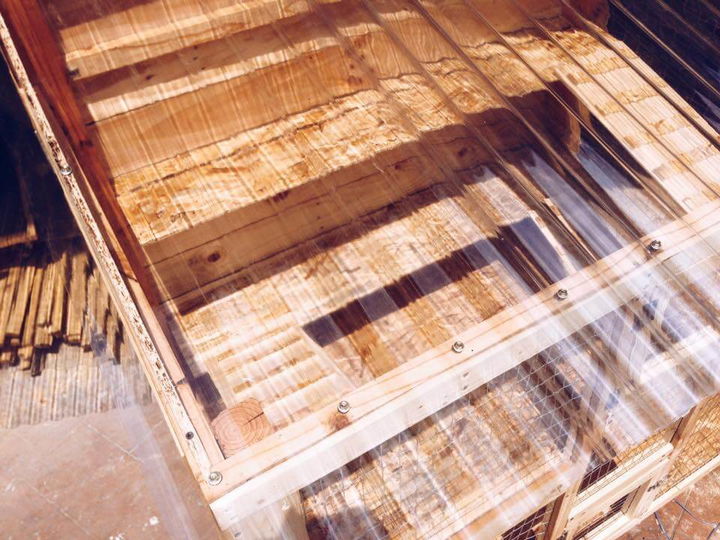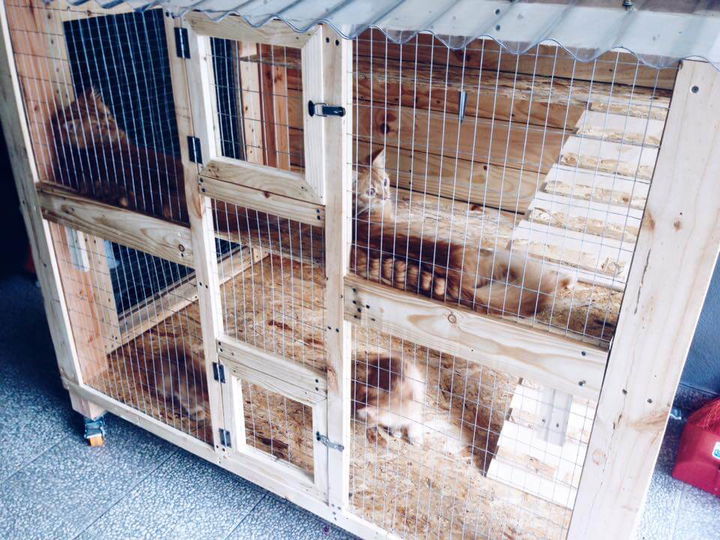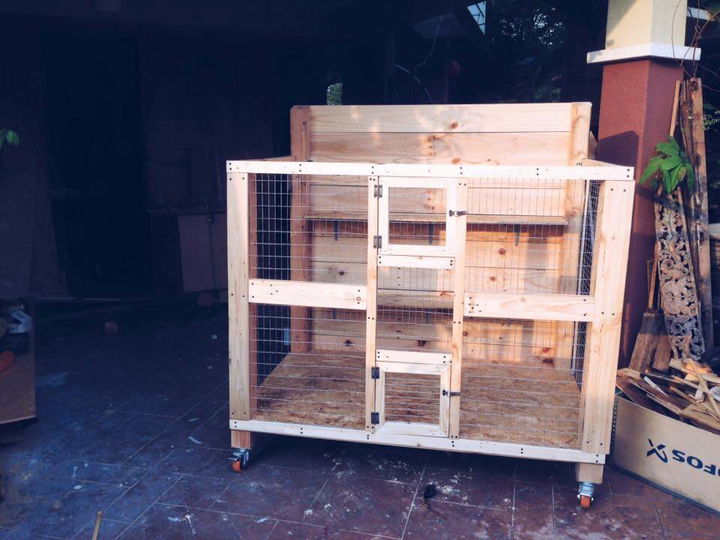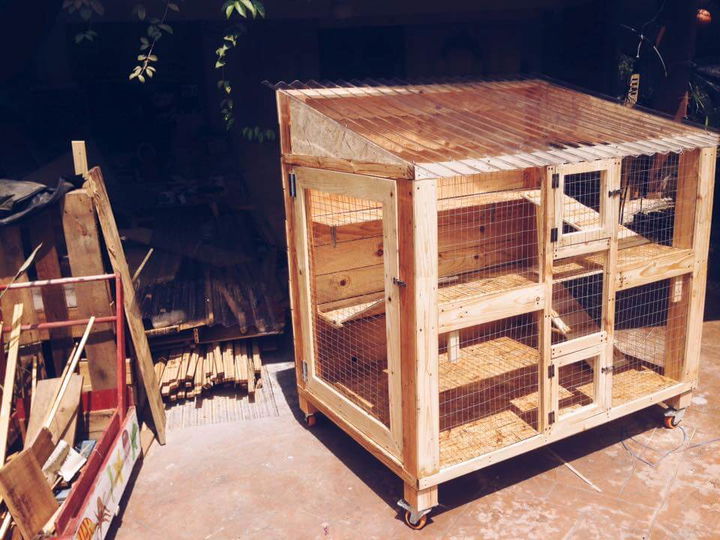 Made By: Lishasahar furniture
5 Easy Wood Projects From Pallets