Pets are pretty and we all love to have them in home but their presence to interior spaces may be a little disturbing as they are not wise enough to take care of your things and would start jumping instantly here and there and also on your expensive furniture item! If you are going through all this then such actions of pets can cause great anxiety to you! The only solution is to build a separate residence for them in or out of the home! That's why the most dog lovers give preference to dog houses and dog beds to not let their dogs disturb their interiors!
Checkout some pallet dog bed and dog house ideas to get all related to your pets in a budget-friendly way! If you are willing to build a dog bed out of pallets then you can follow the instruction given in this DIY pallet dog house tutorial, given a metallic top and has robust wooden dimensions!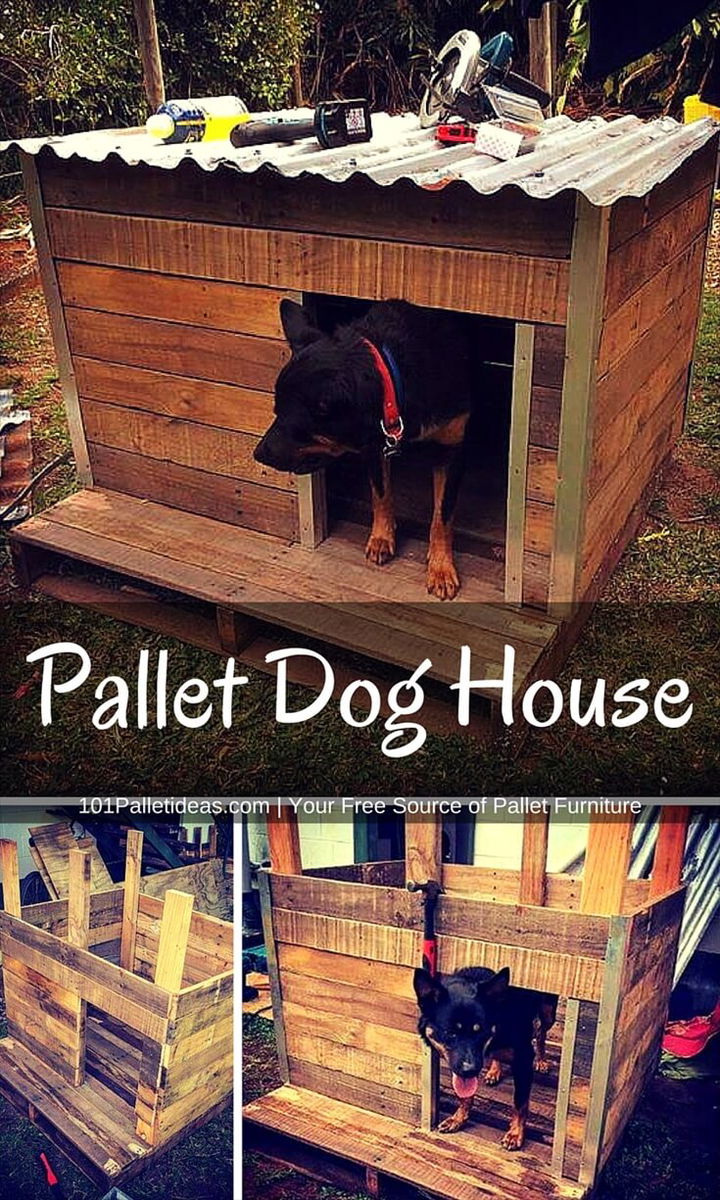 The edges have been trimmed by using angle metal bars which create distinction to whole doghouse design!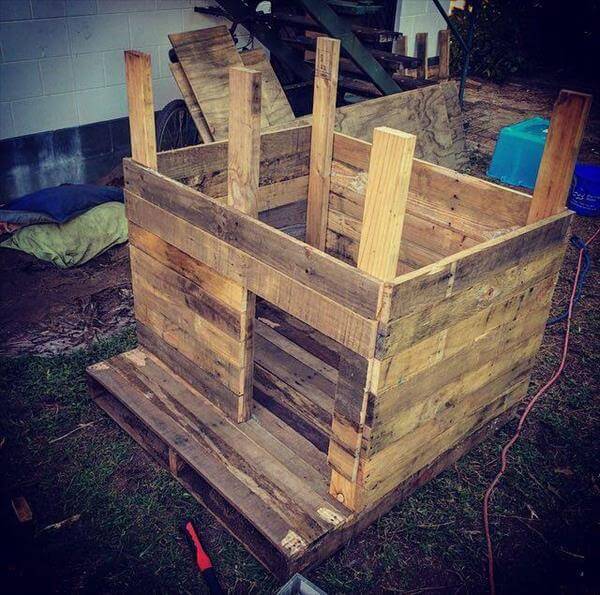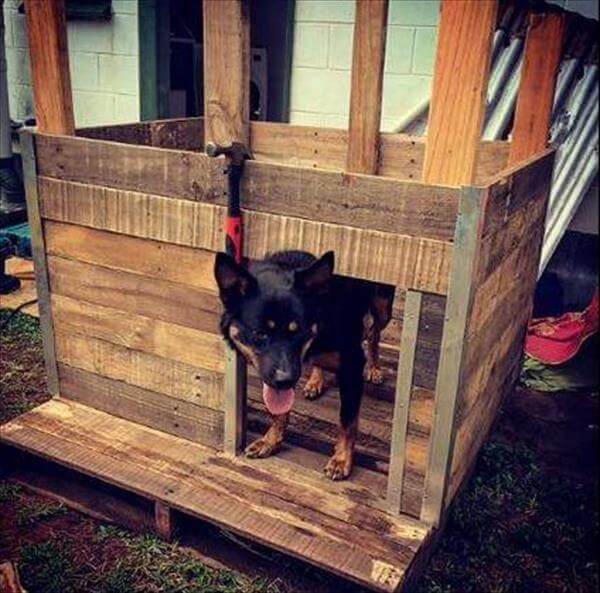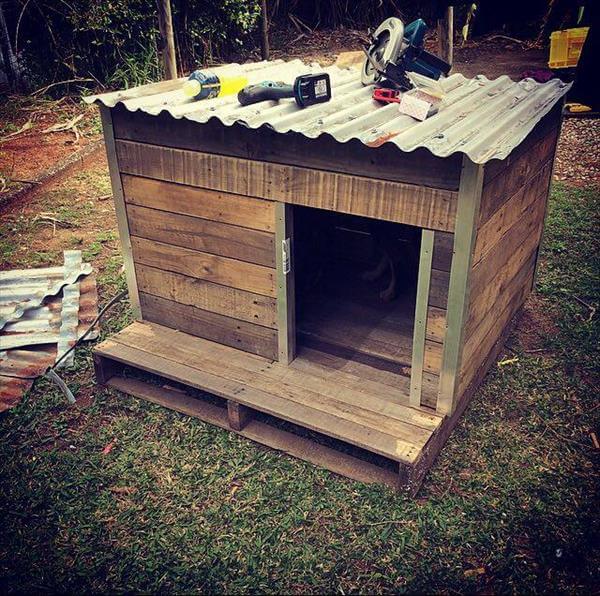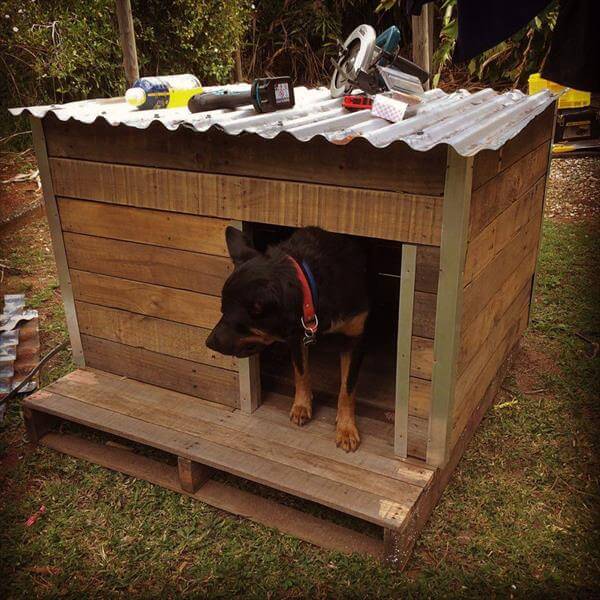 Submitted By: Adam Coad