Restructure the pallets and build the custom toddler chairs that also provide a desk space to read and write along with a safe holding! To extra and immediate sitting space at both indoor and at outdoor, the given cushioned pallet seats and Adirondack style sitting furniture sets are here to grab all your attention, they can even be planed to organize shop's customer area! Get your hallway more functional and pleasing to eyes by placing there the handmade wooden hall trees and decorative pallet hallway console!
Build cushioned seats to established sophistication to your interiors spaces and also get the modern wooden sofa sets for your living room! Get dining sets for summer outdoor night dinners and also get excellent display shelves to satisfy your decorative taste!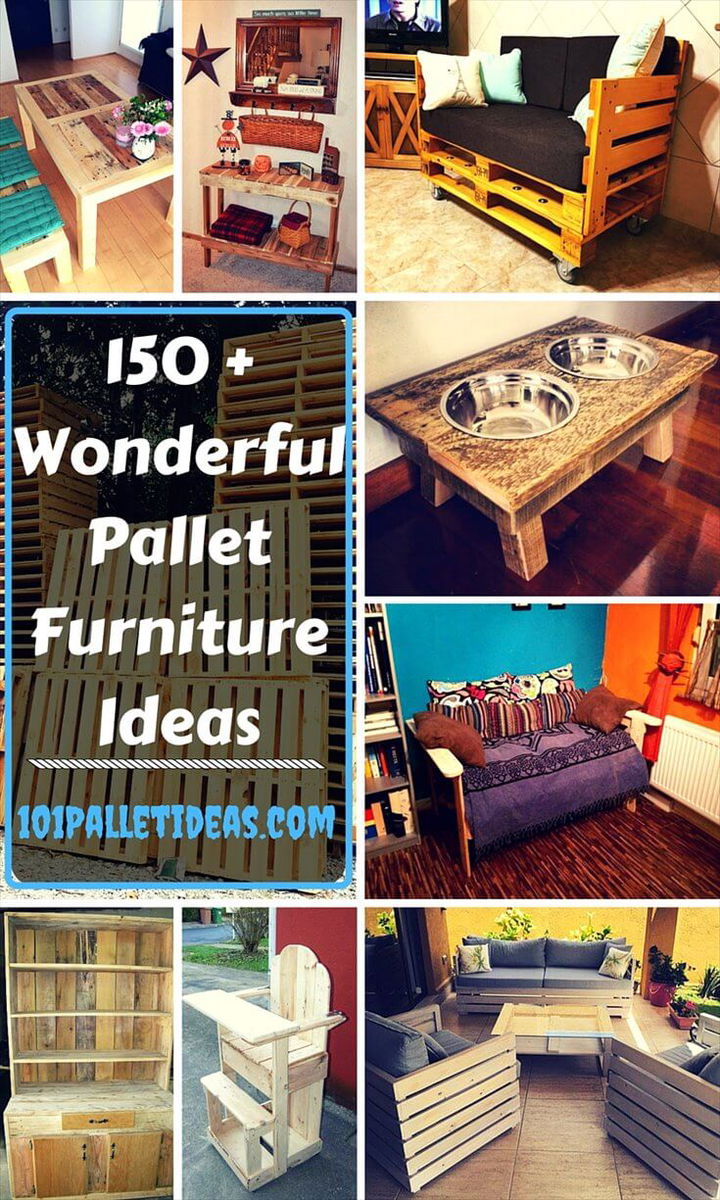 Feed instantly to your pets by getting pallet pet feeders that also avoid the scattering of food and cause convenient food eating to your pets, the give dog bowls are a cool example in this regard!
Creative Pallet Toddler Chair: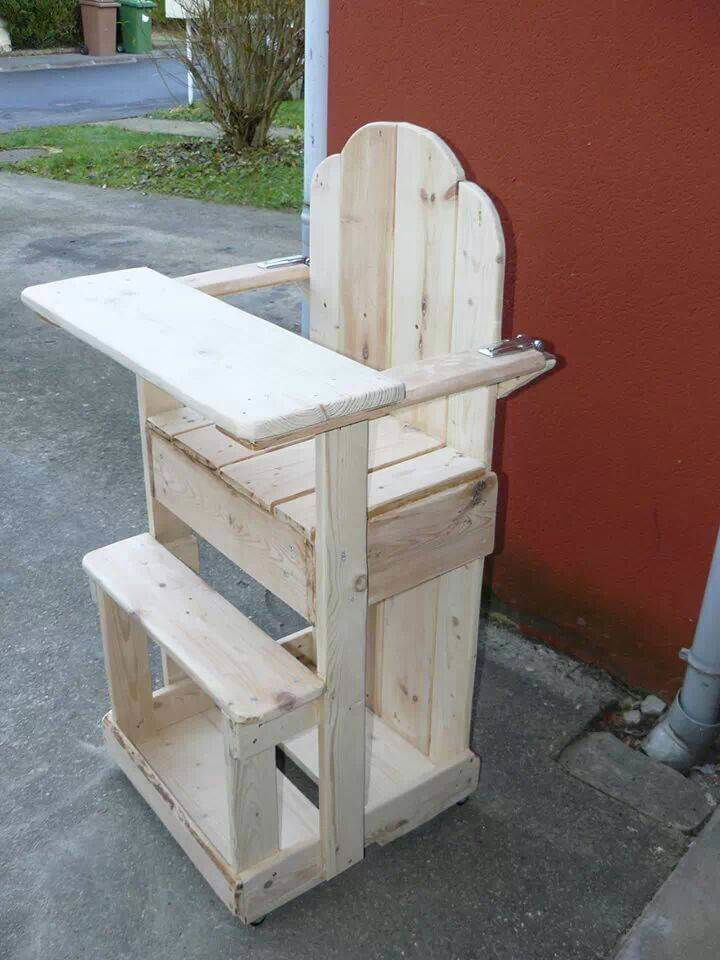 Rolling Pallet Cushioned Seat: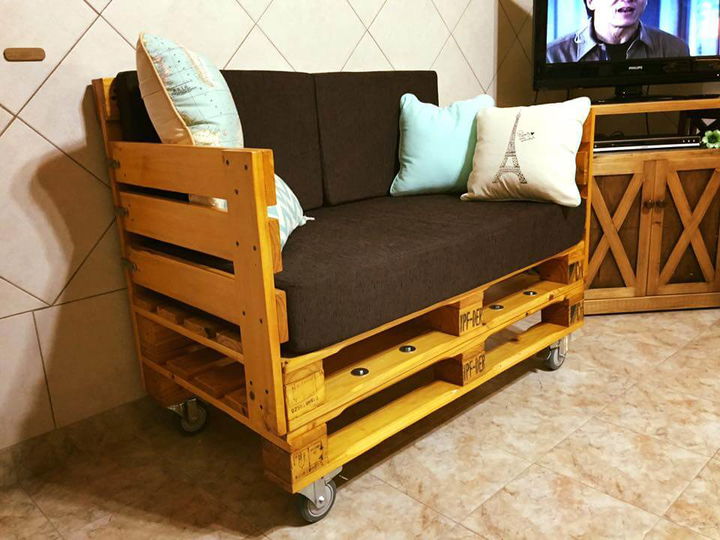 Adirondack Style Pallet Coffee Shop Furniture: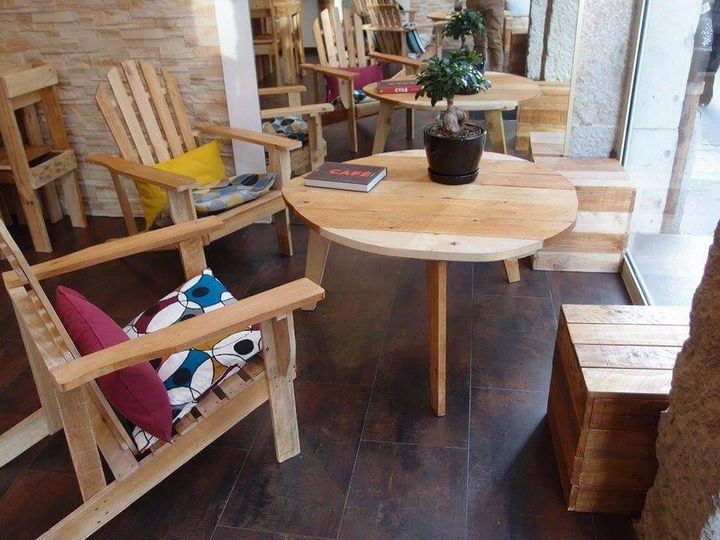 Pallet Dining Table and Bench Set: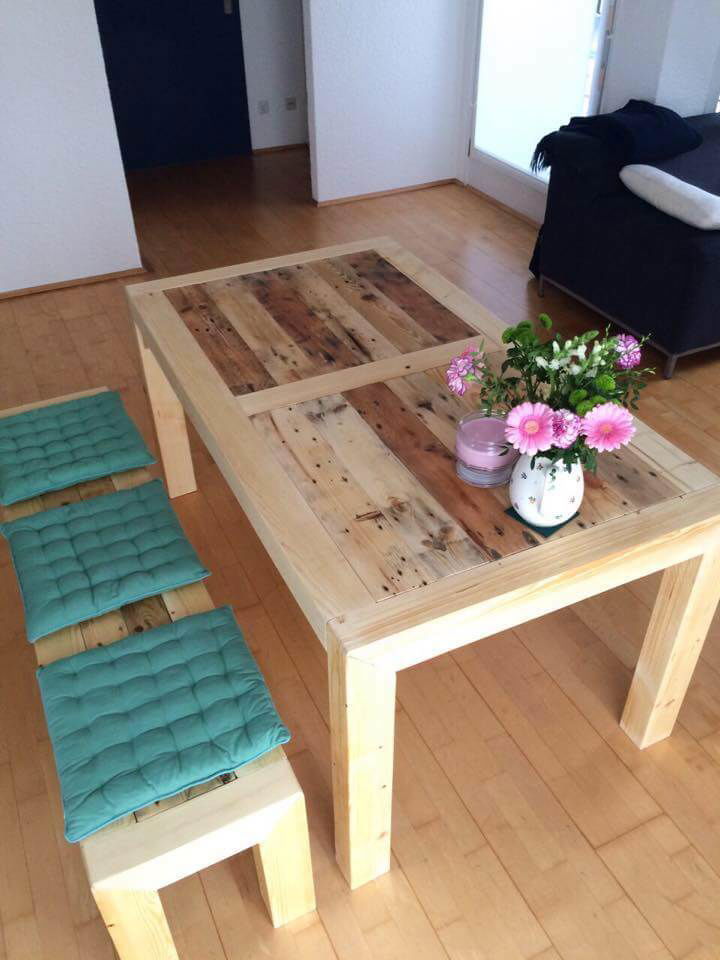 Pallet Display Shelf: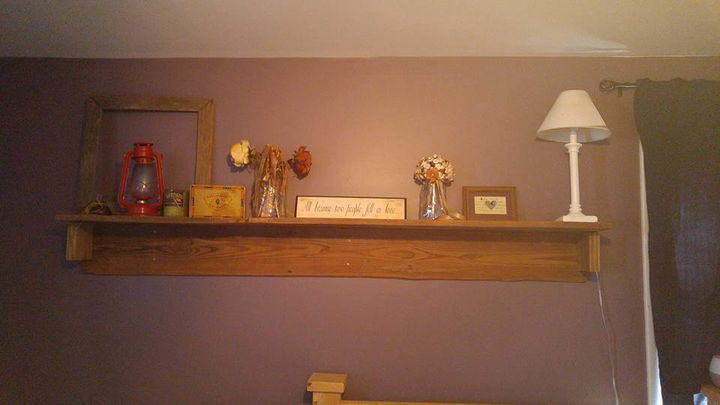 Wooden Pallet Dog Bowls: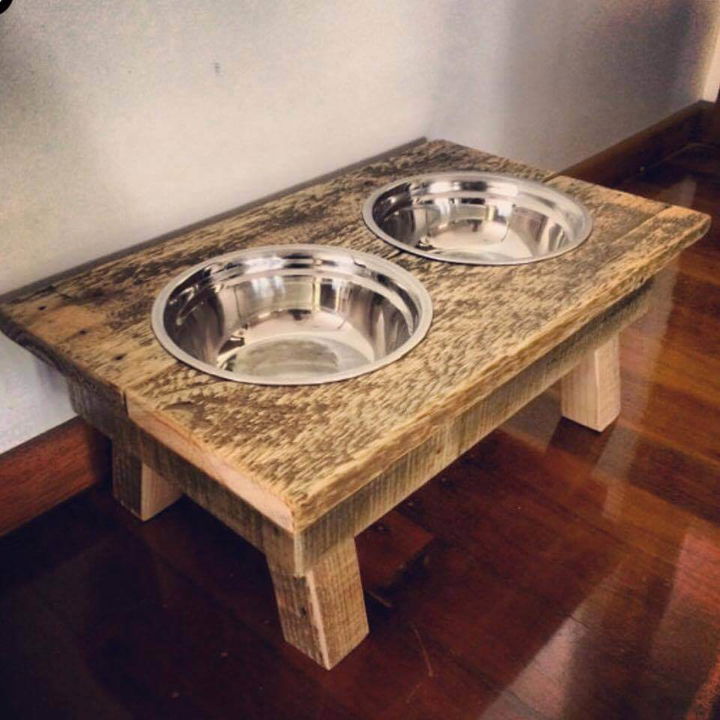 Hall Tree Made of Pallets: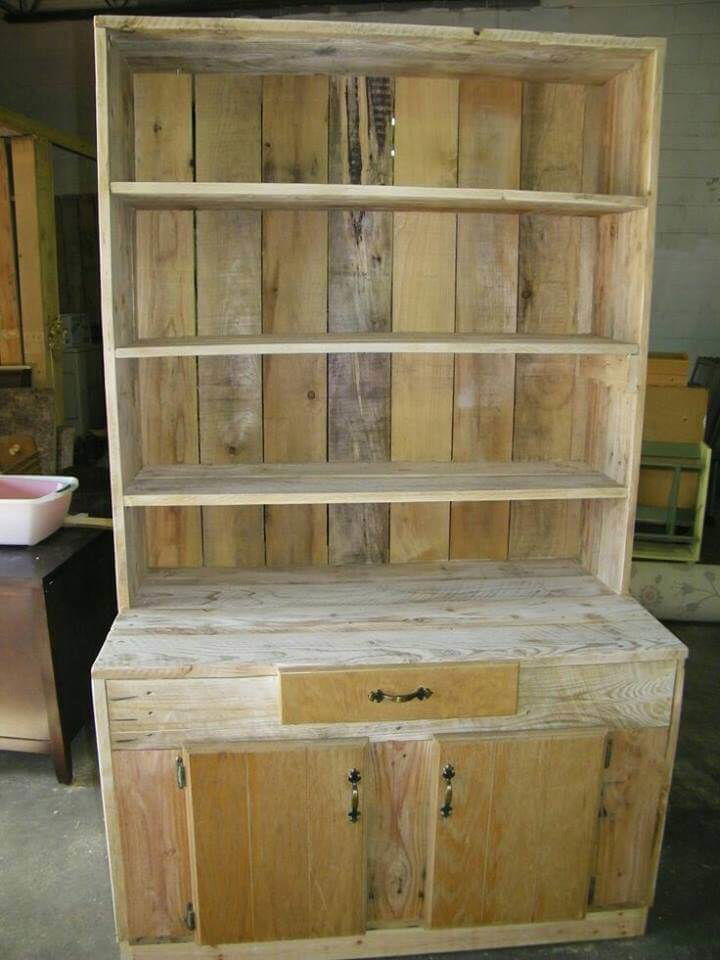 Wood Pallet Console: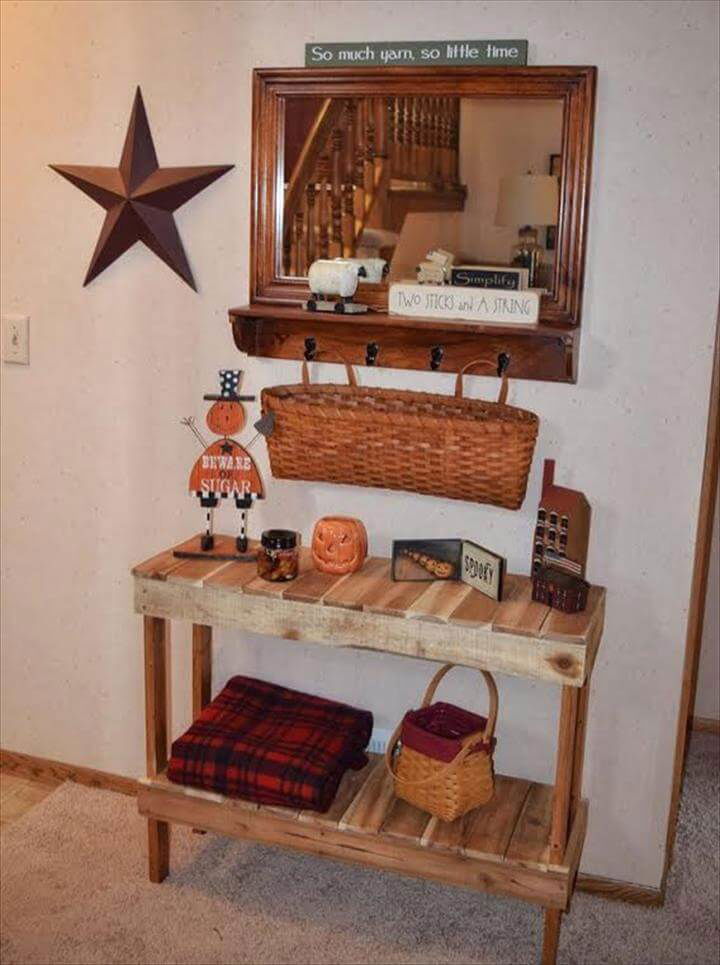 Pallet Cushioned 2 Seater: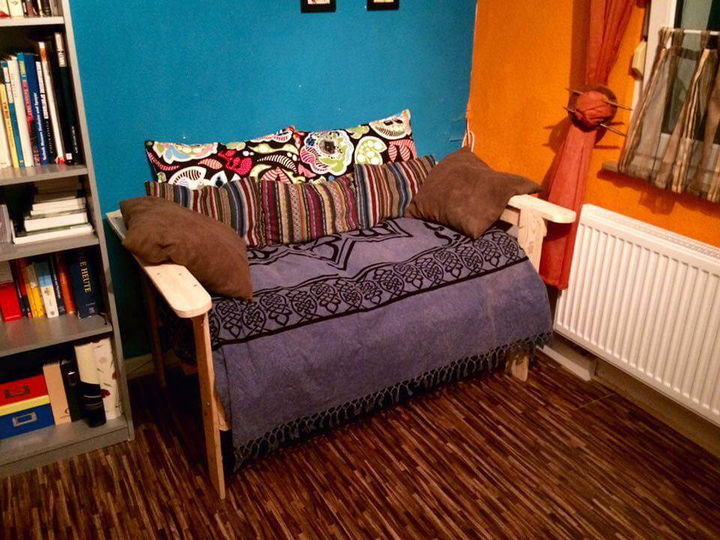 Pallet Living Room Sitting Set: