People obsessed with furniture can just find the pallets a best free medium to meet their furniture ideas without expending too much of their dollar bills! This is going to happen with them just like a magic, the given below ideas are sure to be attractive to those functional furniture lovers!
Bring the pallets home and build functional wall shelves out of them to store and organize a plenty of your items like electronics! Build mini tables to play chess and also to use as a side tables or nightstands! Pack the whole pallets creatively and get amazing sitting seats and sofas for your living room! For your big storage desires, the pallet-made wardrobes, cabinets and racks may come in handy!
Build custom wall art pieces with pallets like given sunburst one, for antique decorative expressions of interior walls and also get too much to organize your kitchen with pallets like the wooden vegetable organizer and kitchen island tables and also the kitchen counter stools!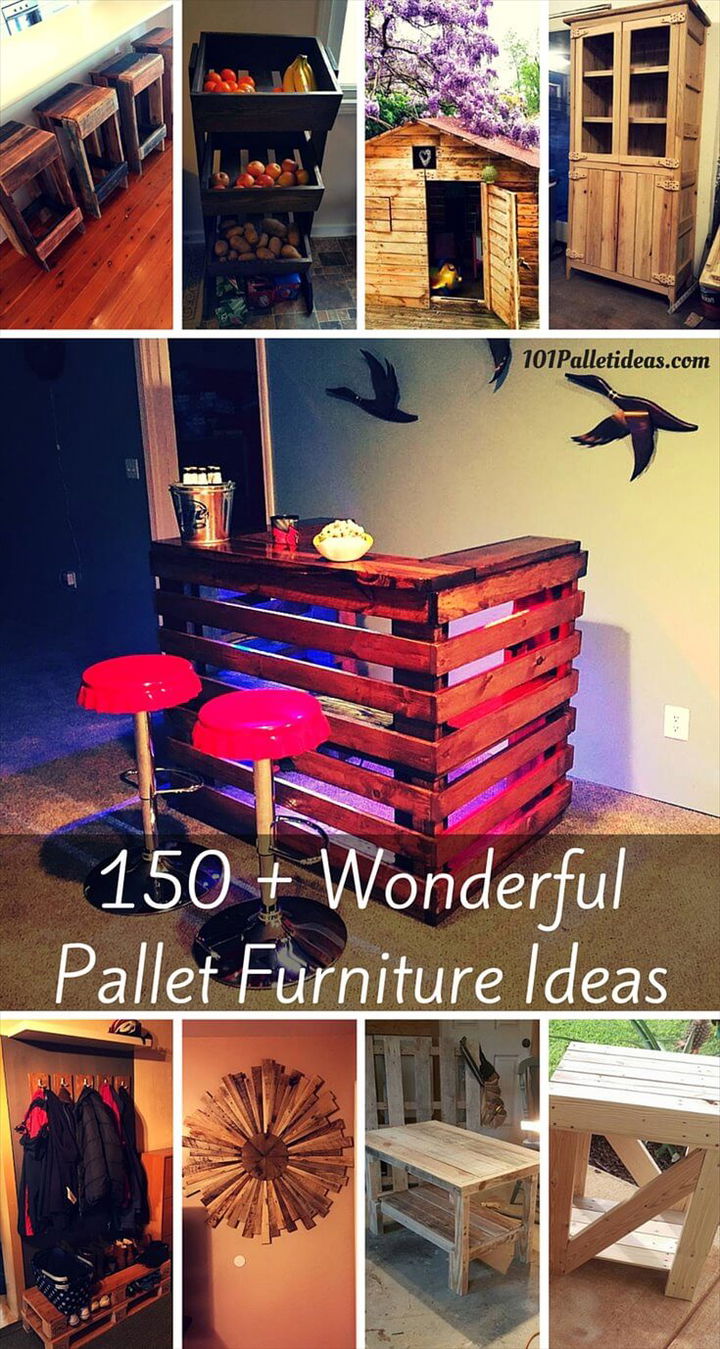 Don't forget the to build the dog houses, chicken coops and dog kennels if you are interested in keeping pets!
Pallet Shelf for Electronics: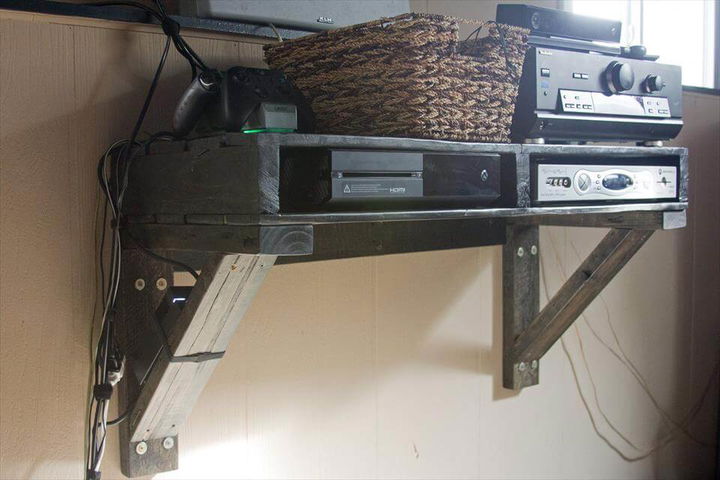 Pallet Pair of Nightstands: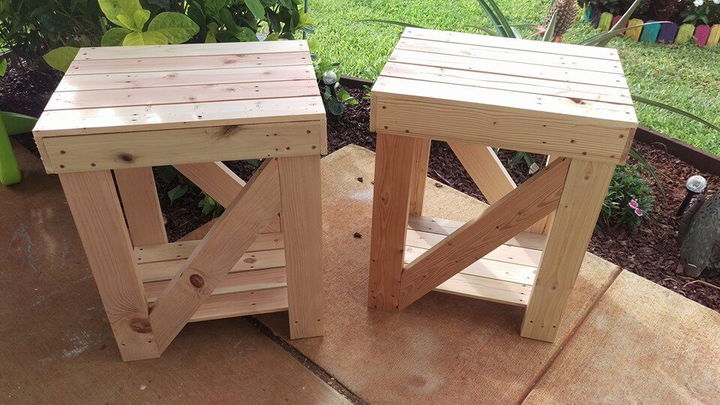 White Painted Pallet Cushioned Seat: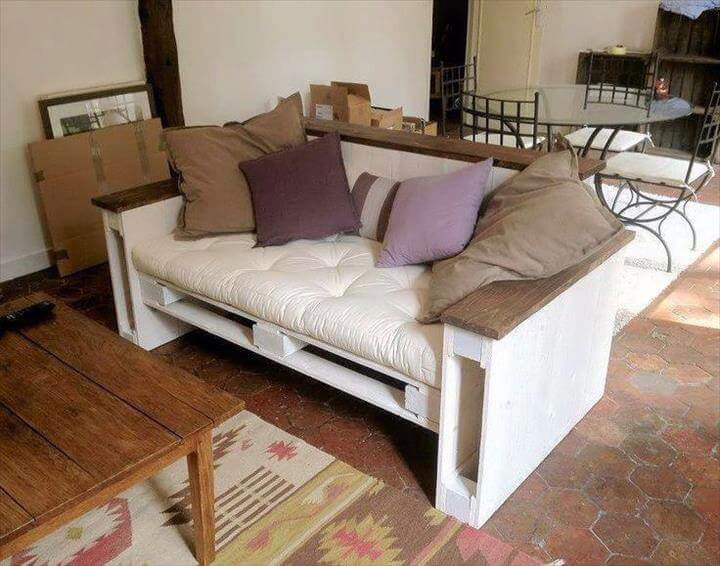 Wooden Pallet Stools: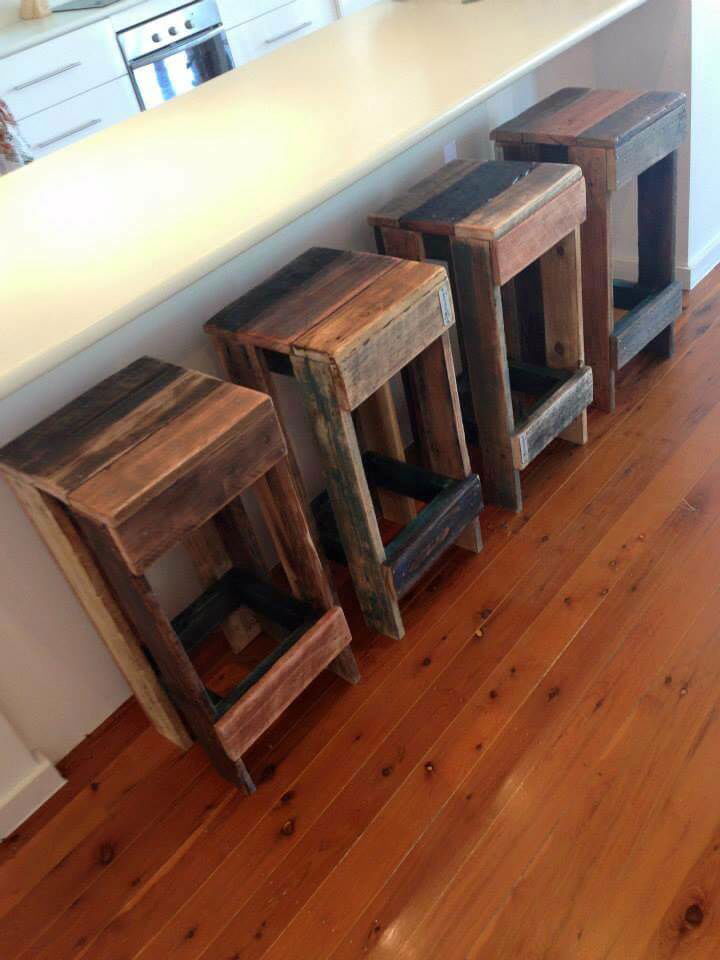 Handmade Pallet Storage Cabinet: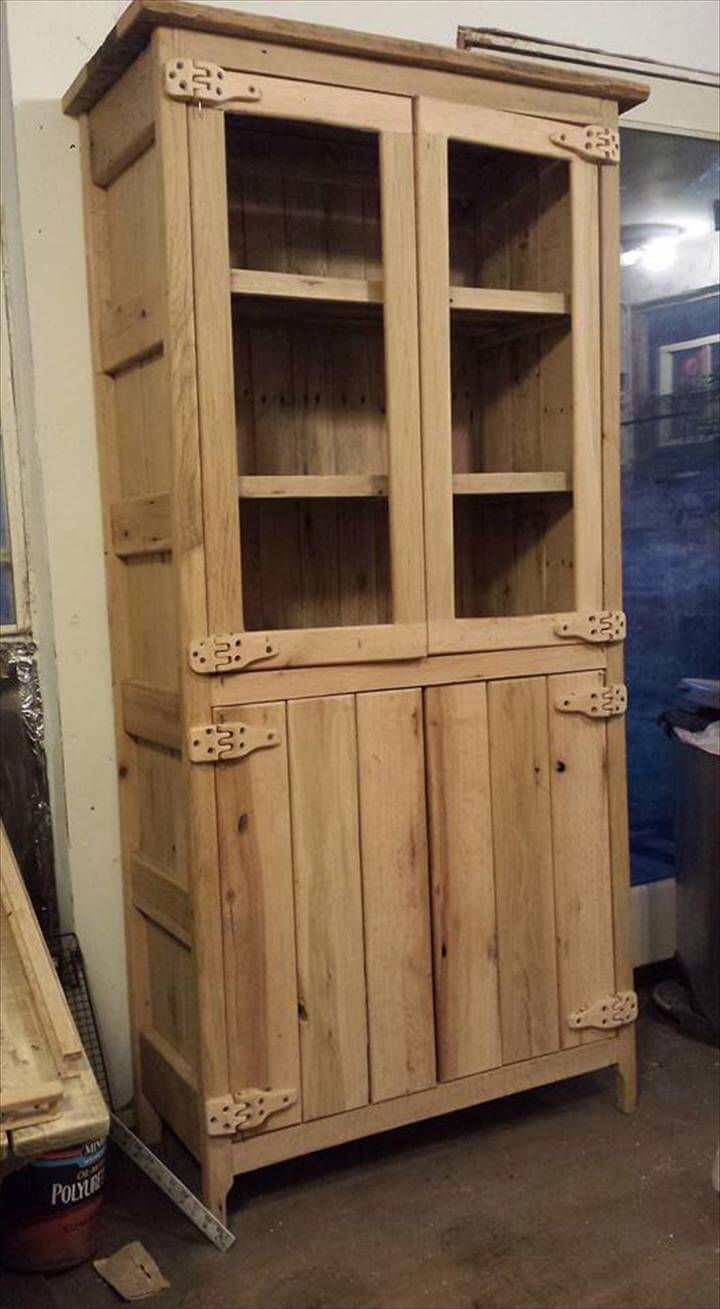 DIY Pallet Racking: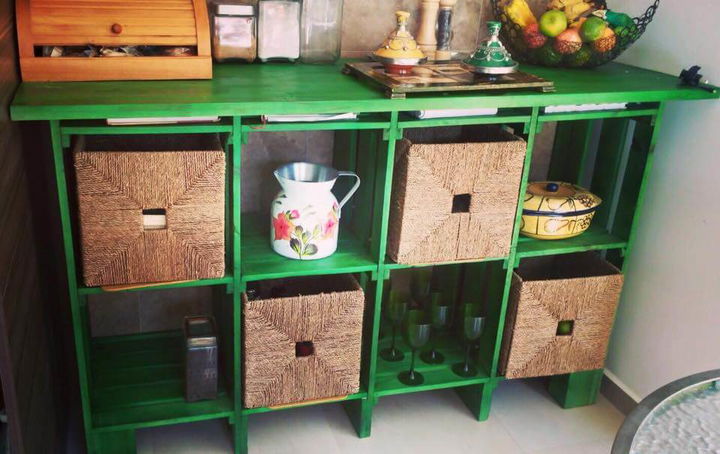 Sunburst Pallet Wall Art: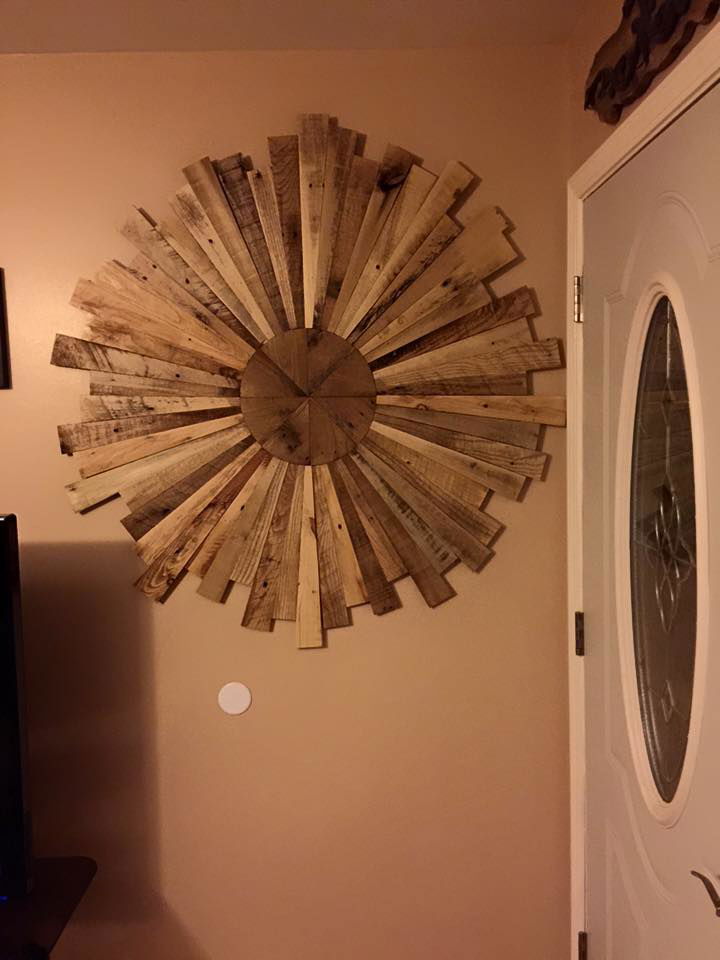 Pallet Table with Built-in Shelf: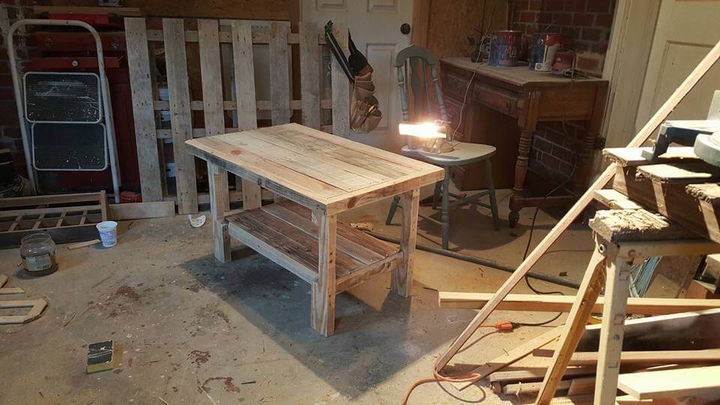 Pallet Dog Kennel with Shingled Chevron Top: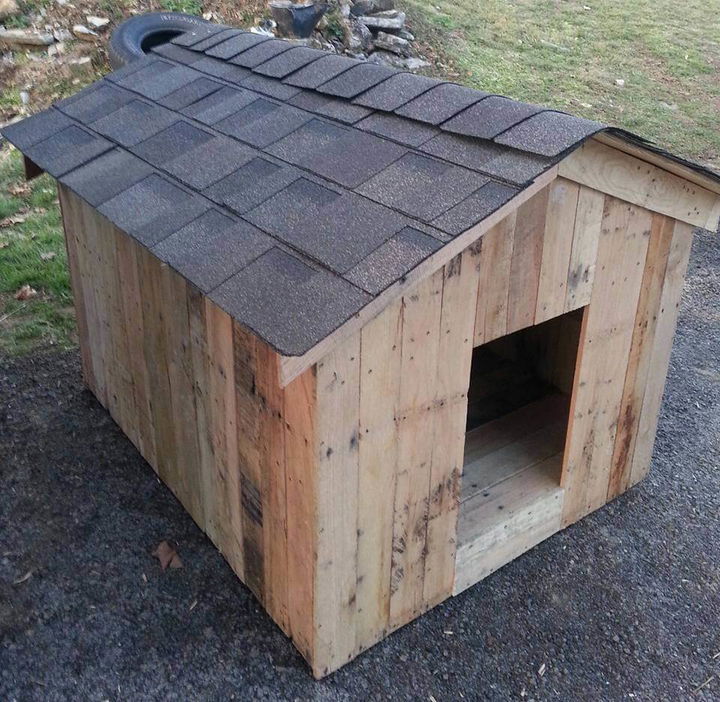 Pallet Fruit and Vegetable Organizer: