You pets can't be an open and easy target for the predators! Getting the safe caves for your pets, should always be our first priority!
Looking for ever low-cost pet house deals? We'll recommend you the pallet wood medium! Collect some pallets and play creatively with them to install a custom pet house building!! After getting the pallets in hands, always of geometrical shapes, you will all feel handy to build a custom pet cave, a duck house or a chicken coop!
Here we are having this DIY pallet pet house with chevron roof, having a wide interior where your ducks and hens can walk freely while hunting the insects with their beaks! Old yet sturdy pallets have been preferred for an all rustic appeal and custom play stations like fun stairs, have been added to inside so your housed pets can enjoy also a playtime their!


Larger pallets build the entire wooden house and the chevron roof has also been made out of pallets at the same time!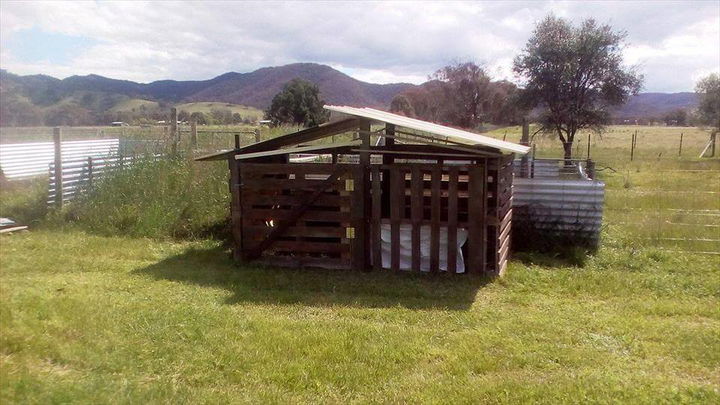 Arrange vertically the large and robust looking pallets to build a box like base of the pet house, integrate final modified pallet as hinged for a precious front gate!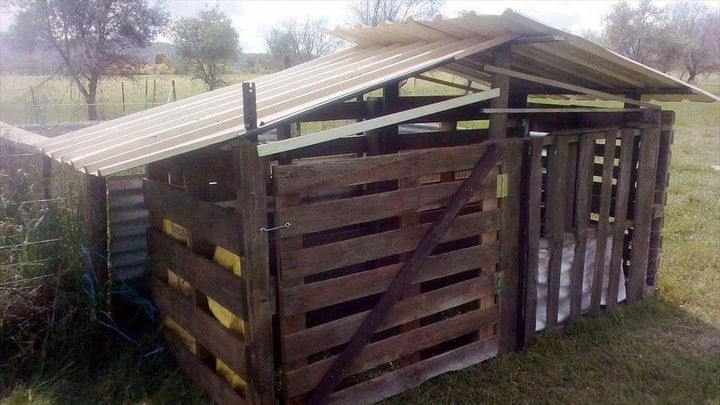 Support the entire structure using custom wooden pillars and also with recommended hardware!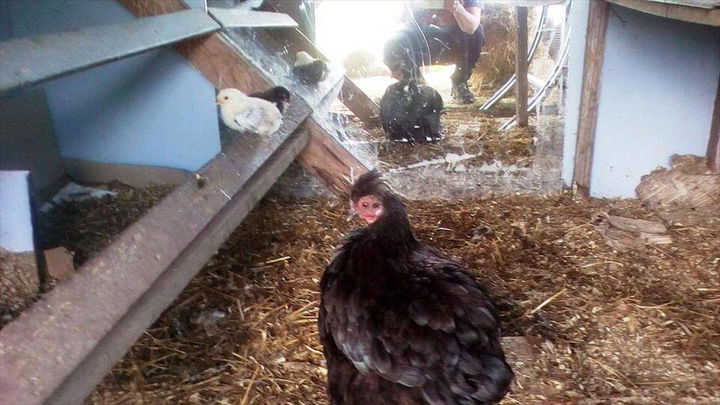 Inside stair steps will allow the chickens to jump and run after each other, so work like a fun boost to entire pet house!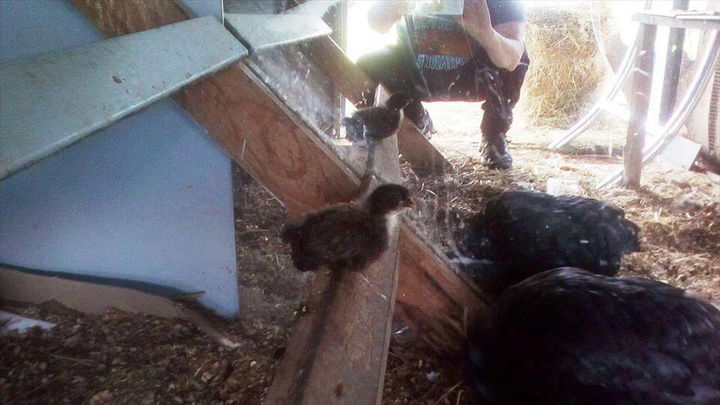 Inside playing stations will also be a way to keep you chickens physically active and healthy!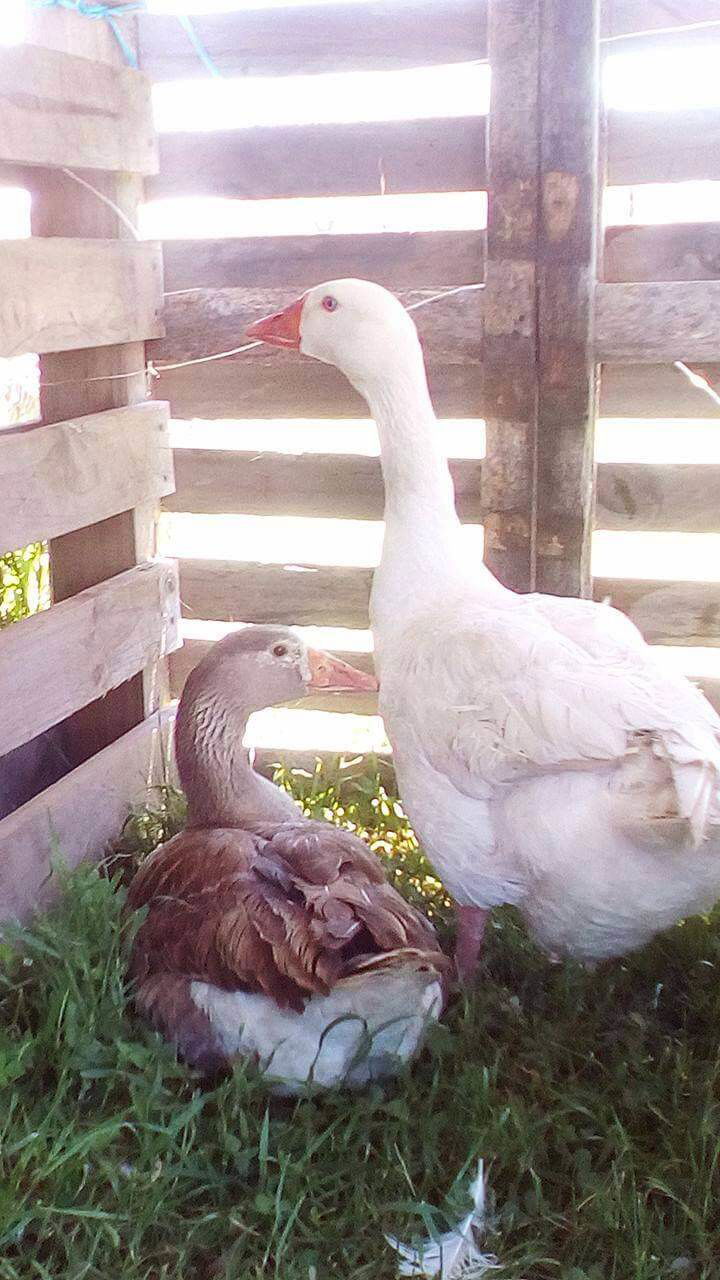 Ducks and other kinds of such a pets can also be housed in it for protection against harsh weather and for safety against predator's attacks!

Roof can be of your own choice and can even be metal made! Set the roof tilted otherwise the retained water may cause a big damage to roof!
Made by: Yolande Dubow