Pallets are really getting high in demand with every passing day as it is helping the people to build and achieve their long awaited furnishing and decorous items for their home sweet home. Besides from finding and recycling the pallets from the dumps, yards and the landfills people are even buying the pallets from the stores with a few cents as they are highly impresses with its wonder struck qualities. And the duty of DIY projects is to show you more and more pallet plans and projects that you can try out and have a better and convenient life style.
Our today's post is DIY pallet shed or pallet cabin which is and essential part of the outdoors to hold, store and shelter a lot of items in it. A shed can be a garage to work with all the tools, a protective and safe shelter for the animals and pets when it is extremely cold outside. And all the clutter creating things at home, which are ruining the pristine image of your home interior, can be moved to this shed which can also be called an outhouse.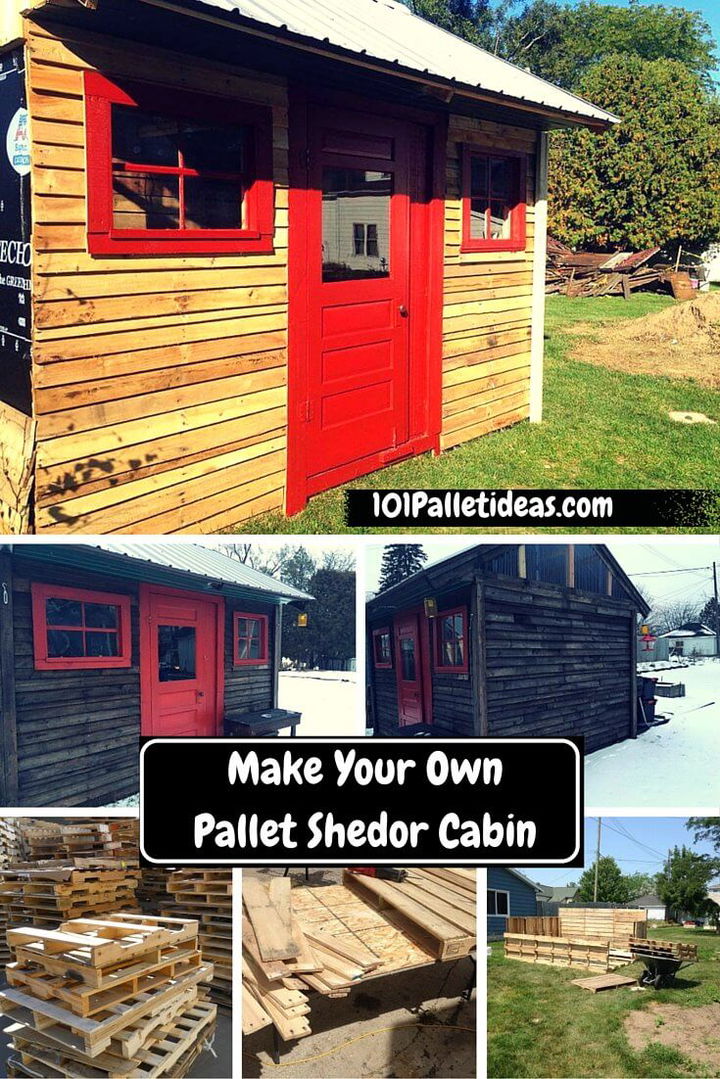 If you are lucky to have a garden then the garden machines like lawn mower and gardening tools can be housed in this shed to make your garden look fully immaculate. Here below is given the tutorial of how to build this utterly functional shed just follow the construction steps to learn the structure designs.
How to Dismantle Pallets Wood?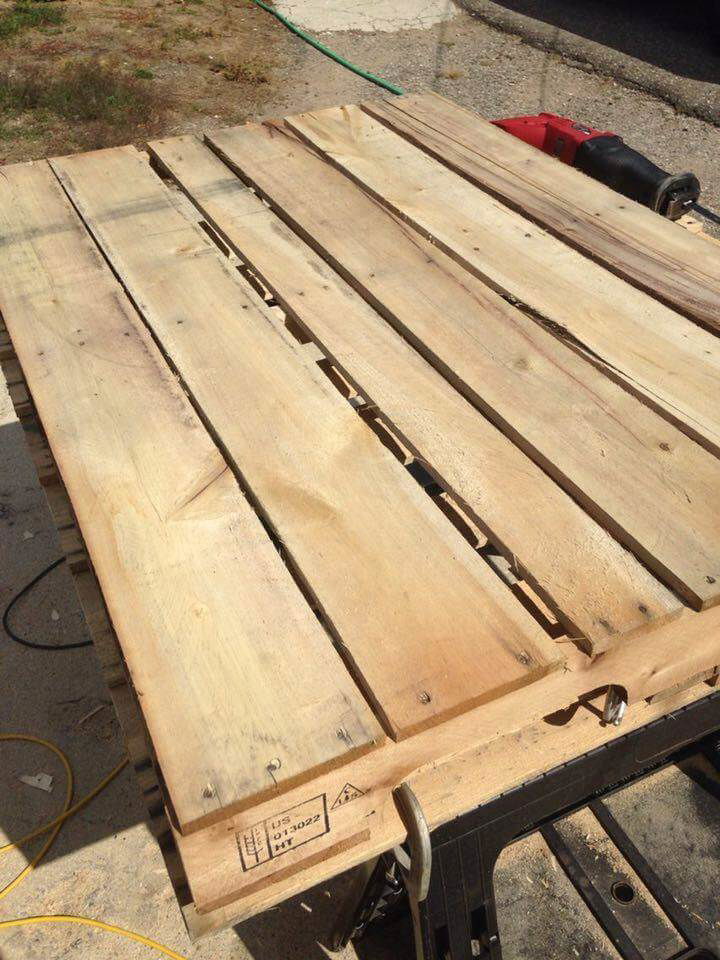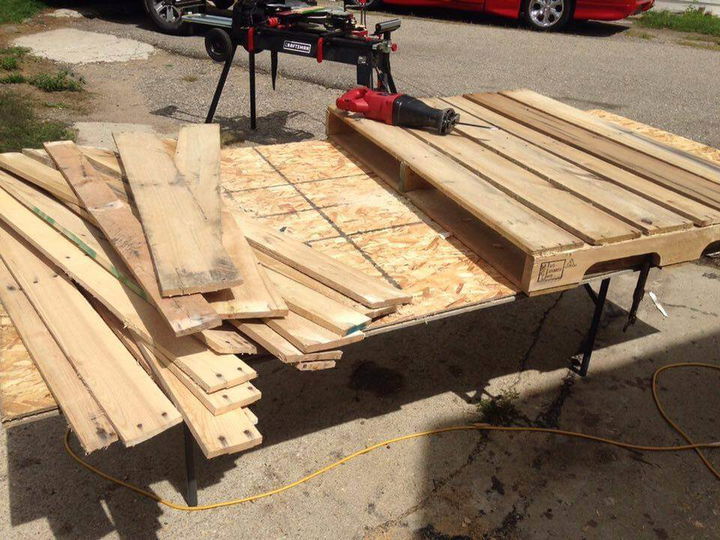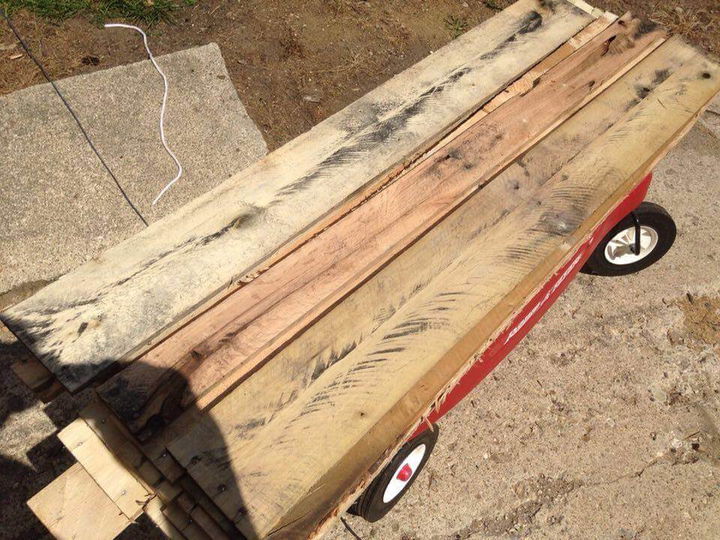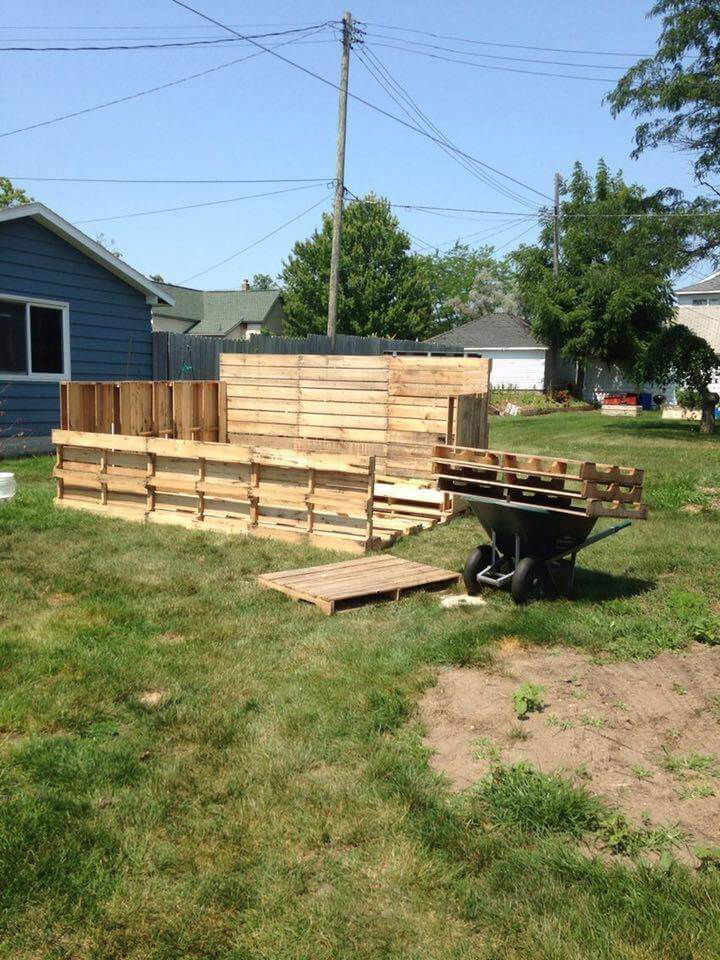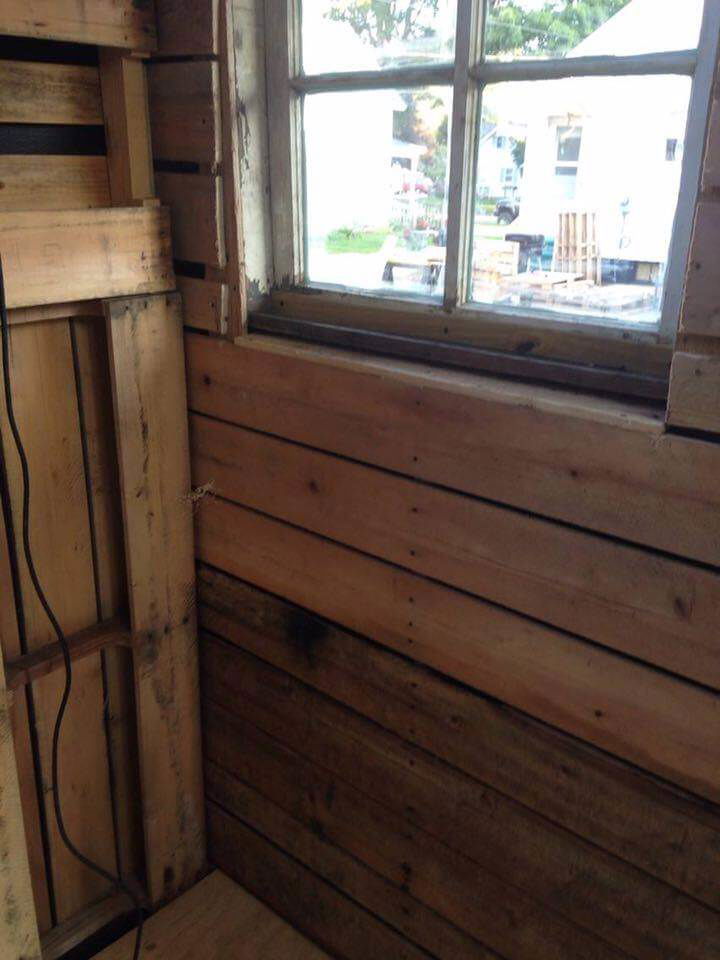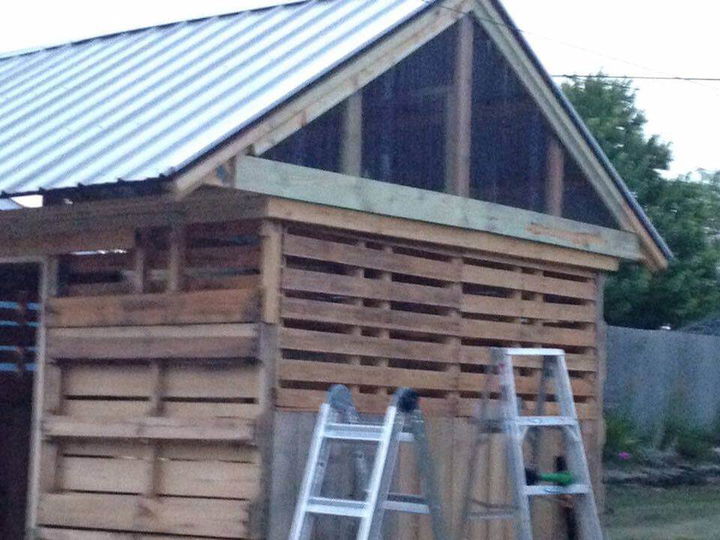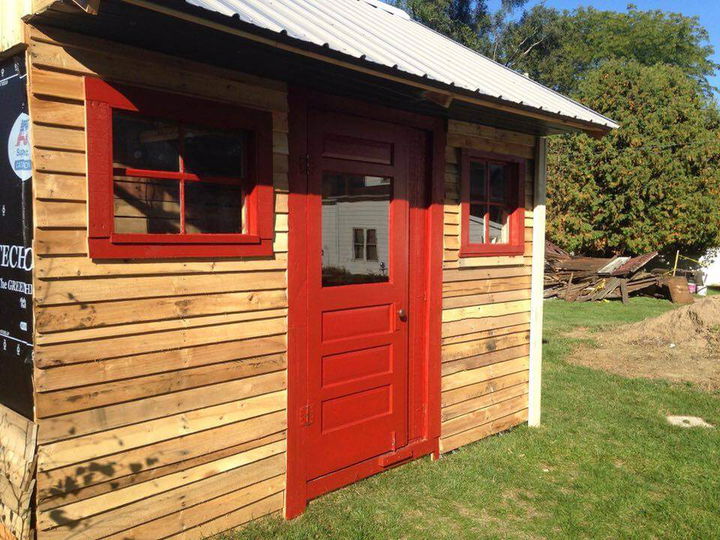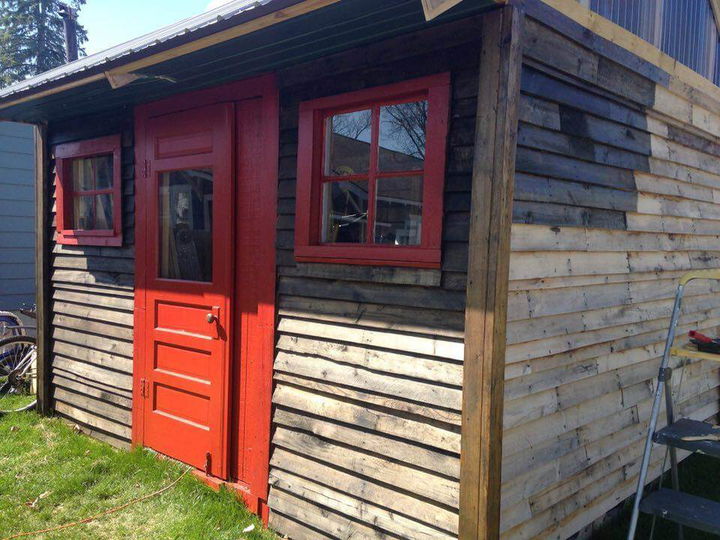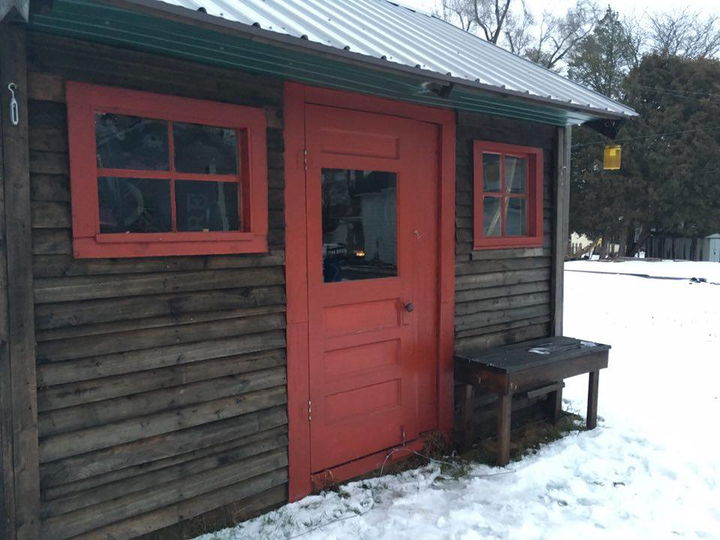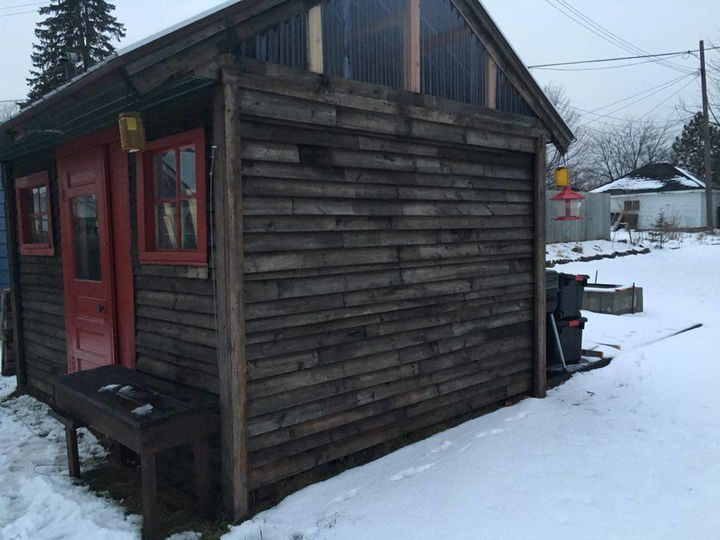 Here is another Pallet Shed or Cabin design, You will love this, its really wonderful to make one for your outdoor:
Tiny Pallet House or Cabin: DIY Tutorial