Desks really make it easier to read, write or to operate a laptop or computer! They really bring the things that are under discussion, to a convenient height level for easy of operating! Apart of their brilliant uses in home, desks have also a prominent position in offices and hotels like those of reception desks, information desks and checking counters! After this little visit, you will really be well known to the worth of a desk! Are you still not owing a beautiful one? If it is only the lack of money that is not allowing you to access a chic market desk design then build your own ones and forget those expensive ones!
Yes, it is really possible and also much budget-friendly if you go handmade with pallets, a massive source of free wood to recycle, upcycle and reclaim for furniture, decors and other home improvement projects! We have brought here a full DIY pallet desk tutorial here to keep you enjoying the same fashionable styles of desk on a budget and you will have here a free hand to customize the dimensions, to vary the color and look and to add some of personal features and characteristics you want to see in your desk designs like rows of drawers and some wheels at the bottom for a rolling movement!

Supplies:
Wooden Pallets ( At Least 4 Skids) ( Where to Get Pallets? )
A Sheet of Plywood
Wooden Beams
Glue
Nails
Carriage Bolts
Stain (Optional)
Paint (Optional)
Wooden Sealant (Optional)
Varnish (Optional)
Lacquer (Optional)
Tools:
Hand Saw or Circular Saw
Sand Paper or Electrical Sanders ( Palm Sander or Orbital Sander)
Pallet Breaker Tool
Pry Bar
Hand Hammer
Measuring Tape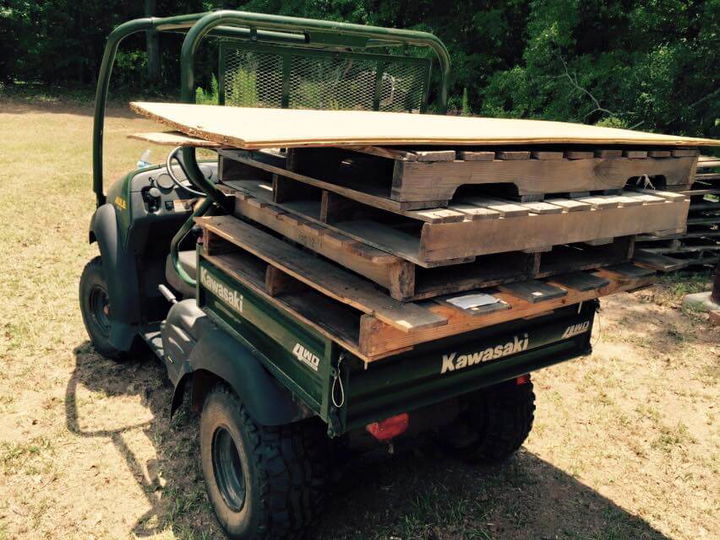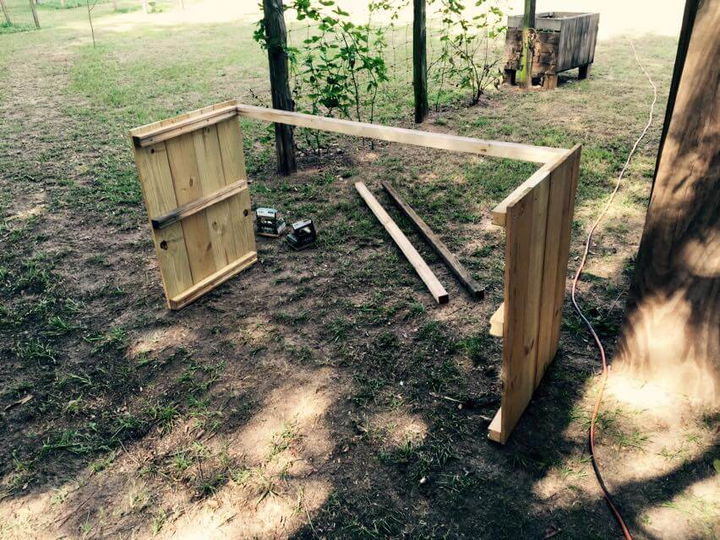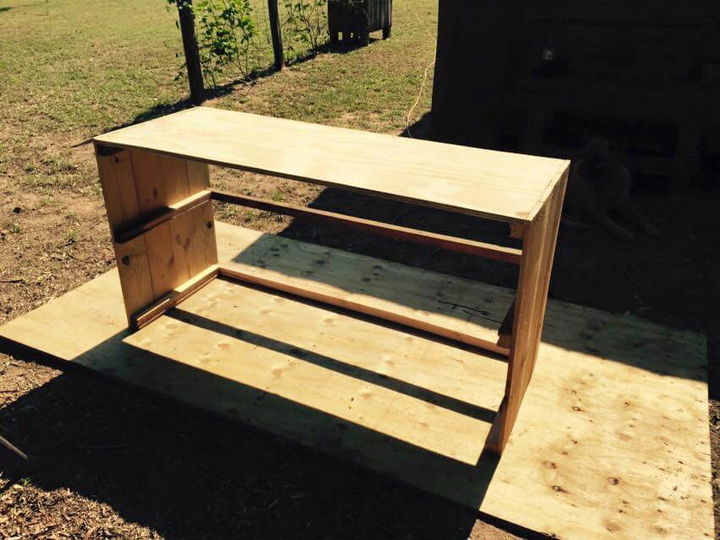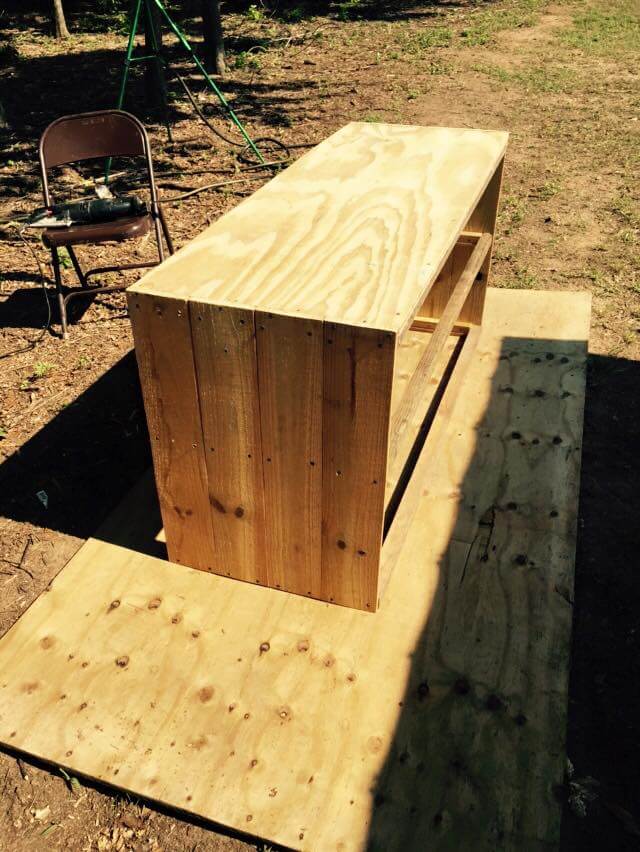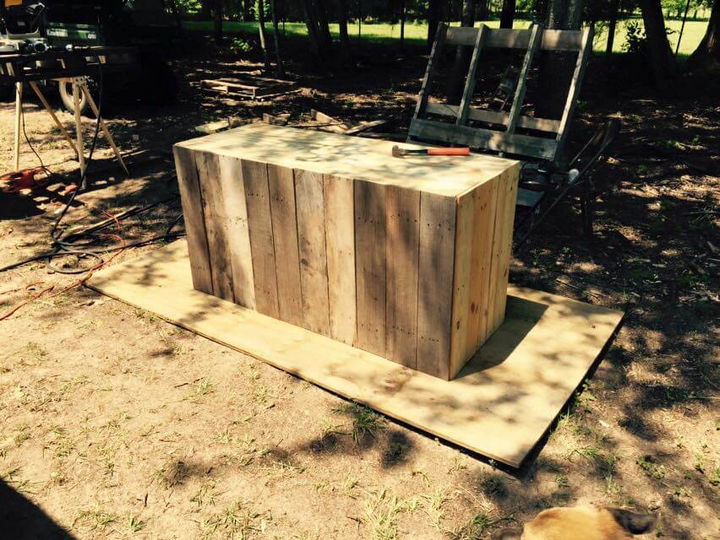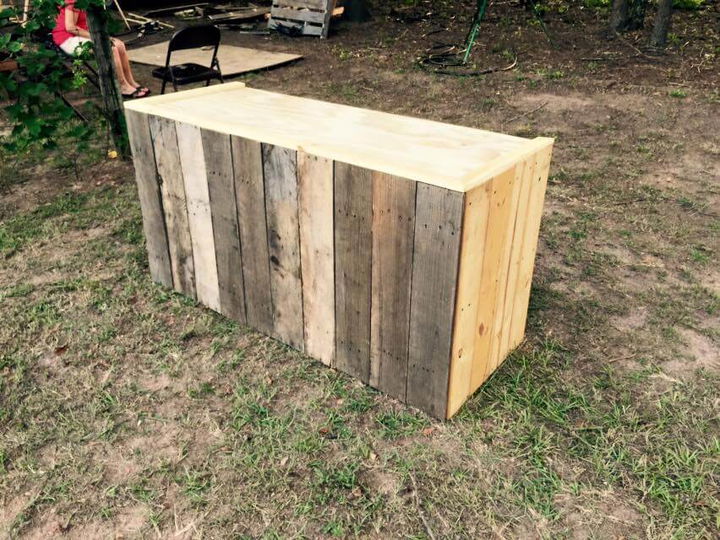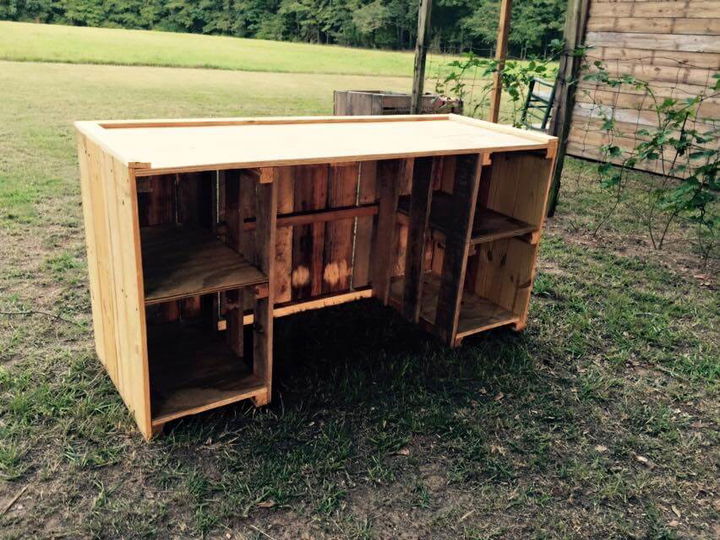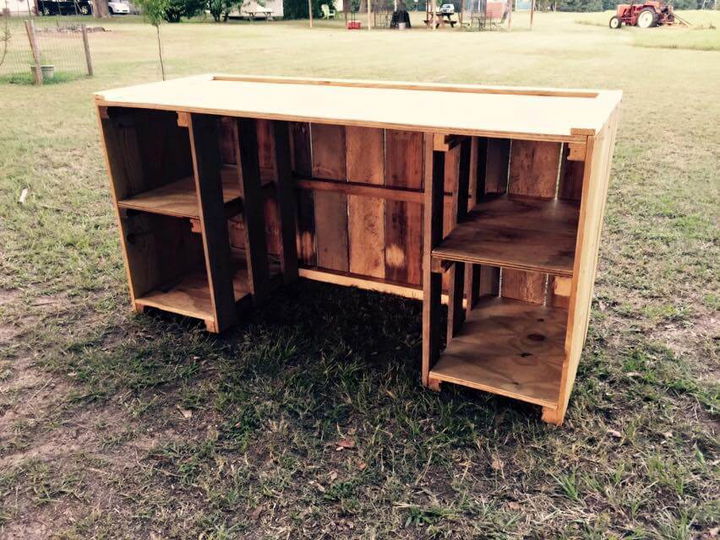 Do you still want to build a desk that looking more modern then the best Ikea desk hack will allow you to have a functional & stylish desk space in your home on a great budget!