Home renovations and improvements can be a big challenging and if you are running out of budget! In such crisis, one always seek some affordable alternative to save a few bucks more! Really want to take pity on your wallet? Go handmade with pallets and modernize each of your living area with splendid furniture in hands! Pallet wood is a wood that has a prominent place in world of recycling and is a dream wood for people on a budget! It provides a big range of handmade furniture to suit your personal needs and dimensions are always customizable at home to fit your space best! Here are some appreciated recoveries shown in shape of these DIY creative pallet ideas to give exclusive rustic touch to your interiors and accent places at outdoor!
Rebuild the pallets into cozy benches may be 2, 3 or multiple seater to give you as much sitting space as your want! Build higher quality coffee tables with pallets to rock your sitting plans and to start the conversation over!

Also make your walls functional by using the pallet-made hangers, organizers, racks and decorative shelves! Think out of the box and get different creative shapes in wood medium you were always in search of!
Pallet and Nautical Rope Wall Hanging Shelf: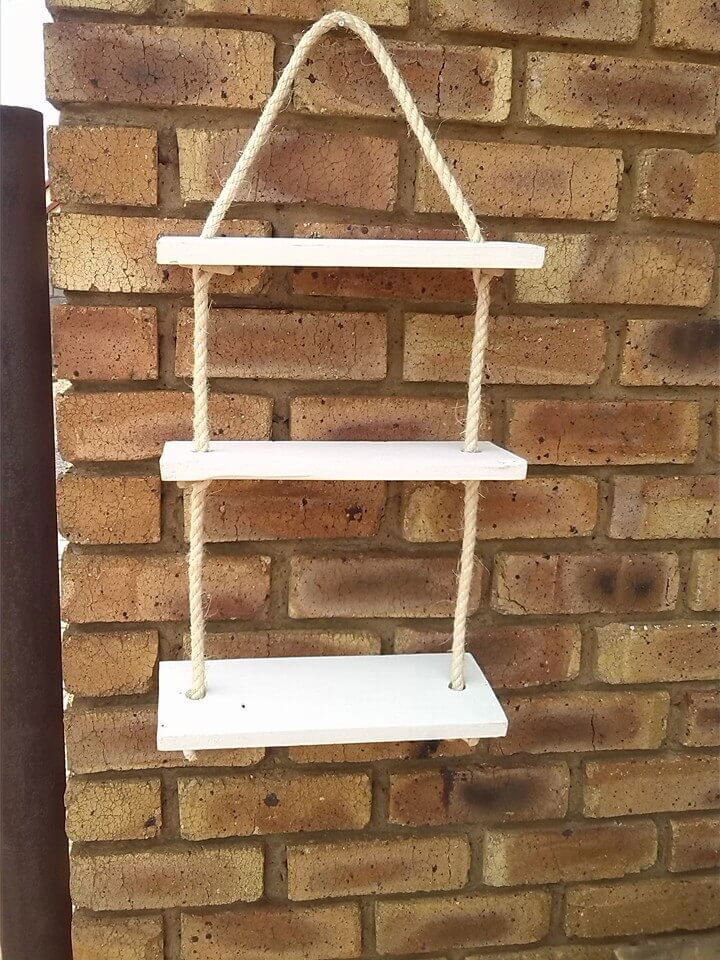 Pallet Kitchen Organizer or Tool Holder: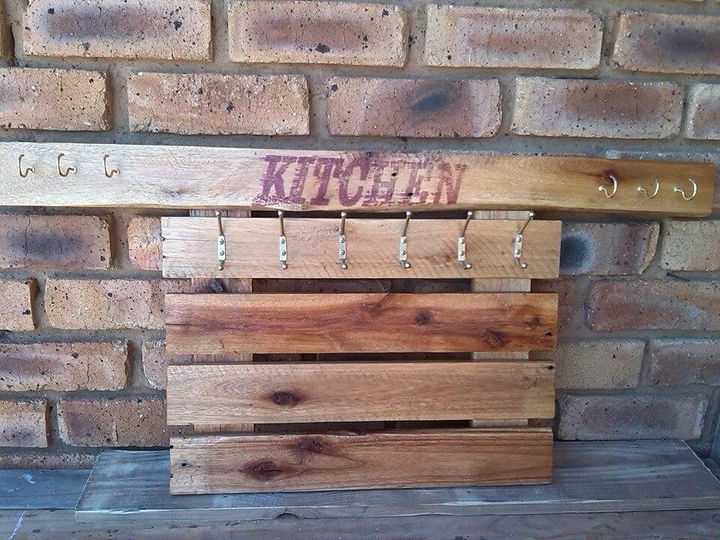 White Washed Pallet Garden Bench: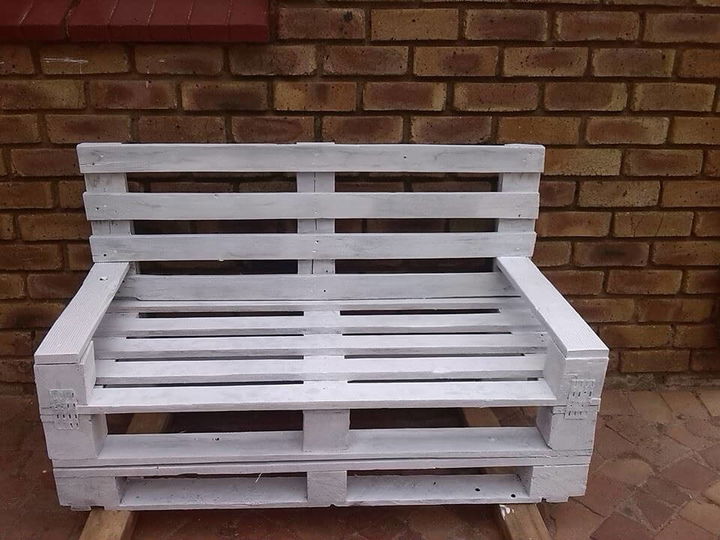 Pallet Keys Hooks: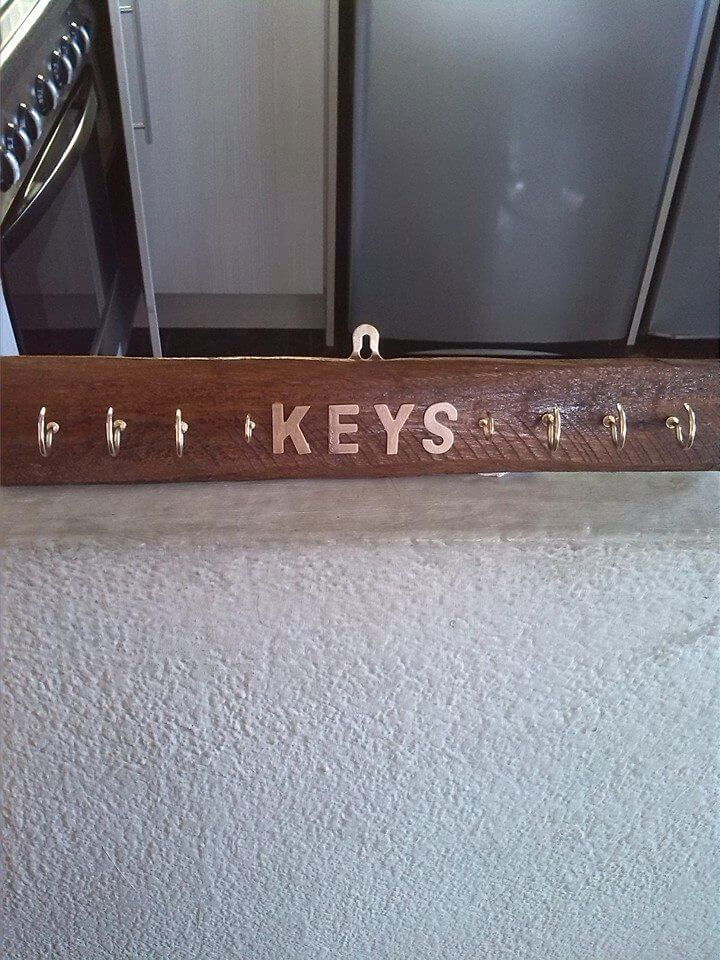 Pallet Kids Room Wall Organizer: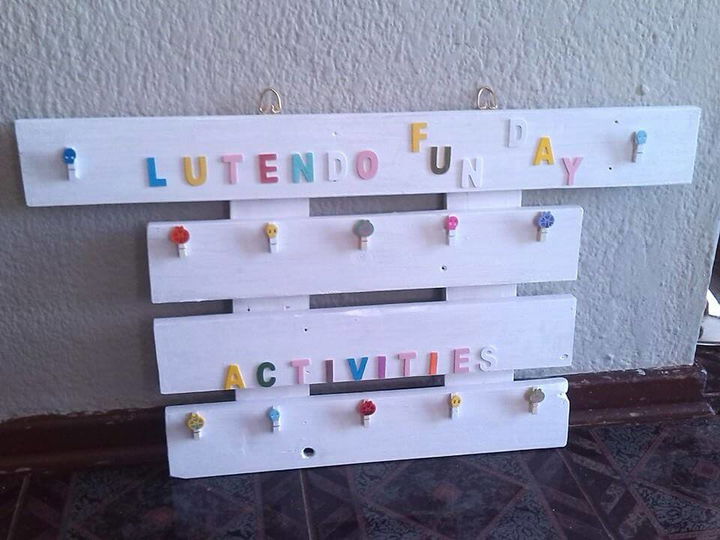 DIY Pallet and Concrete Tiles Garden Bench and Table: