In summers, we not merely like to spend most of our spare time in friendly outdoor conversations but also want to eat our snacks there while having fun with friends and closed family members! Therefore, a coffee table is must to be there where you prefer to sit in your free time! You do not even need to buy a coffee table now, just recycle the old wood around to get sturdy ones instantly! This DIY pallet rustic coffee table has been made of reclaimed pallet wood and comes with outdoor friendly rustic wood tone and appearance!
You can go for this handy pallet table construction in any of your free time as it is just like a child's play to build wit pallets!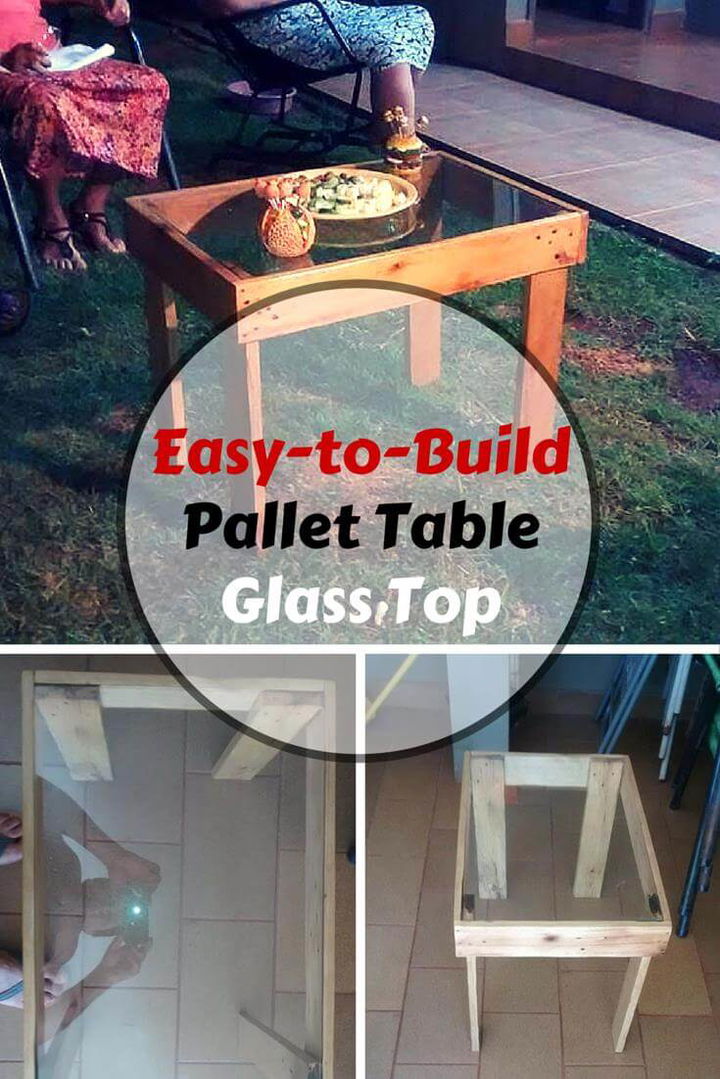 Join the removed pallet planks and get a hollow rectangular shape, fix 4 cut down planks to each corner of this wooden rectangle to get study legs of the table and just finish it up with a glass top and enjoy!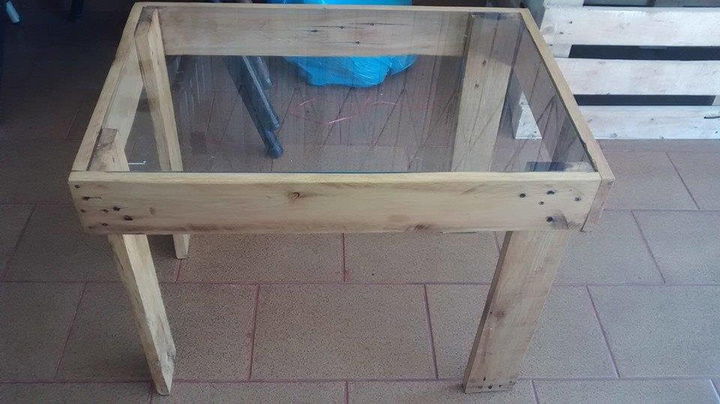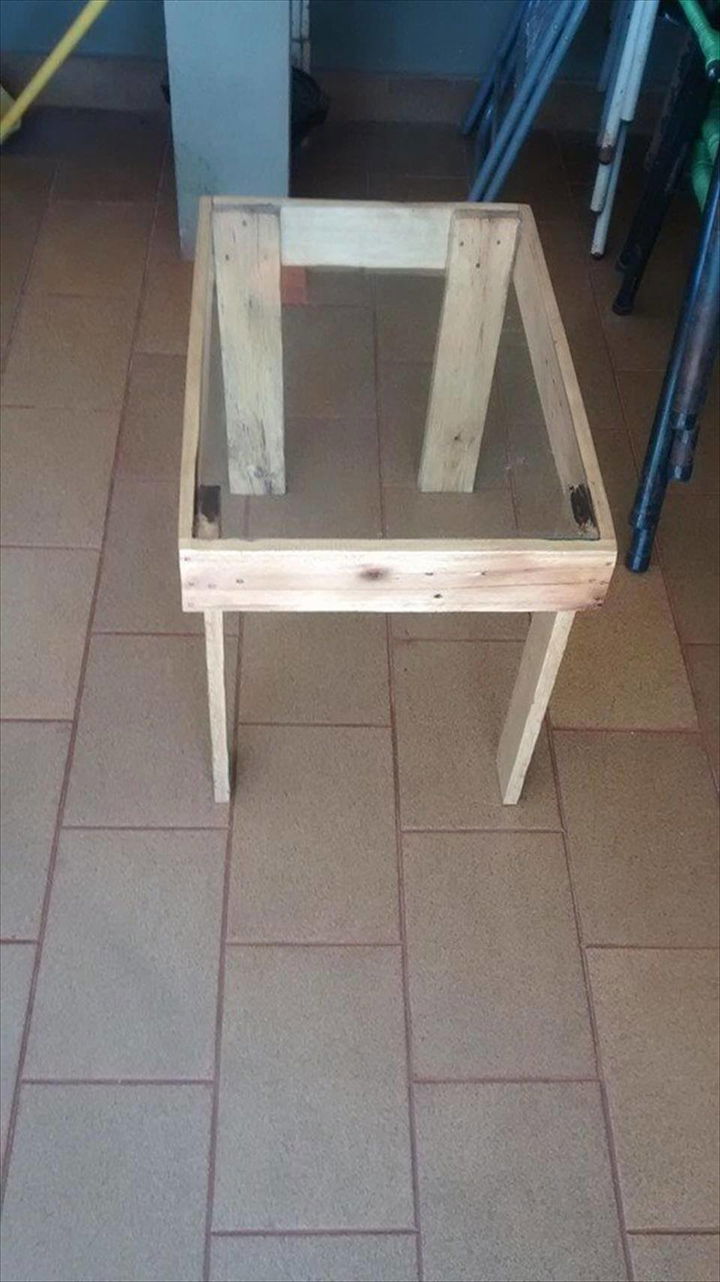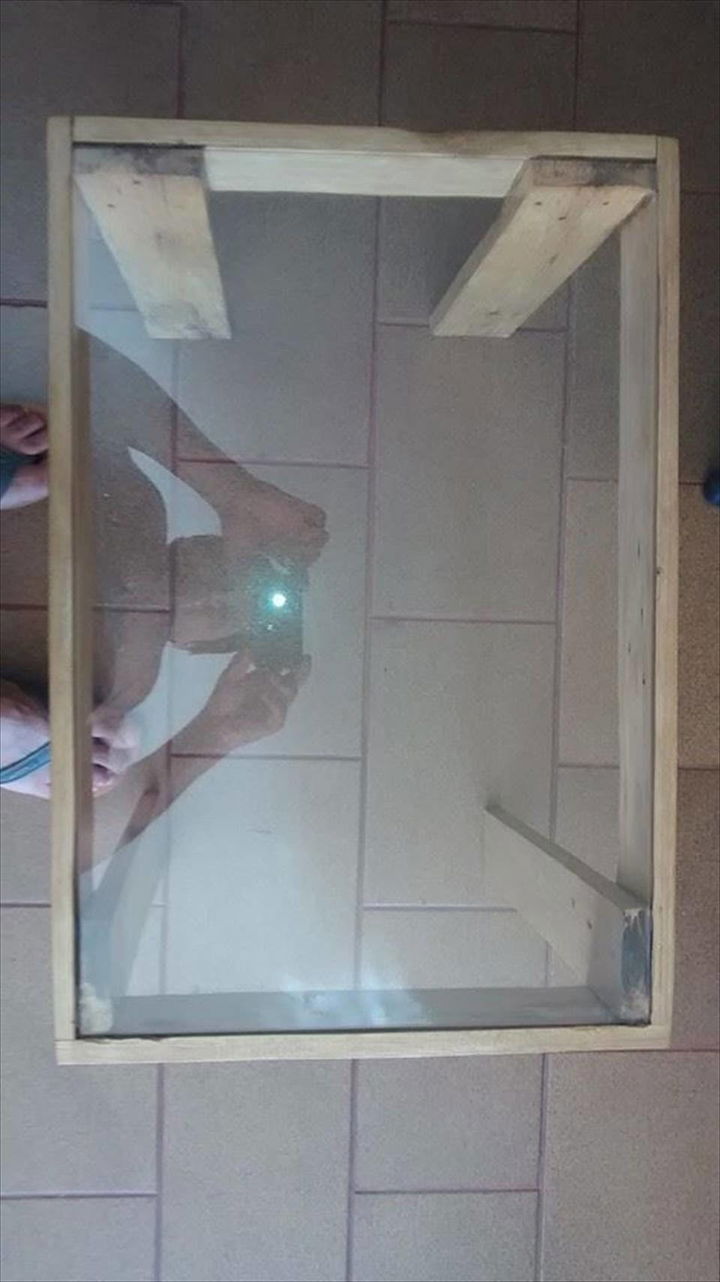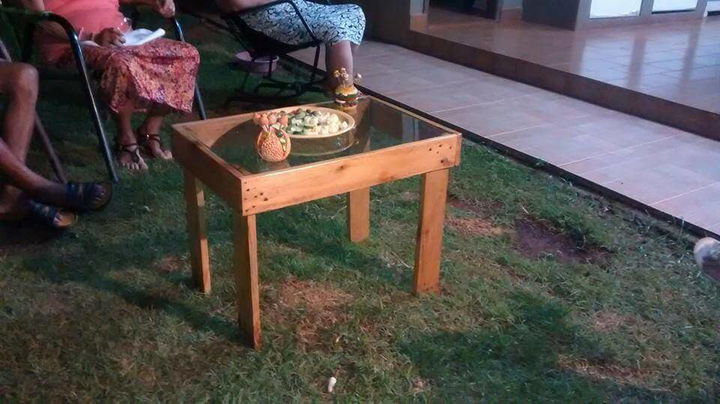 Submitted By: Roberto Reis