Summers have just been reached and searing heat of the sun are all here to make your wet with sweat! Being cold blooded, we all need external helps to keep our bodies cool enough to withstand those sweltering summer afternoons!
We just take cold baths and outdoor showers just to cool our bodies down and to moderate the inner body temperate, we all love to drink the cold beverage! So there would always be a separate party space at your outdoor or indoor to organize and serve those liquors, cocktails and soft drinks as you are all to consume cold beverage all the time in killing hot summer days! Just to assist you to get cooler in summers, DIY is giving here this DIY pallet bar which is so easy to install and also to drag to any custom location of home where you want to let the fun start!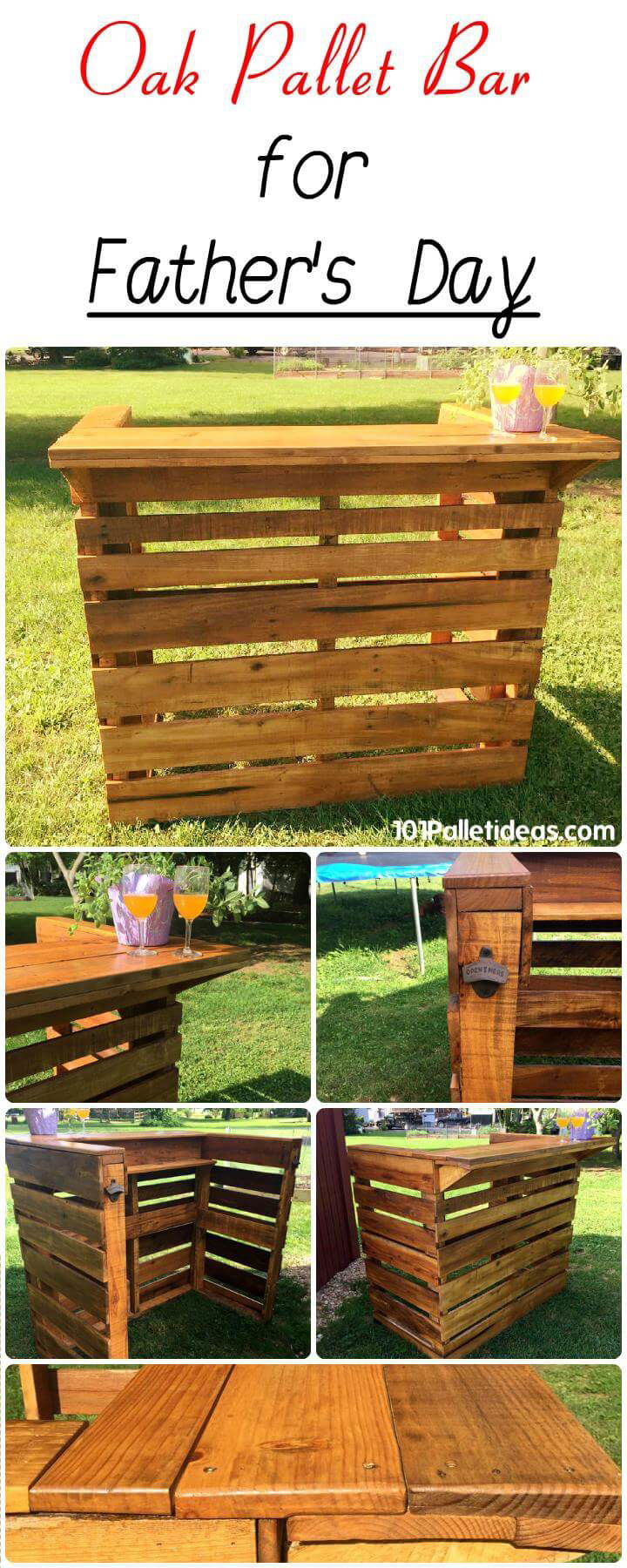 Entire design has been crafted with hands and these are only the straight removed pallet lengths building each part of this bar table from base to counter top! This is also a perfect gift-worthy item to give to someone special this summer!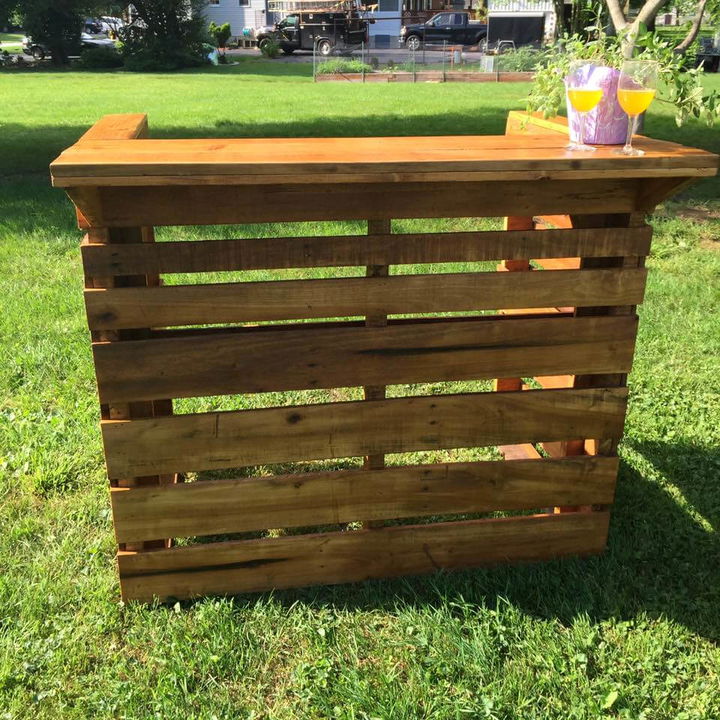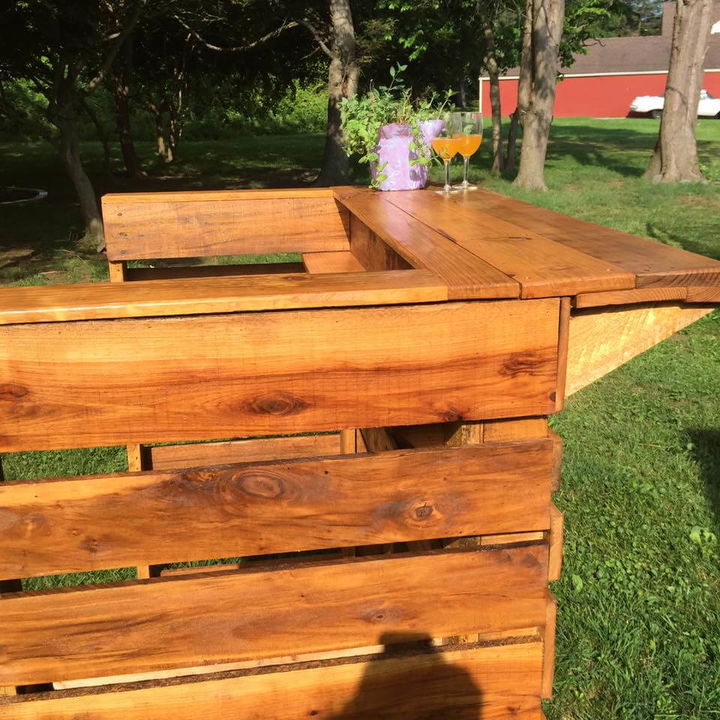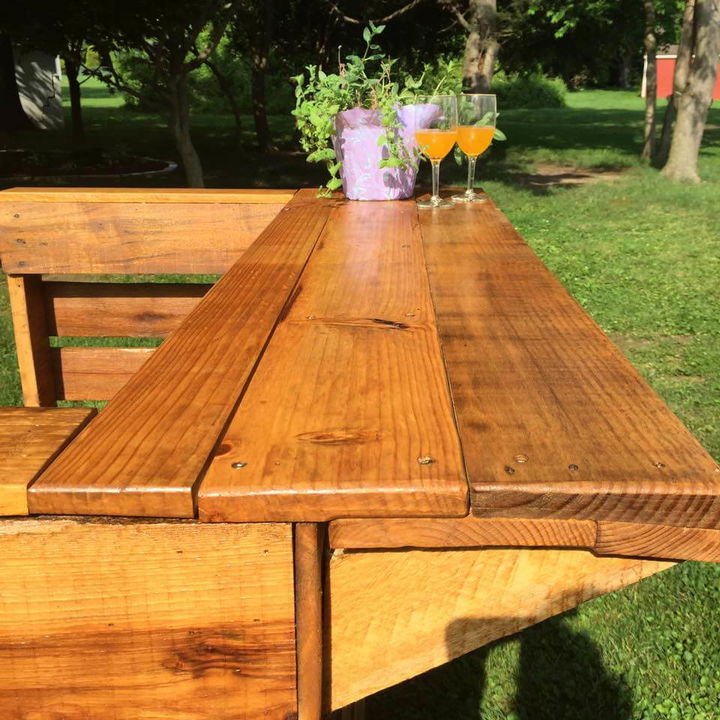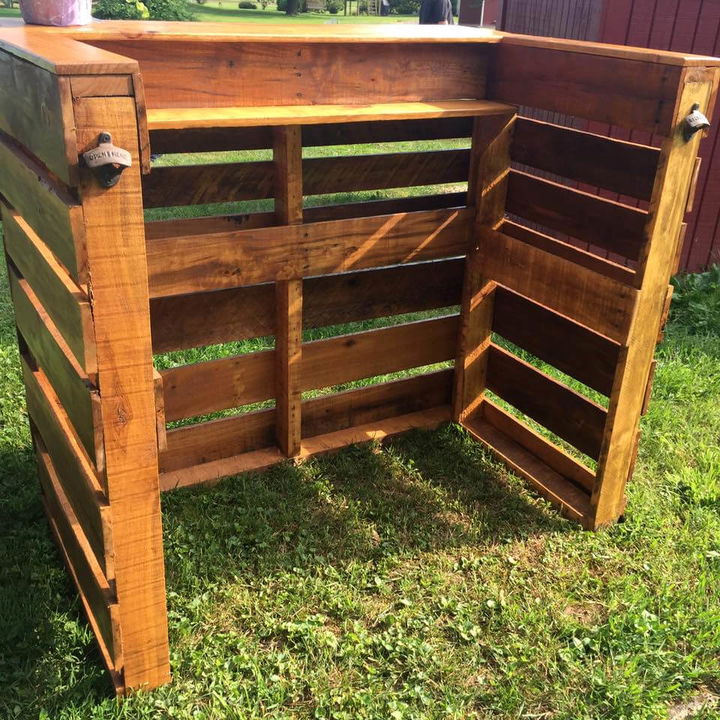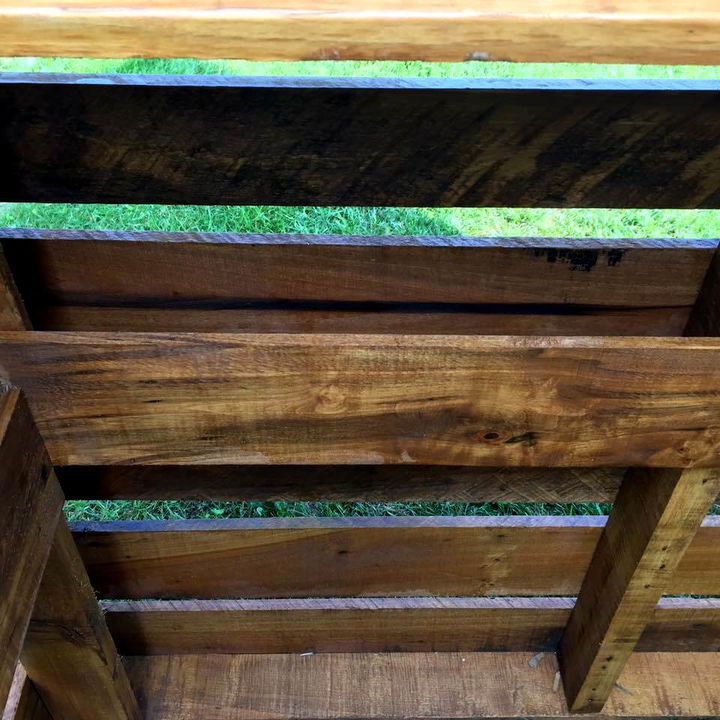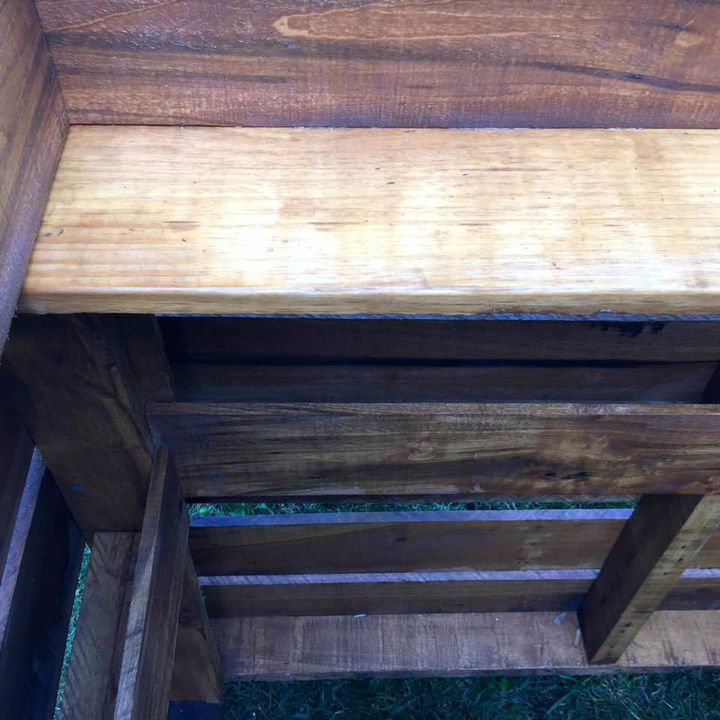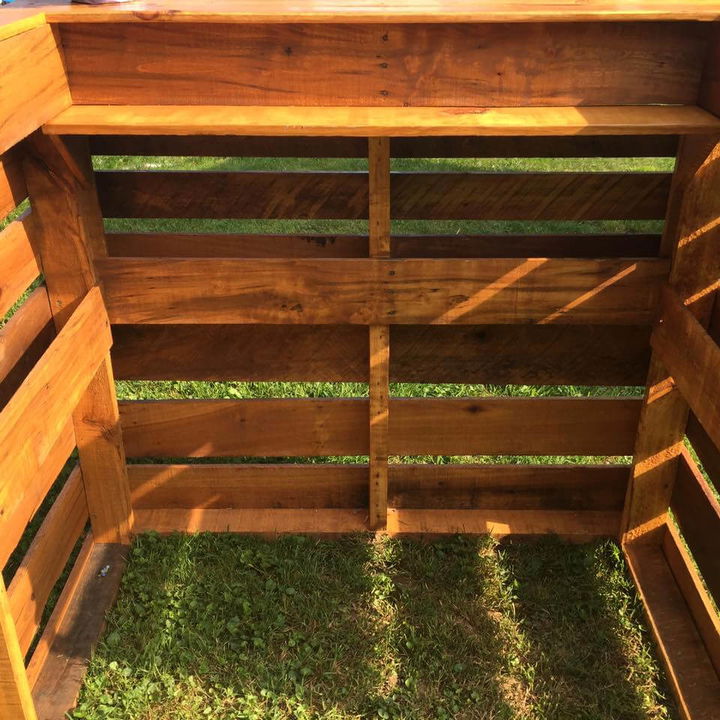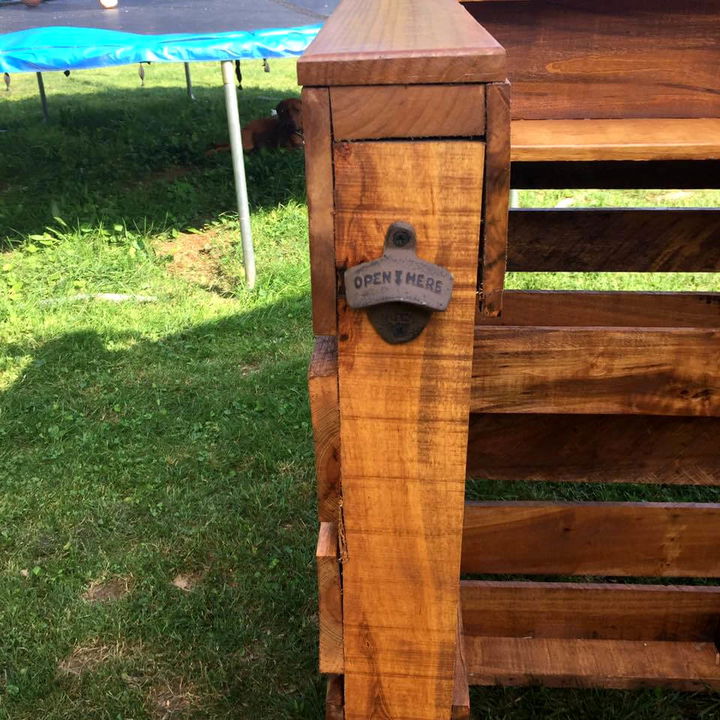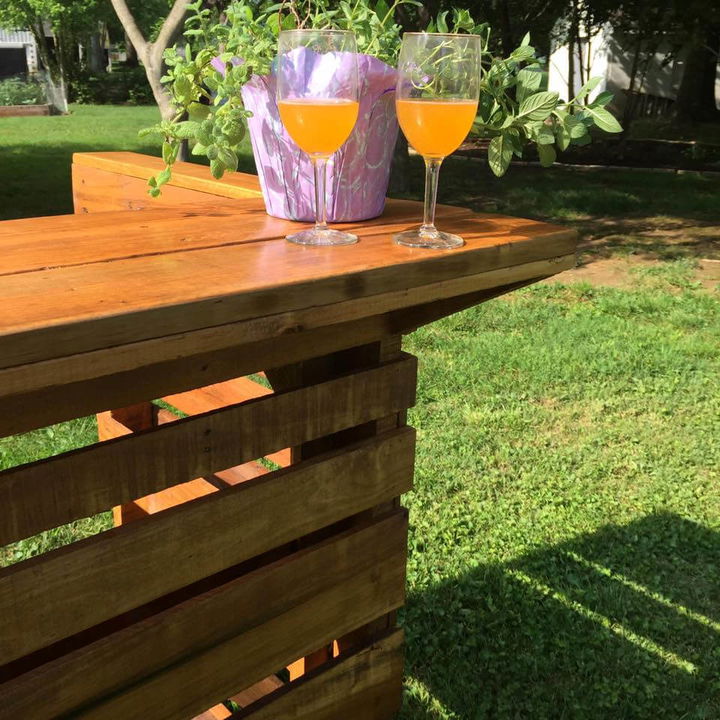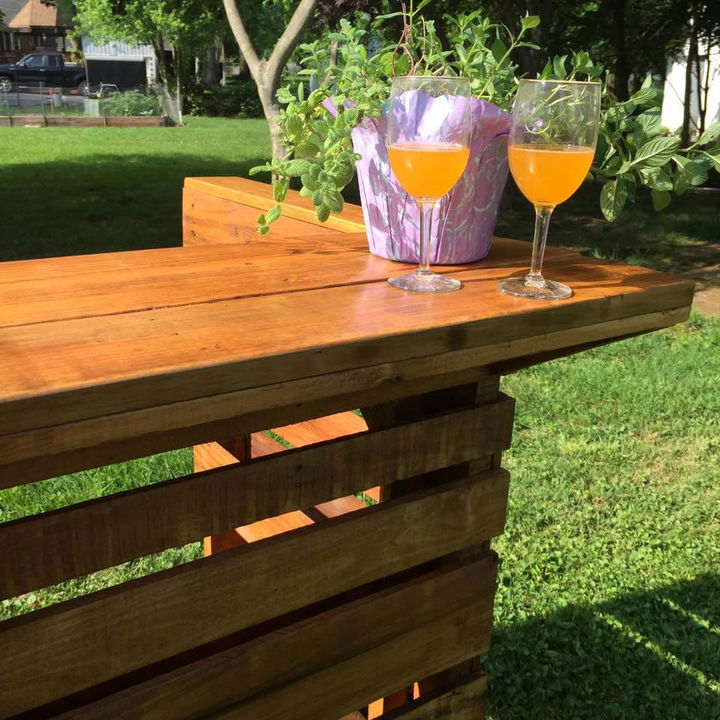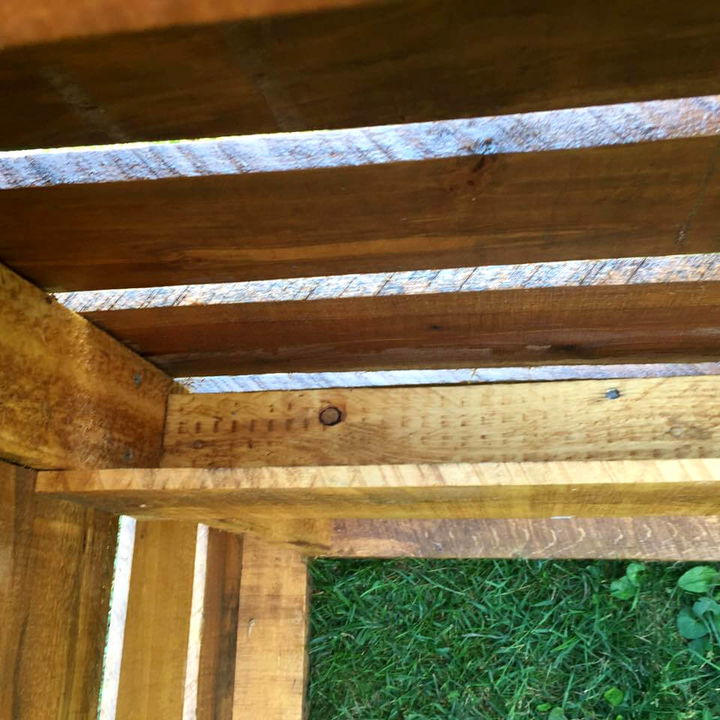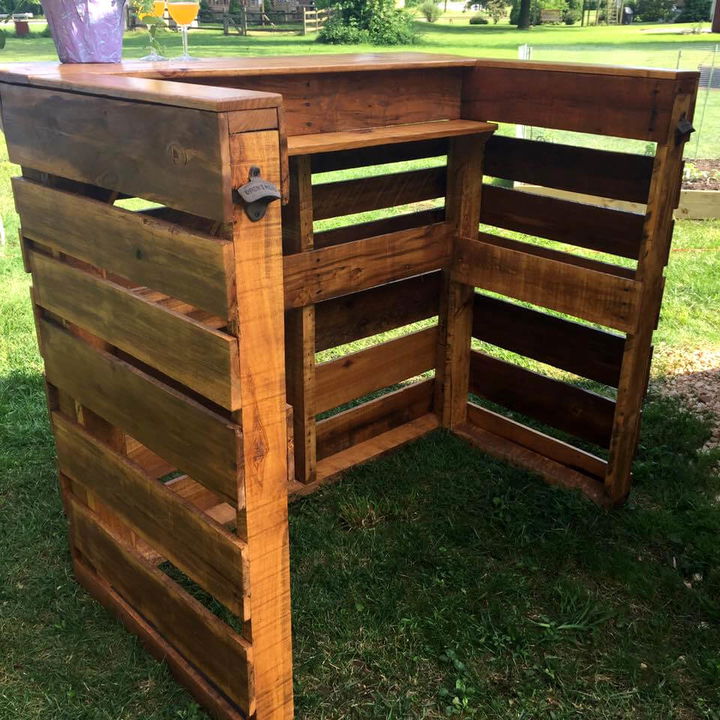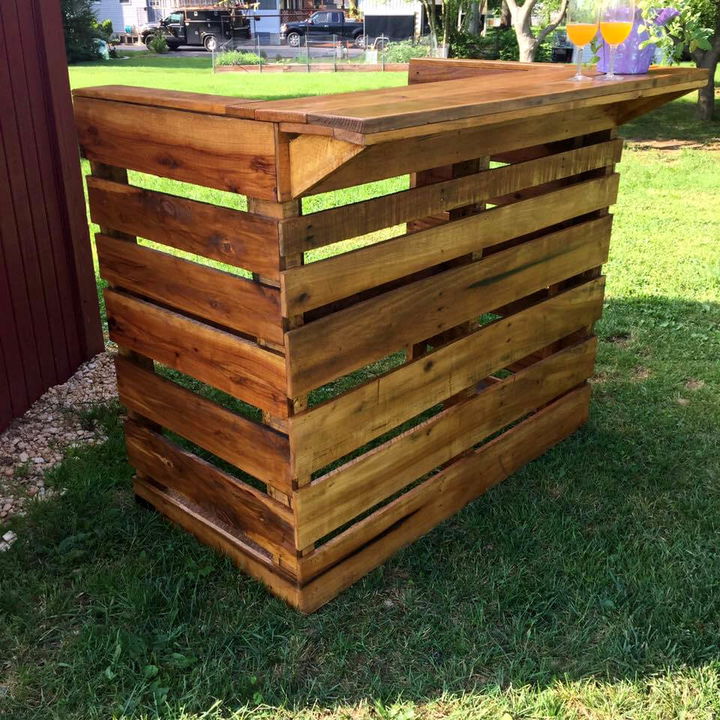 Made by: S O'N Primitive