It's all time to play with your creative imaginations as it can bring luxury to your current dull life! With extra creative wings to your thinking, you can really go amazing with pallets and here are some hot pallet picks to let you know about the recent creative trends of pallet wood recycling!
Just be with pallets as a creative person and get the everlasting components of bedroom furniture, the white superb headboard and two clone nightstands set is what you can gain for free out of pallets! Also create simple vertical wooden headboard wall and provide some popped up shelving levels to for nightstands! Go with simple pallet arrangements and gain awesome cubby style storage or display unit and one has been turned here into a vertical herb garden, also allows you to write over the names of your herbs! For off season plan cultivation, get addicted to pallet-made green houses, organize your all emergency garden tools with pallet-made tool racks and also create incredible settle and garden cushioned seats to chill up in your free time!
One can go for creative combinations of pallets and spool wheels to install fancy garden seats or lasting patio benches, see the creative examples give below! Build the storage-friendly entryway consoles to digest interior clutters and also install pallet crate walls to showcase your art pieces, to organize your jewelry items and also to display your mural and picture frames! Go with your inner engineer and also install better kids playhouses or garden cabins with pallets! See all practical examples below!
Headboard and Nightstand Made of Pallets: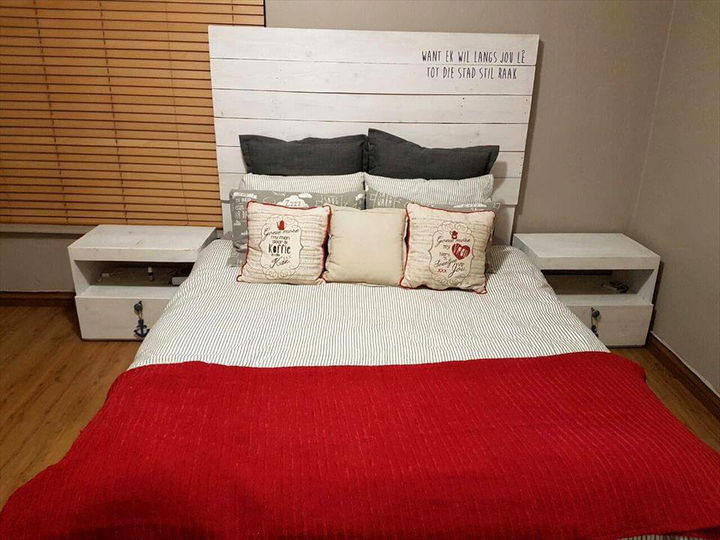 Rustic Large Pallet Headboard with Attached Nightstands: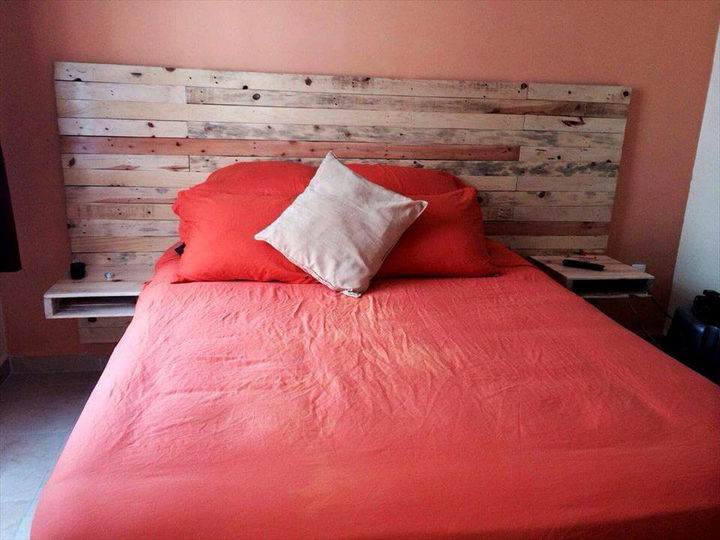 Wooden Pallet Vertical Herb Garden: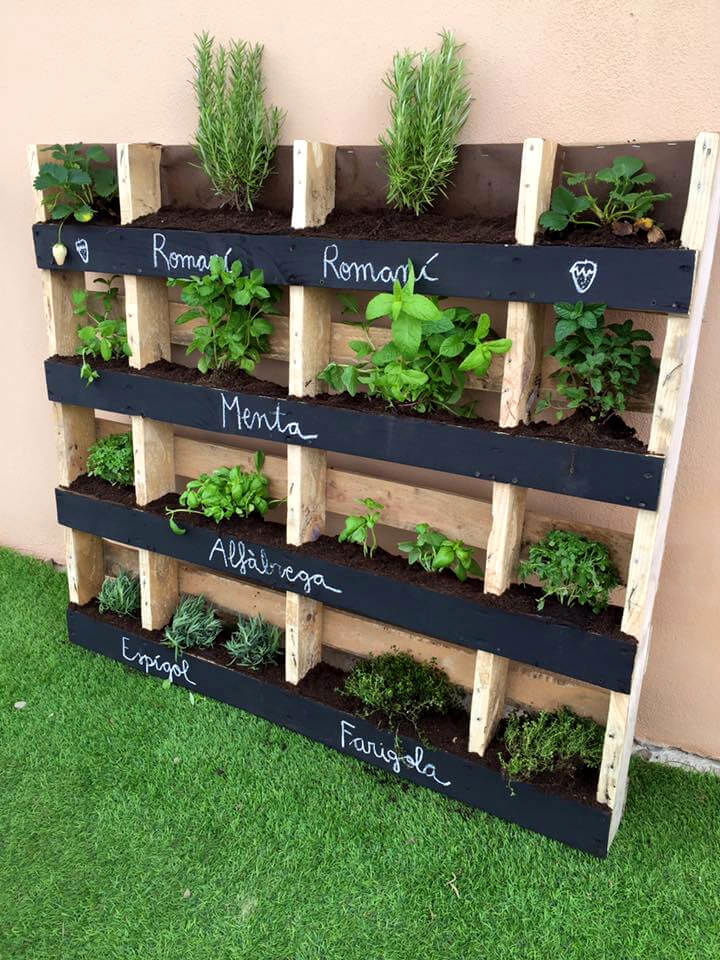 Pallet Green House with Glass Paneled Folding Roof: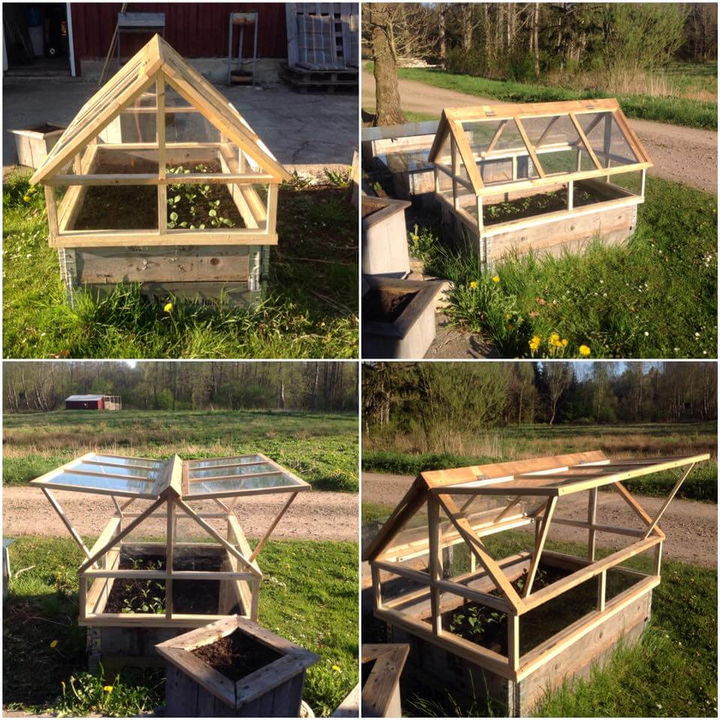 Garden Tool Rack Made of Pallets: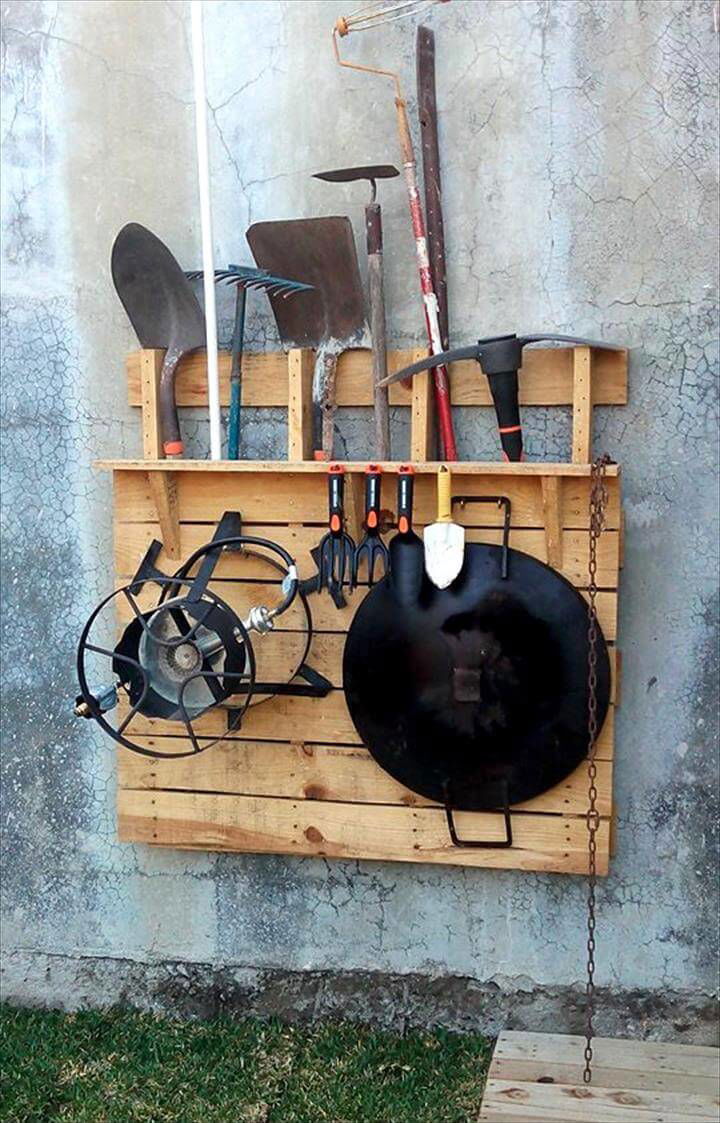 Robust Cushioned Seat Made of Pallets: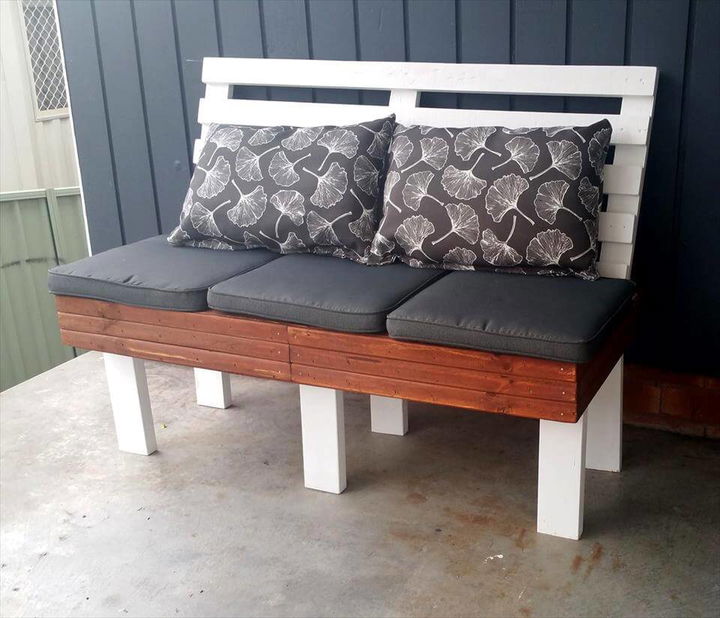 Pallet and Spool Wheel Garden Benches: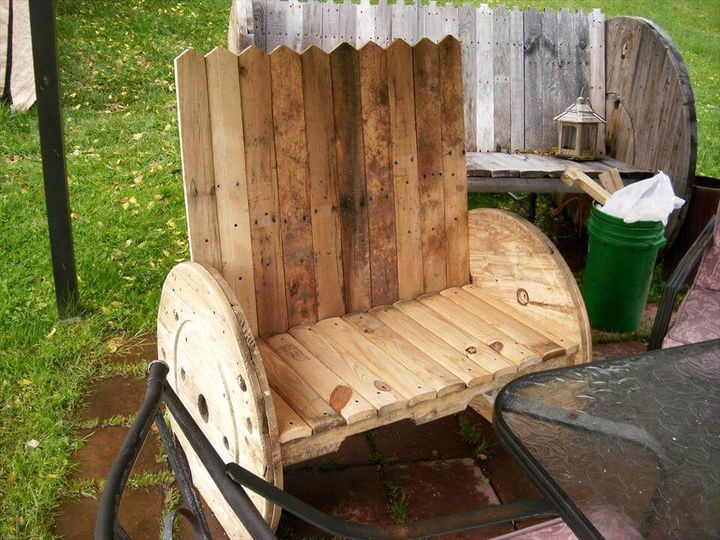 Pallet Kids Playhouse: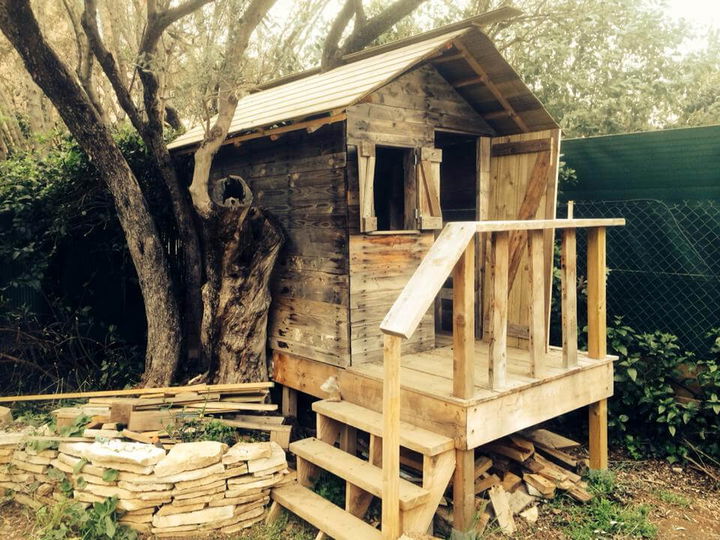 Pallet Wood Train Engine / Playhouse
Wooden Pallet Storage/Display Wall: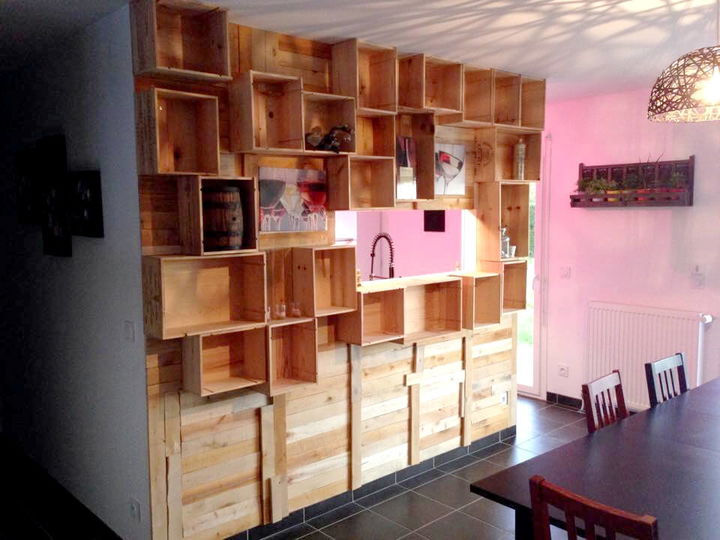 Pallet Entry Console with Storage: