Lamps are one the basic light options for a home! There are plenty of different types of lamps that to choose from! Every just feel pleasure in selecting the custom lamps that goes perfect to interior decor style! If you also match the same passion then you can go with pallet wood medium to design your own custom rustic or modern lamps at home! Just to inspire for creating custom home lights with pallets, we have brought here this DIY pallet and glass lamp that is easy-to-build but has a highly fetching appeal! Put 4 rectangular pieces of glass in the dimension of the box!
To hold them in place use the angled wooden supports that can easily be made with pallets! Finally finish the lamp with a flat wooden top and bottom and don't forget to put lights inside the lamp! Turn the lights ON and enjoy an ever beautiful and modern lamp for your study desk or table and also for a nightstand or side table!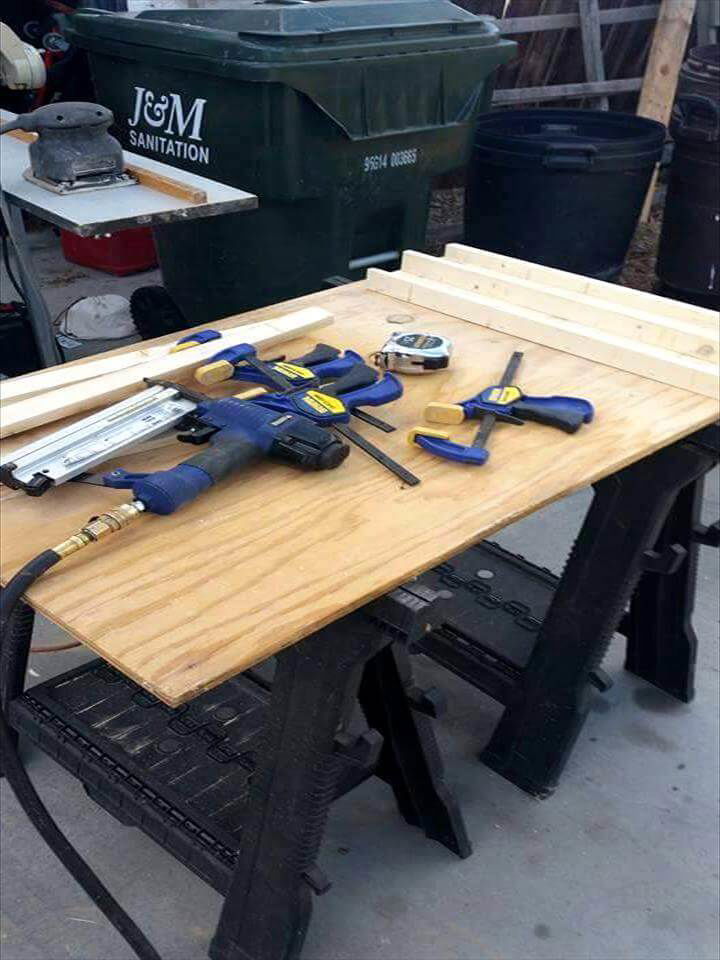 Get ready with a work surface and with recommended wooden tools! This is going to be a highly precision project!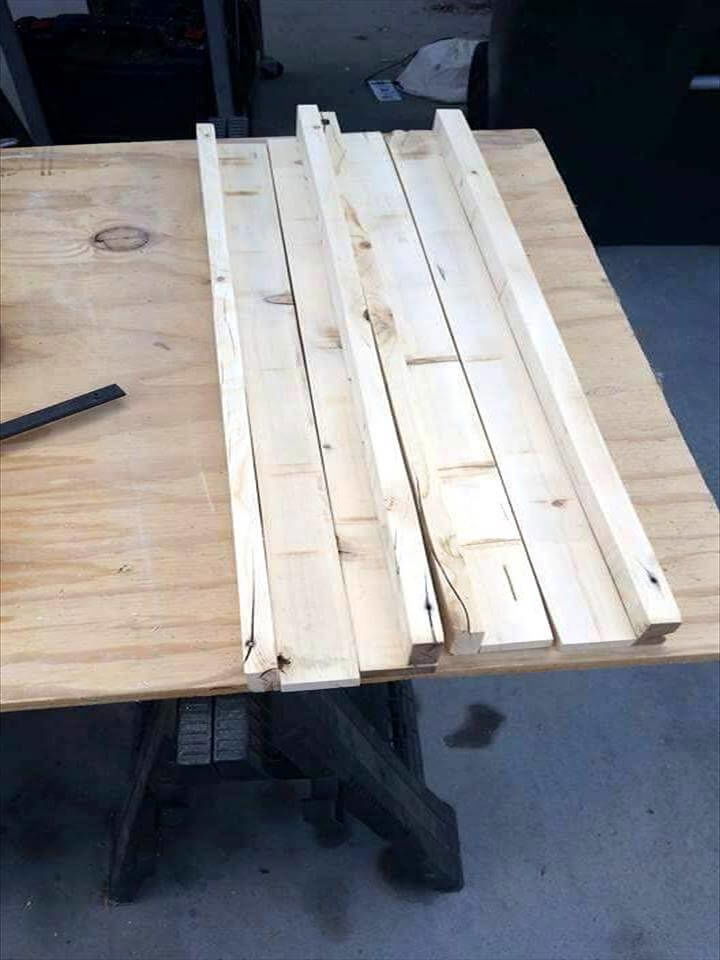 Grit, sand and resize the pallet wood plank, plucked part through a short process of dismantling! Now combine each plank with a thicker wooden support to build corner supports for the lamp!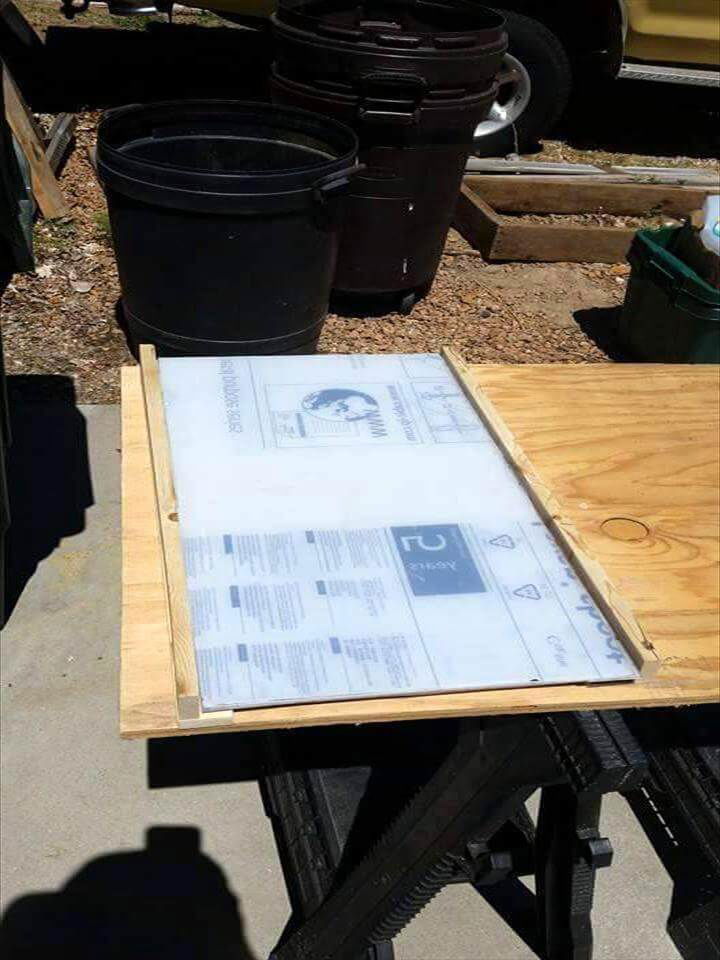 Now go for some dry arrangements!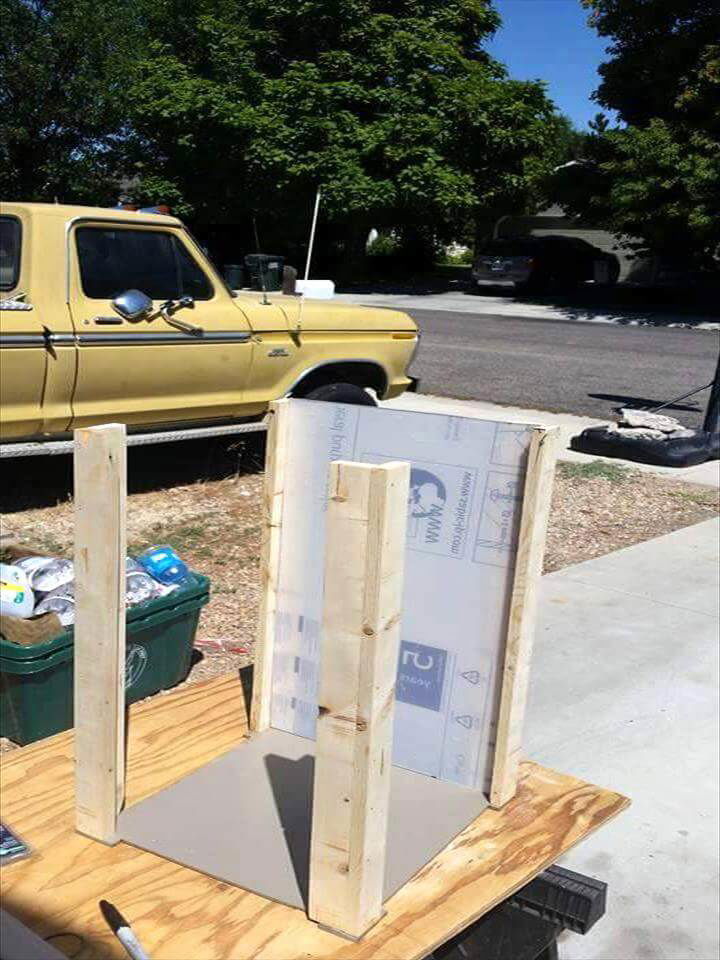 After you are get satisfied with the measurements and fittings, start building the lamp box! Fix selected glass slabs between each of the corner supports!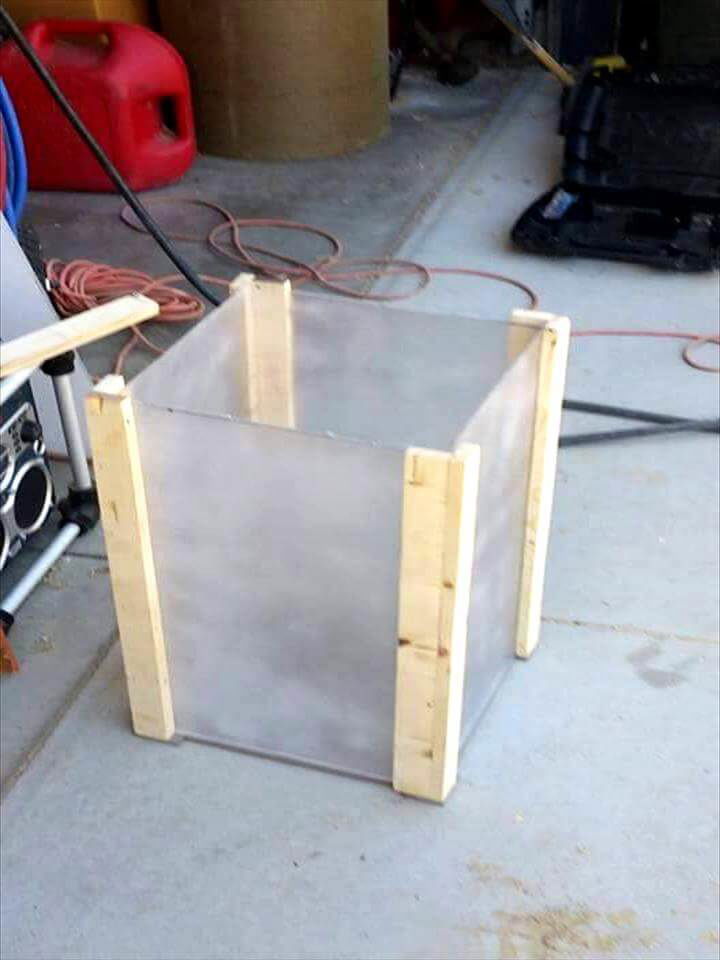 At the end you will a get a box like this! Now you can change the color of wooden supports and can finish the lamp with a installing a top!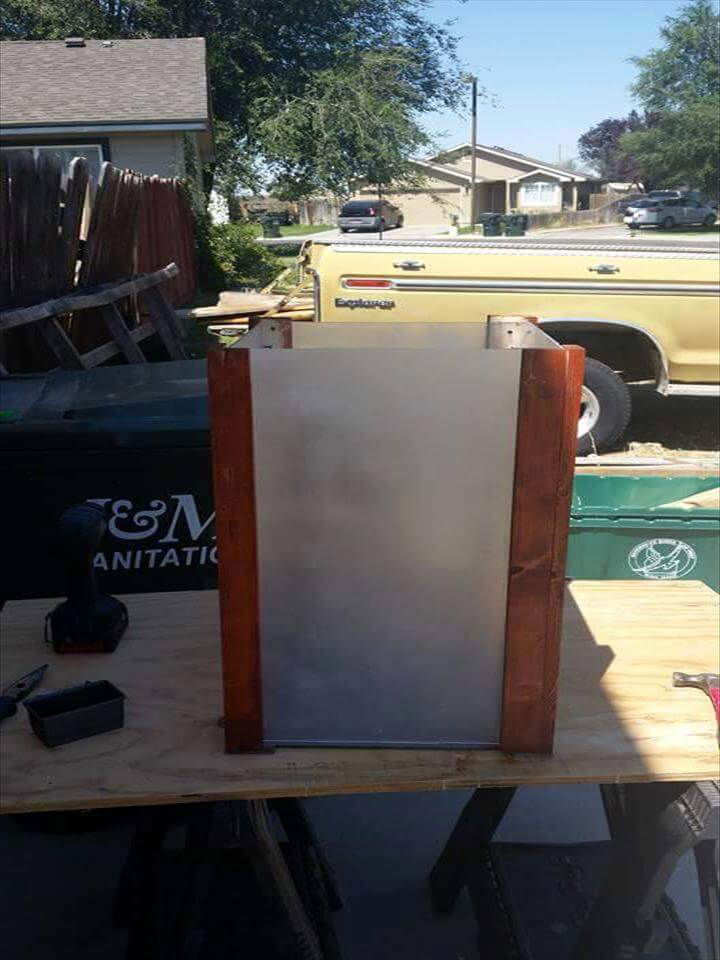 Here corner supports have been stained in dark walnut for a dark brown alluring wooden tone!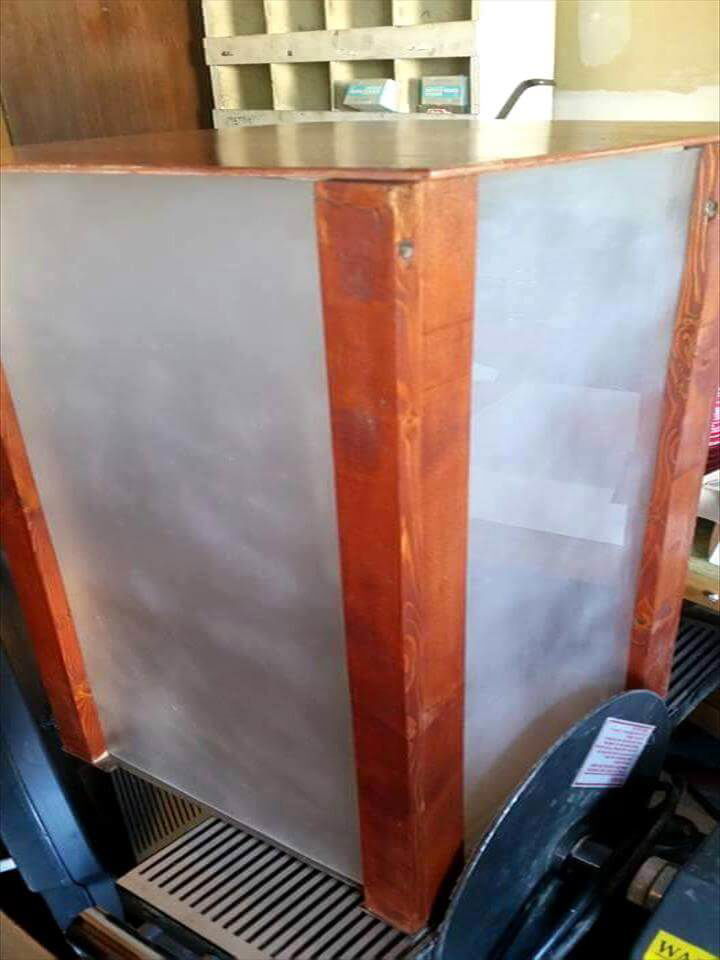 Make you custom lamp top sit on the lamp box, it may be made of plywood or glass but it should match the rest of design a little bit!
Put your lights inside the lamp and just enjoy a mesmerizing handmade light in your interior environments!
Made by: Will McKinsey