A hall tree is must to add to a mudroom, entryway or a hallway to easily organize the personal possessions! If you are not having even a single hall tree or want some more to satisfy your storage demands then build your own ones at home for free! Take a look at this praiseworthy DIY pallet hall tree which will draw everyone's attention due its solid wooden look and sturdy dimensions! It comes with a tall wooden back and a solid wooden seat which has 3 equal built-in storage compartments for shoes storage!
So, one can sit on the seat, take his shoes off and store them in compartments! Install the tall back of this hall tree by arranging flat the separated planks of pallets, brace them and that's it! Now add custom hooks to this tall back of pallet hall tree and also custom shelves just to gain required storage space for better organization of your personal stuff! Go with the latest and most suitable hardware while installing the seat to tall back of hall tree!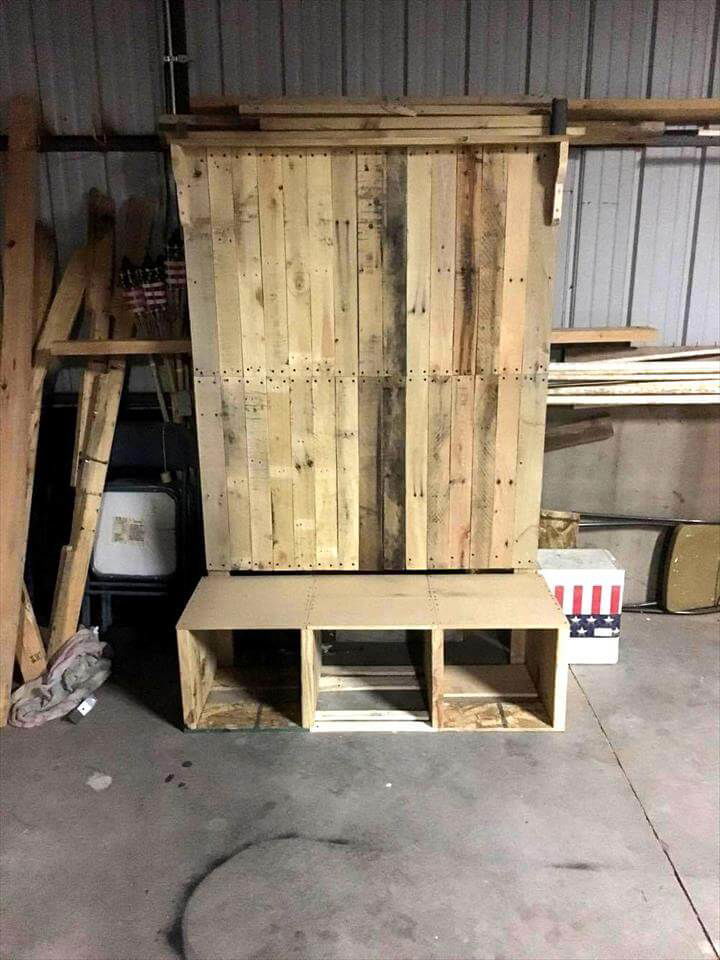 Perfect hall tree with a shelf over the top and also with a bottom shoe rack! All you need is a little plywood and some pallet wood!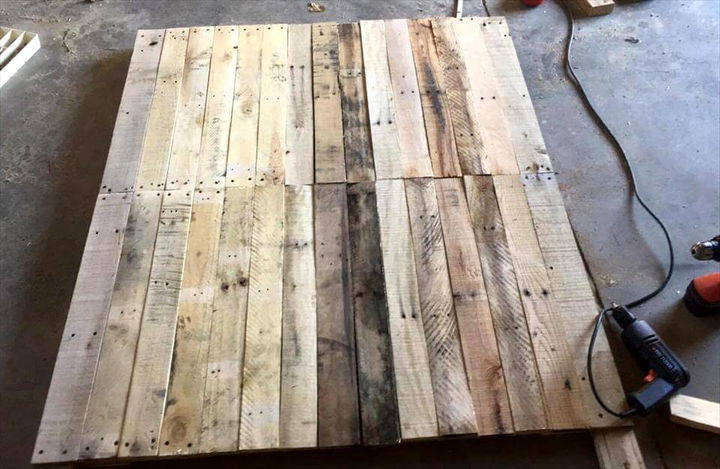 Install a frame for the hall tree back and then fill it solid using more wood in shape of pallet slats!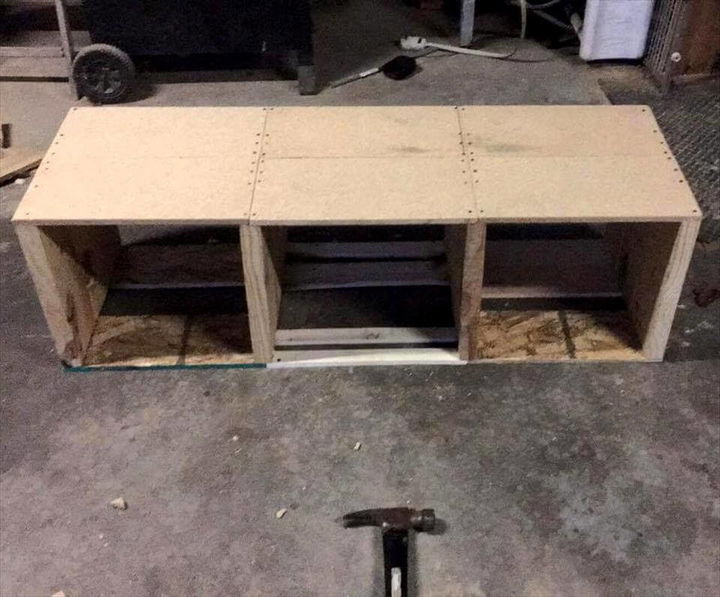 Figure out the size of the hall tree shoe rack you want and get crafty with plywood to achieve that! Built a crate like shape and add inside dividers to gain storage compartments as much as you want!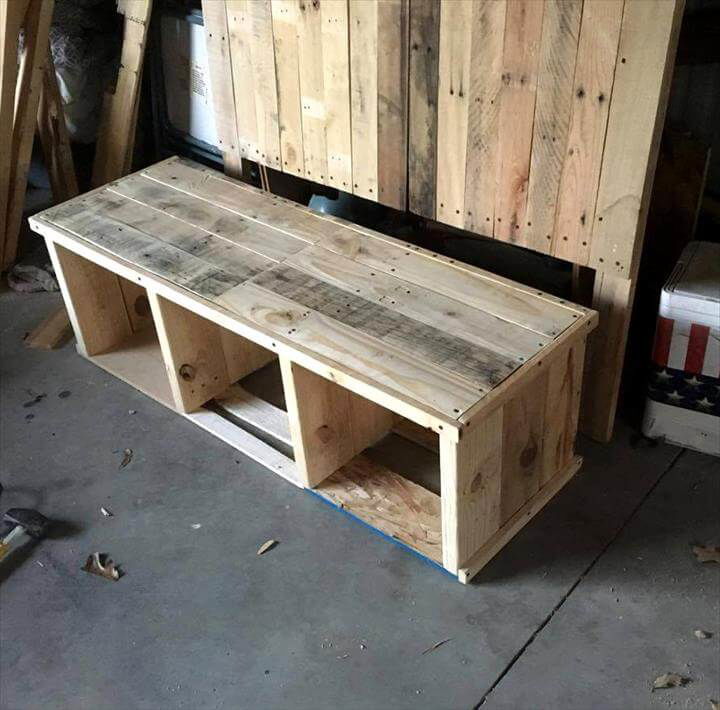 Install the shoes rack to hall tree's back and enjoy!!! Add a desired number of hooks to pallet hall tree back and also to side for hat and hand bag hanging purposes!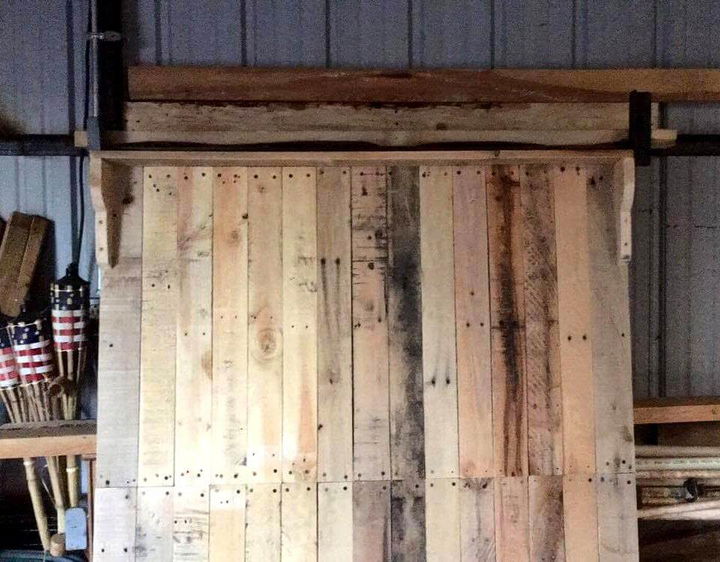 Install also a shelf to hall tree's top where one can display the items of decors and can organize some personally favorite accessories!
Made by: Robin Isaacs