Space is at a premium so making the most of our gardens is more important than ever. During the warm summer months, we all naturally spend more time outside because of longer days and lighter evenings. If you want to make your garden more useable whatever the weather, these tips could be just what you are looking for.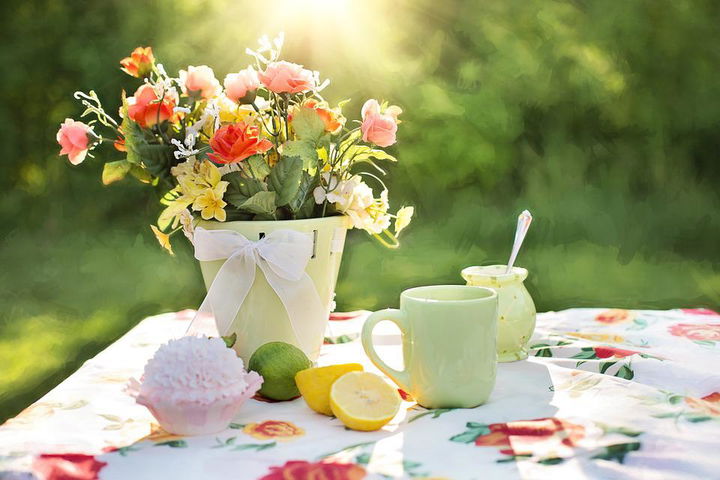 Shelter
If your garden is open to the elements and you are wanting to make it useable all year round, you need to add shelter. For a getaway in the garden consider a purpose-built home office or transform a summerhouse into a den for the kids. If you want a less formal alternative, a veranda or deck with a roof will enable you to enjoy the outside even in the winter – especially if you also have heat lamps or a chiminea for added warmth.
Furniture
Make your garden more useable by adding stylish, comfortable furniture. Classic items that won't date such as black outdoor chairs will give your garden a classy look as well as being practical. If you enjoy eating al fresco, a vidaxl garden table is a sound investment. Adding a sofa to your sheltered area is another great idea as you are likely to use it when you want to relax. Add a side table for your cup of coffee (or glass of wine) and you've got the ideal place to settle down with a book, a podcast or your own thoughts.
Accessories
The accessories and soft furnishings we choose say a lot about our personality and they are what gives a house a homely feel. Make sure your garden also reflects who you are and what you love! If you want your garden to become an extra room, make it feel cozy. Add rugs, cushions, blankets, lighting and decorations – everything that makes your indoor space inviting – to ensure you maximize the comfort. If it feels strange to you to be decorating the outside in the way you would the inside and you are unsure where to start, check out Pinterest and Instagram for ideas.
Privacy
If your garden is overlooked, privacy might be a concern. Adding height through trees and plants is a great solution as it also offers life and texture, but a fence can work equally as well – just remember that you are trying to create a homely space so add hanging baskets, lights or paint it in a fun color to stop it feeling dull. Sometimes upstairs windows of nearby houses can overlook your space. If this is the case, consider a pergola that you can drape with fabric or grow climbing plants up to create a secluded area.
However you decide to utilize your outdoor space, be creative with it. Don't follow the crowd – you want to end up with somewhere you choose to spend your time and that means it needs to reflect your needs and your style. It can feel overwhelming when you first start making changes but keep your focus on the end goal – it will be worth it to have an extra room!