Everyone faces clogged drains, leaking pipes, and water heater issues at some point in their life. But trying to fix the issue on your own may not be wise as it could escalate and lead to further trouble if you don't do it right.
In the end, you may have to spend more on fixing the issue you created than you would have if you just hired a professional to fix the initial problem.
That's why it is critical to know a reliable and excellent plumber. These are highly professional individuals who specialize in installing, repairing, and maintaining a variety of plumbing structures.
If you want your plumbing work to be done in a timely and efficient manner, it is imperative that you hire a dependable professional. However, if you hire someone you barely know, there's a risk that they overcharge you, or use inferior quality products to replace malfunctioning parts without your knowledge.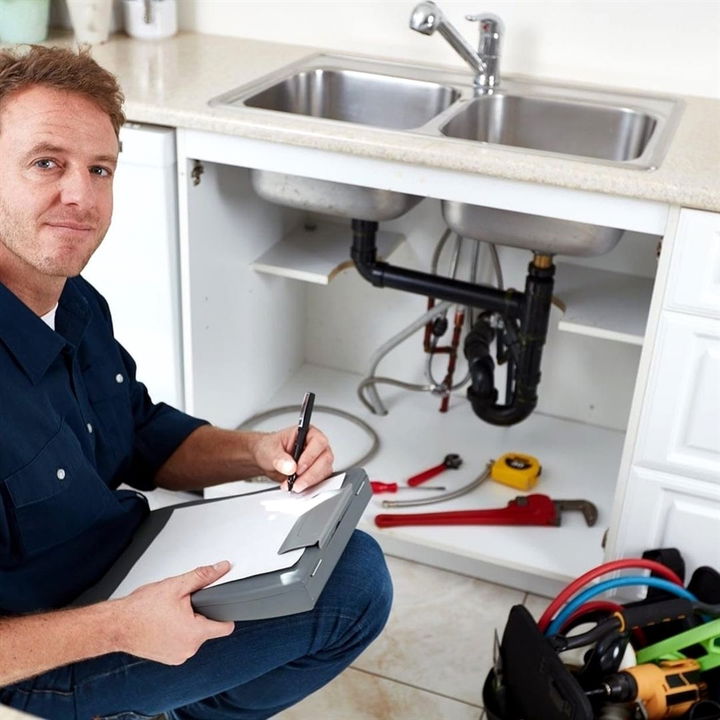 So, how do you find able plumbing professionals? The following are excellent tips that will enable you to get started on the right track.
Check their credentials
A critical first step to finding the best person for the job is to check if they are qualified for it. Every state requires professionals to receive licenses before they can work anywhere.
So, ask the person if they have the necessary credentials and check their authenticity. You can do this by checking if the local government authorizes plumbing licenses. Also, certified professionals will display their licenses on their websites. So, you can simply visit their website and find out.
How much experience do they have?
As with any other service, you will naturally wish to employ a plumber with a considerable amount of experience rather than novices. This is even more important if you want sophisticated plumbing fixtures installed at your home. Look for a reputable company that has been running for at least a decade or more. They are sure to do an excellent job and will be less likely to disappear halfway through the process.
Level of professionalism
There is more to tools and hammers when it comes to plumbing. Reliable and thorough professionals will run operations smoothly and without hassles.
They will provide invoices, have organized files, and work on systematic scheduling, among other things. They are also always punctual, ensuring that the clients do not have to wait for them to arrive.
Also, it is imperative that you find someone who's extremely professional. They must be polite and communicate clearly with you so that it is easier to build a rapport with them.
This is important because you will invariably need plumbing maintenance time and again, and it will help to be on good terms with the plumber.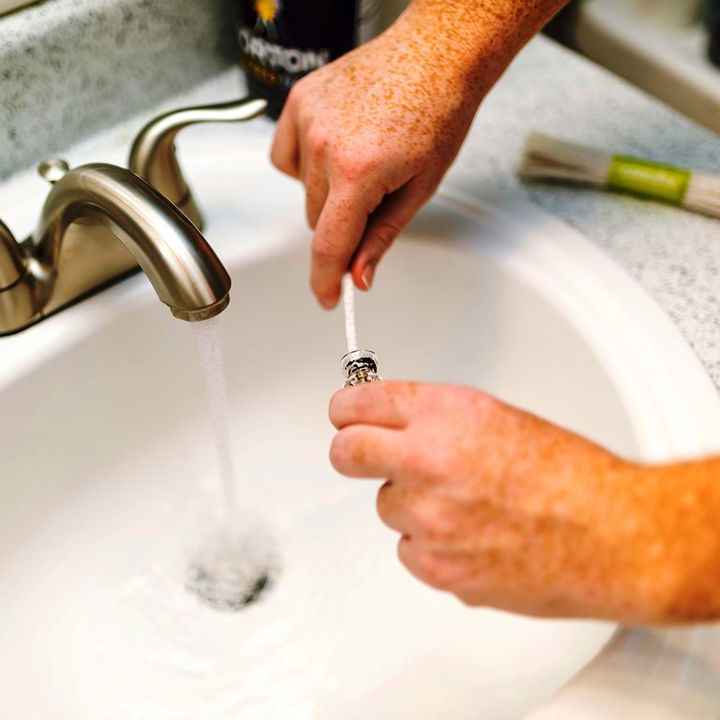 Compare cost estimates
Another critical factor when looking for the right plumbing professional is price. Check with a couple of sought-after professionals and compare their costs carefully.
Ask if they will give you a written estimate once they assess the plumbing situation. Some plumbing companies may offer discounts seasonally, while others may do it year-round, so remember to check if they have any discounts currently available.
That being said, it isn't necessarily true that you should hire only those that offer services for the least amount of money. Sometimes, a company may charge more because their services are truly exceptional, justifying the asking price.
Therefore, consider these in addition to the type and quality of products they use before you make a final choice.
They must respond to emergencies
There may invariably come a time when you will suddenly encounter a leaking pipeline or clogged drain that causes you extreme anguish. In such emergency scenarios, you will need the services of a professional plumbing company as quickly as possible.
Look for a company that will send you a worker as soon as they hear about your situation. Typically, such companies employ individuals willing to work on the weekends, and after office hours, so their clients are not inconvenienced at any time of the day.
What do the reviews say about them?
To make sure that the plumbing service providers are everything they claim to be, find out what their past and present customers say about them.
Consider only those companies that have plenty of positive reviews from genuine sources. If the company you are considering is a well-known one, you should be able to find their reviews online.
Also, such companies generally invest in print or TV advertisements, further proving their authenticity. Even so, it is prudent to check the reviews out for yourself.
Employee background check
Most people are not comfortable with a freelancing plumber and prefer to hire the services of a large company instead, mainly due to safety concerns.
That's because lone service providers often do not carry licenses and may leave the project halfway. Also, there is no guarantee of professionalism since you do not know anything about them.
Therefore, consider hiring a company and ask if it conducts background checks on the employees before hiring them.
Moreover, you can ask the professionals if they conduct background checks on the plumbing in your house before working on it. This will enable you to understand how much they know, what experience they have, and if they can complete the tasks with ease.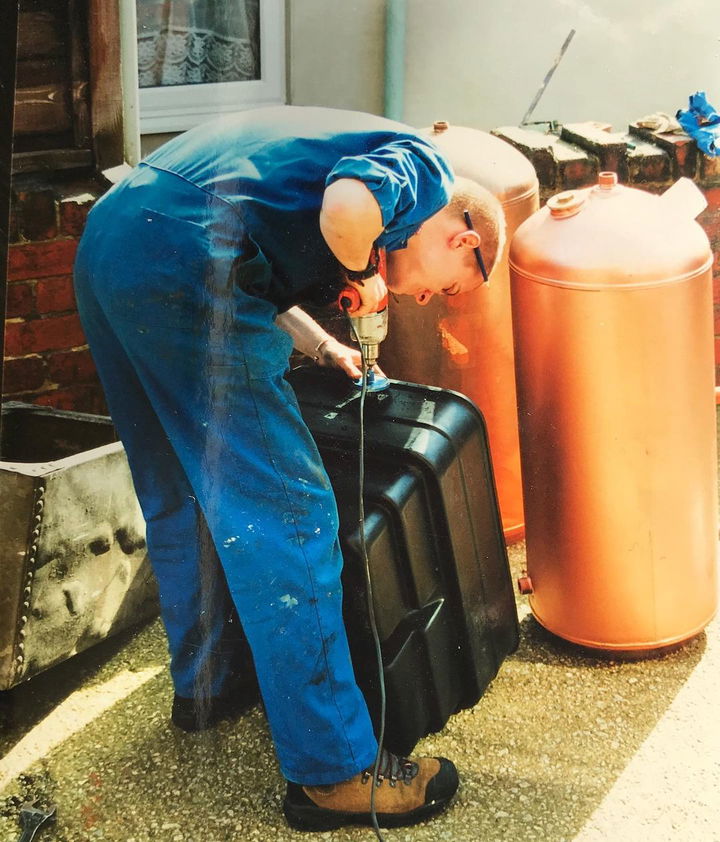 Ask for referrals
If the reviews seem to add to your confusion, you can ask people you know for references to good plumbing professionals. You can get this information from family, friends, neighbors, or even your colleagues.
At least a couple of these people will surely have the information you are looking for, enabling you to stay protected from potential scams.
Alternatively, you can consult with your local electricians, construction workers, and other professionals for references, as these are professionals who often work together. They can give you reliable contacts and may even be able to tell you a bit about the typical charges you can expect.
Now that you understand better what goes into finding the best plumbing service provider, use this information to the best of your ability.
In addition to the above vital information, it would help if you looked for a professional who also offers regular maintenance services. This will come in handy to keep the drainage system in your house clog-free and the pipes leak-proof.
Also, several companies provide repiping services and video inspections at a reasonable cost. So, remember that as well, and find a reliable plumbing company.