Your bedroom is your oasis. It is a room where you take off your mask and just relax. And while luxury is one of the last words that come to mind when you think of a bedroom, it can be surprisingly easy to add a little luxury into your bedroom. The steps are simple and in this article, we look at them in 7 different ways to make your bedroom look luxurious.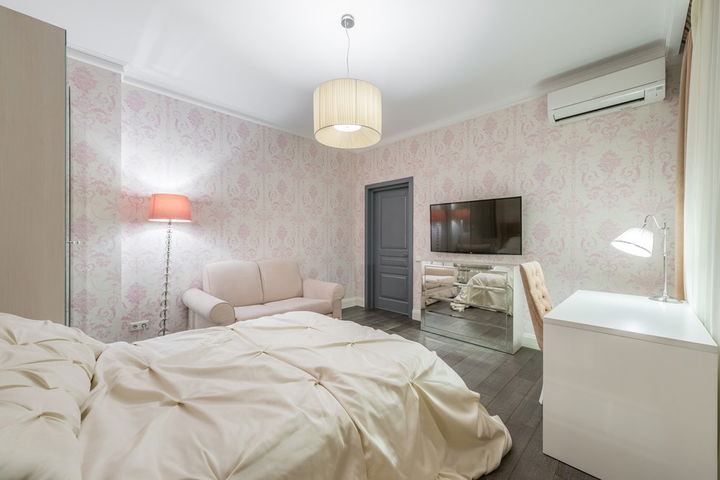 1. Light and Airy Feel
A light and airy feel are best achieved by choosing light tones for the walls, such as pale yellow or light blue. White can also give a light and airy feel, but it is also the most sterile of the choices listed here. A lighter flooring choice will also add to this sense of airiness, so consider using light hardwood or even opting for an area rug.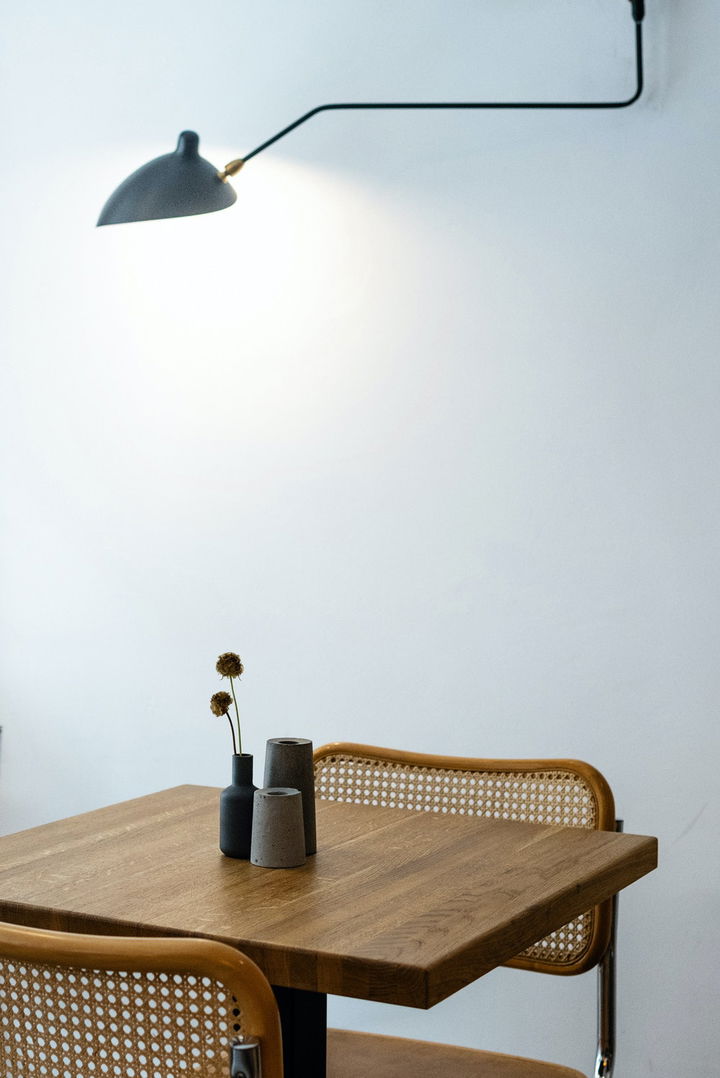 2. Wallpapers and Wall Murals
Wallpapers and murals can give your bedroom a luxurious feel, but the key to doing this is to choose colorful wallpapers. The trick is not to choose one wallpaper, but to choose several and create a pattern with them. Check high quality mural wallpapers from Ever Wallpaper at an affordable price.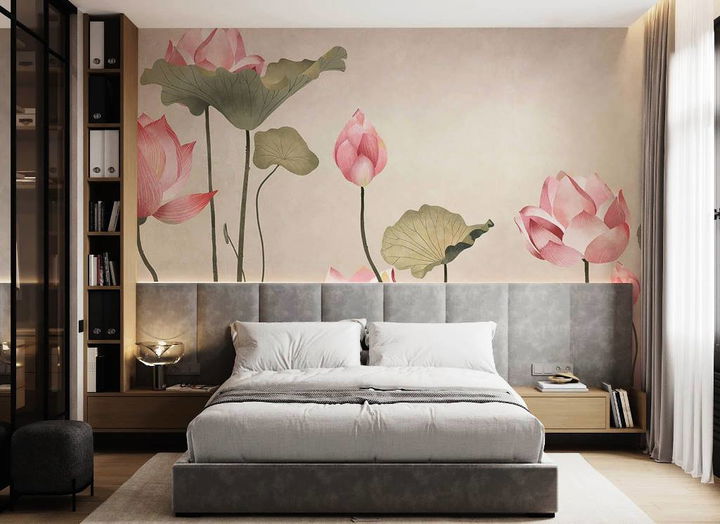 Wall Murals, such as those with a tropical scene, can also give your room an exotic and luxurious feel. A flower wall mural in your bedroom would upgrade the interior design easily. The more color and the more patterns you incorporate in your wallpapers, the more luxurious your room will look.
3. High-End Fabrics for Bedding
Your bedding is the first thing that people see when they enter your bedroom. And while you can buy cheap bedding at a store, it will never look luxurious because the quality of the fabric is simply not there. Instead, invest in high-end fabrics for your bedding and choose patterns that play off each other. Once again this adds color to your room and gives it a sense of richness.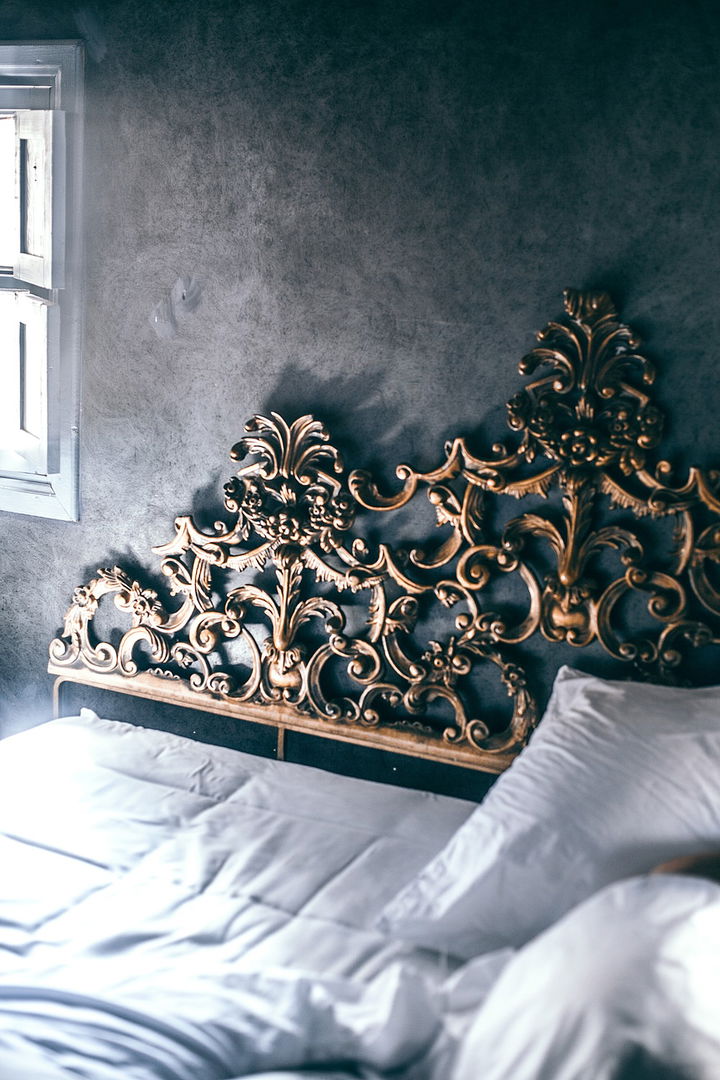 4. Mirrors
Adding mirrors in your bedroom is like adding the icing on the cake when it comes to creating a luxurious feel in your room. With mirrors you can make the room look bigger, they reflect light and give off a classy look that makes people wonder if they are looking at themselves or not. They also add that sense of richness that can never be achieved with lighting or bedding. In addition, the mirror reflects color as well as light and this further adds to the luxurious atmosphere of your bedroom.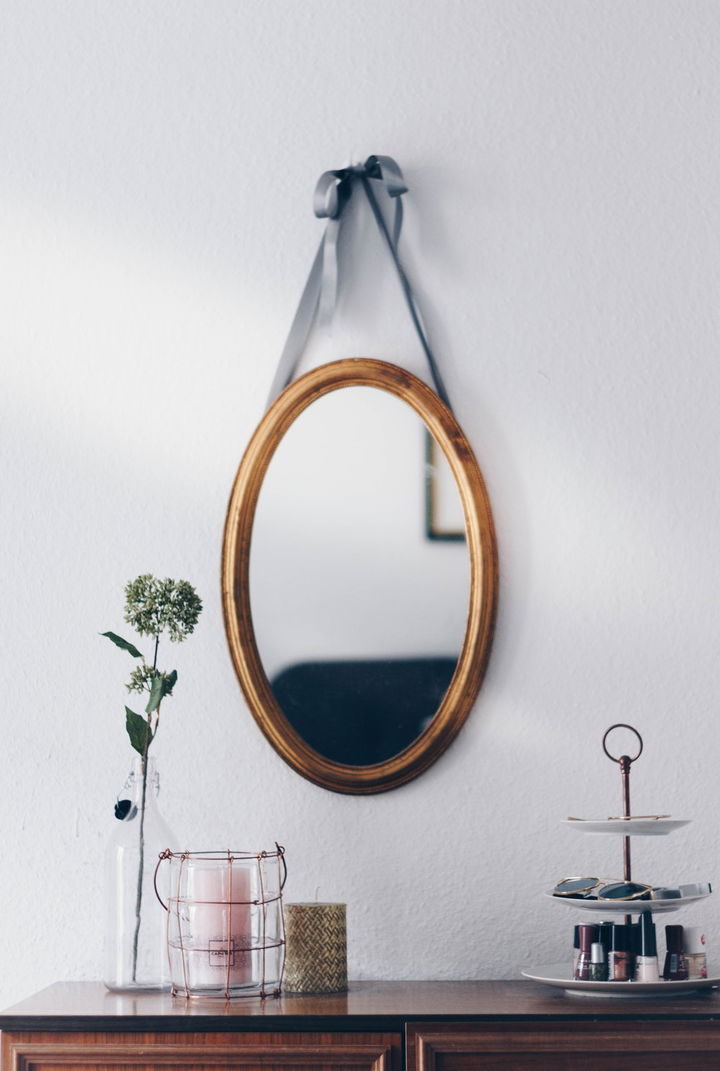 5. Add a Touch of Color
You don't have to go all out in terms of adding luxury into your bedroom. To break up the white or tan or wood tone of the room, simply add a touch of color and this can be in the form of accessories such as pillows and cushions. The more color you use, the better it looks and if you follow some simple guidelines such as using colors that complement each other, your bedroom will look luxurious even with just a touch of color.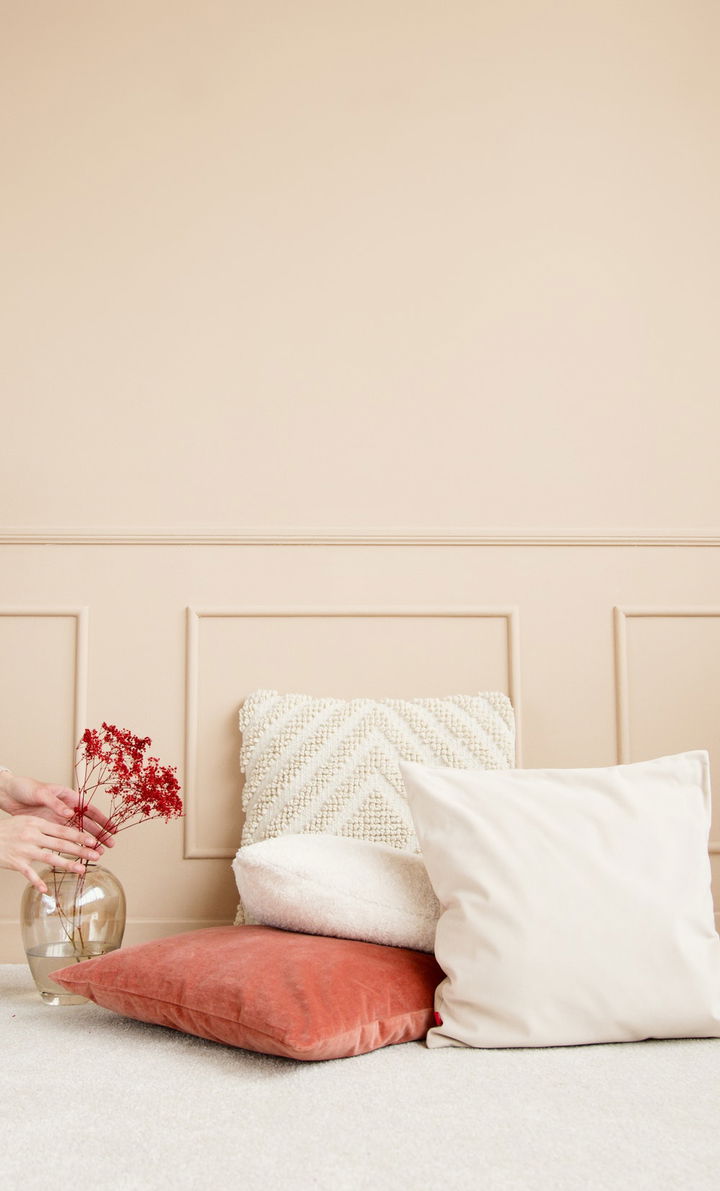 6. Rich Fabrics
Rich fabrics are another way to add color, richness, and luxury to your bedroom. For example, adding a rich tapestry or carpet is an excellent way to give the room a luxurious look because these are usually paired with high-end furniture as well, thus creating the right atmosphere for your bedroom. Rich fabrics can also play off other fabrics such as silk, velvet, and satin.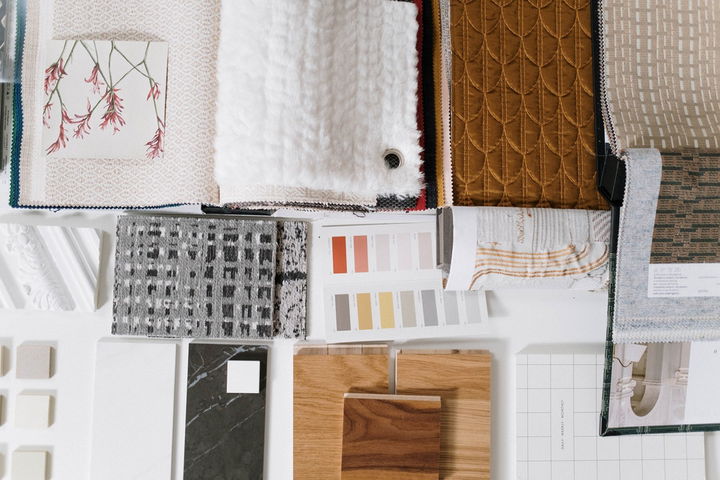 7. Lighting and Furniture
Lighting can also play a role in creating a luxurious environment for your bedroom. Getting the right type of lighting is important because it needs to be bright enough and yet not too harsh or glaring on your eyes. Take into consideration ceiling lights that create a soft glow in the room. And of course, you can always go one step further and invest in a lamp that will give off just the right amount of light for your bedroom.
The same goes for furniture, choose furniture that is made out of high-quality wood or metal to create the sense of richness that is needed to give your bedroom a luxurious touch. They should be simple in design without too many decorations or carvings.
Remember, luxury can be achieved by using small touches of color and adding the right type of lighting, fabrics, and furniture. So be creative, mix these one at a time until you achieve the luxurious bedroom that you have always dreamed of.