Has your love of your real wood flooring begun to fade? Be honest. Sure, it was beautiful, once, but time has dulled the wood, with all the muddy boots coming through the door, or running pets with their claws going everywhere. It's time for a change. But how do you go about it? Stick on a carpet? Pull it all up and start again?
Well, we're here to offer you a third option. You can use a professional floor sanding service. Give us a chance and we'll tell you why it is the best middle ground between tolerating and demolishing your floors.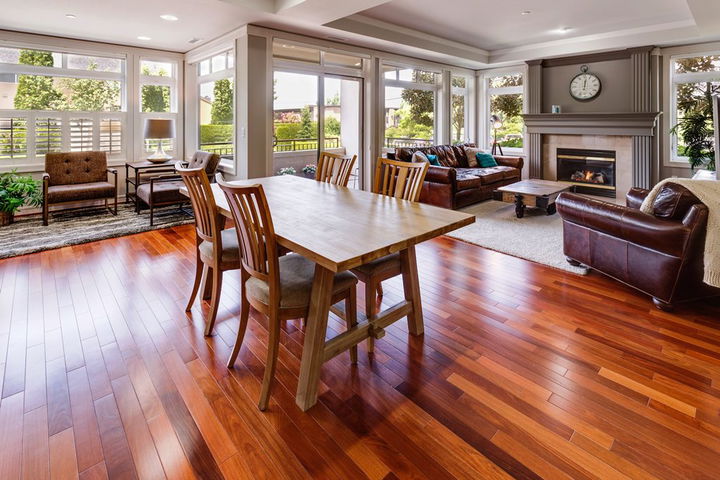 Restores former glory
See all those scratches? The dull colour? The stains? They'll all be gone with floor sanding. With a quick go around with the floor sander, you can erase the years of traffic over your beautiful hardwood floors, making them beautiful once again.
Plus, floor sanding will offer a chance for change. It will give you a blank slate to put down any varnish you wish, so if you're tired of the light tan you have and are looking for something bolder, you can look into bold mahogany, or any other shade you fancy.
Makes your floor stronger
Hardwood floors are notoriously temperamental. They don't like moisture, they don't like temperature, they don't like the passage of time, like the rest of us. In flooring, this means that the boards can contract and expand, creating spaces and holes in between floorboards. Plus, bugs love the spaces between floorboards. If you don't want your home to turn into a jungle, you'd be better off getting those filled.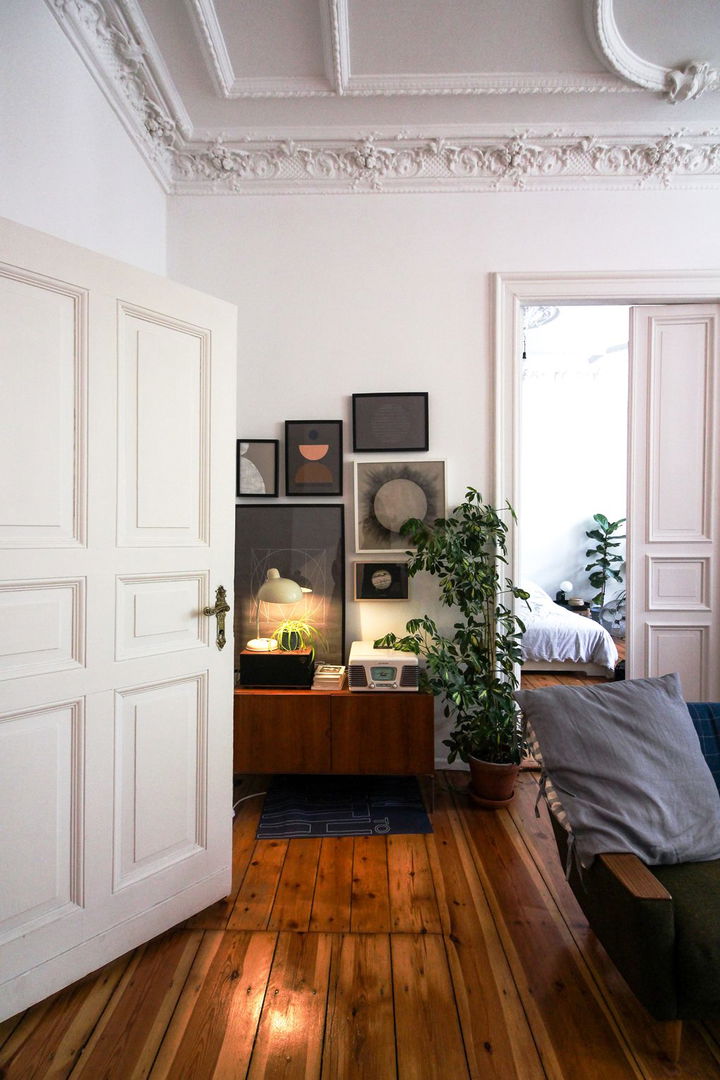 Floor sanding will be able to flatten any raised floorboards as well as filling in any spaces between the boards. Not only will it look better, but this will give your entire floor more strength.
Plus, if you're someone who is wearing slippers everywhere to avoid splinters, you're in luck. They will be all buffed away by the sanding, and a protective coat will be put over the newly sanded floor to avoid new splinters forming.
Increases the value of your home
Yes, we mentioned pulling them up and starting over, but don't do that. Real wood floors are an investment in your home, and they will put the value of your home up substantially.
But, to keep that investment good, they will need to look their best. Floor sanding is the best way to keep them maintained so that they are always at their best. If you are thinking of moving, even if not in the foreseeable future, but maybe once all the kids have moved out and you have too much space, you will be glad that your floors are still in good nick when you see the value of your home.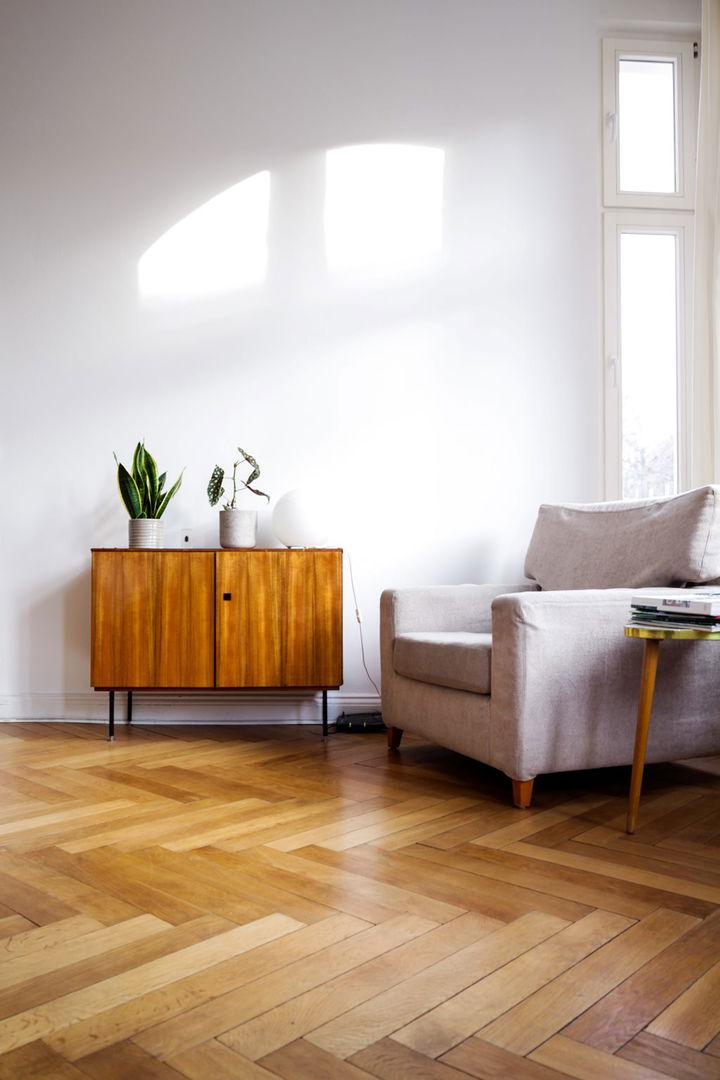 If your floors are full of gaps, splinters, dull color, stains, and little shine, the property value of your home will go down with the condition of your floors.