MDF panelling boards have been rated the best alternative for wall panelling projects. MDF is an engineered wood product used to make different items such as cabinets and storage units. It is stronger than other materials making it suitable for wall panelling purposes. Wall panelling is the best thing to think of if you want to achieve the beauty of your interior décor or want to protect your walls. MDF panelling boards are the best when it comes to protecting your walls. It is also the best for decoration since you can use different types of paints when painting it. If you want a good outcome, you must think of buying the best MDF panelling kit and also know how to install them. Below are some common things you should know when installing these wall panelling products.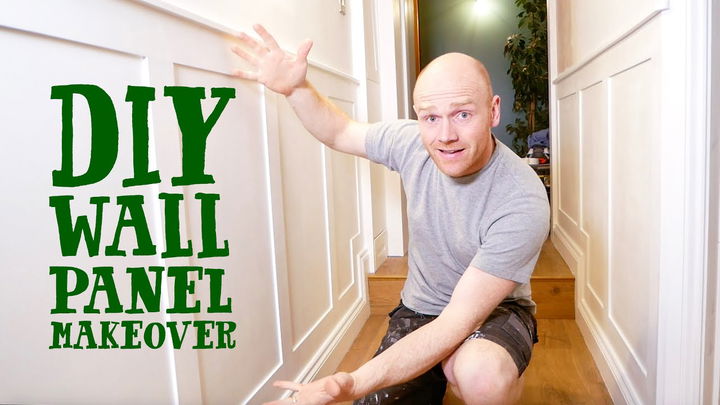 Identify Why You Are Installing The Panels
As mentioned above, you can either install the MDF panelling boards for decorating your home or protecting your walls. There are additional practical features that can also make you install the panels. MDF panelling boards are good for concealing uneven surfaces that are not attractive. If you live in high-traffic areas, you will need wall panelling to cover your dry walls. You can use it for the living room, bathroom and bedroom. This is the number one thing you should consider if you want the best results. This feature will determine the types, style and size of the MDF panelling boards you should purchase.
Measure The Height
Whether you are installing the panels for decoration or protection of your walls, you should choose the right size. This is why you should measure the height and determine where you want these panels to reach. The height you will use in hallways and around the staircases might be higher than in the living room or bedroom. You should determine if you have any pet or small child to determine the suitable height for the wall panelling. When installing these panels for your bathroom, you should consider heights such as Dado. This height is also good when installing panels near staircases or in hallways.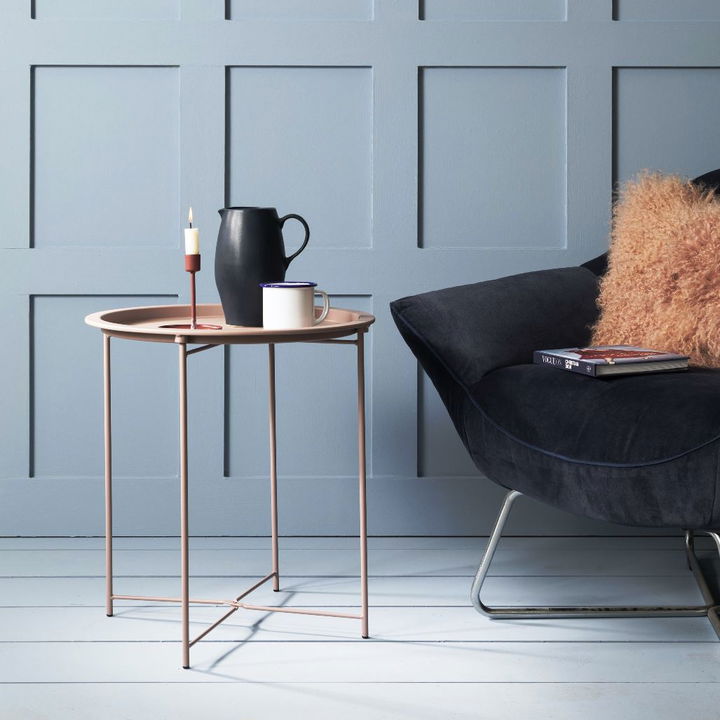 Install ThePanelling Boards
The first thing to do after measuring where you want the MDF panelling boards to go is to check the condition of the walls. Since wall panelling is also good for concealing uneven places and covering unattract8ive surfaces, it is good to check the condition of the walls. Sometimes, the height can also be determined by this feature. There are different ways of fixing the MDF panelling boards, but your best panelling style will determine it. One of the common methods of installing the panels is applying glue and holding them with pins to allow them to dry.
Choose The Best Paint
This is the last thing you need to consider for the best results. You will choose the paints according to your interior decoration. Different paints can be used when painting MDF panelling boards. You can use either oil-based pains or water-based paints for your MDF panelling boards. The paint's colour should match the interior color.
If you feel you cannot handle these tasks alone, you need to hire a professional to complete the task for you. These experts know what to do during MDF panelling boards installation. In addition, they can find the best panelling kit that will work for your project. However, if you follow the above things, you will be able to do the installation of MDF panelling boards by yourself.