There are many DIY projects that you can take on without compromising your home insurance. For example, since most pallet projects are small-scale constructions like outdoor furniture and shelving units that don't alter the actual structure of your home, they shouldn't affect your policy.
However, if you're building larger additions, doing an extensive upgrade, or improving your home in any way, you should check your policy. This can help keep you financially protected should anything happen to your home or renovation site. It can also help you identify if any of your renos can help lower your home insurance rates and you can get more details here.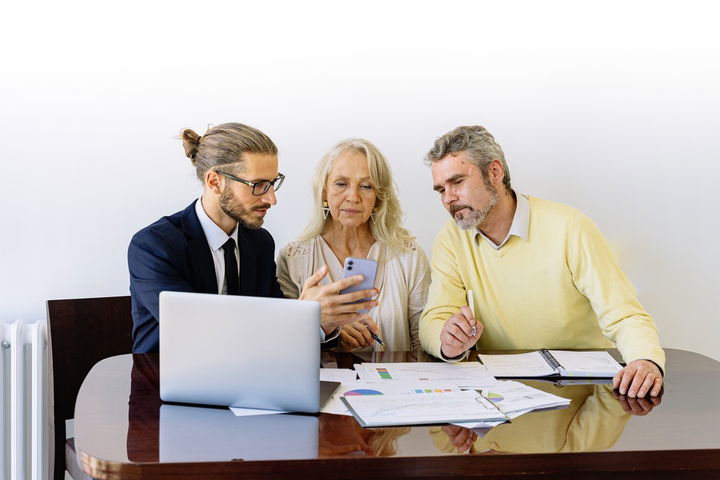 Read on to learn more about how different upgrades can impact your home insurance coverage.
Renos That Can Result in Higher Insurance Costs
If you're looking to make a substantial change to your home, it's important that you first understand how your renovation may impact the insurance coverage you have.
While the below upgrades may help increase the value of your property for resale, you'll also want to consider how they may affect your policy premiums.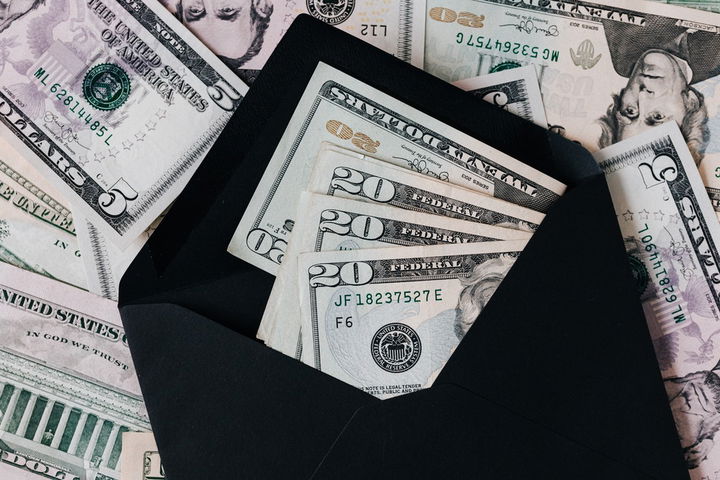 1. Creating a Home Office
Building remote workspaces within homes has become increasingly more popular over the last couple years. However, whether you've chosen to hire a professional contractor or construct a small structure yourself, this type of reno can come with a few insurance-related downfalls.
In most instances, homeowners insurance will not cover your business operations or equipment. This means that you will need to purchase additional coverage in order to protect yourself financially. For this reason, it's important to review your policy to find out what your current coverage includes before taking on this type of reno.
2. Building an Expansion
Whether your family needs more space or you simply want a larger home, expanding your house can be a great way to create more room without having to move.
This type of renovation can be done in a variety of ways, including:
Transitioning an unfinished attic or basement to liveable space
Modifying your existing floor plan to add on more square footage
Building a stand-alone structure in your backyard
Before you take this type of project on, however, consider that more square footage will mean more house to protect. So, if you want your new space to be covered under your existing policy, your premiums will likely increase.
3. Remodeling Areas of Your Home
If you live in an older home, you may be considering upgrading your kitchen or bathrooms. This type of investment can certainly pay off well when you sell your home, while also making it a more enjoyable living space for you and your family.
When choosing the materials for your renovations, consider that quality materials will have the most impact on your insurance coverage.
For example, if you previously had laminate countertops in your kitchen or bathroom and you replace them with quartz or granite, this upgrade may require you to increase your insurance policy. This will protect your new investment, should any unforeseen circumstances, such as a fire, storm, or break-in cause damage to your remodeled area.
Renos That Result in Lower Insurance Costs
Upgrading your home or completing DIY Renos doesn't always lead to higher policy premiums. In fact, there are several upgrades that you can make to your home that will help you pay less insurance.
Here are three improvements you can invest in that can positively impact your coverage rates.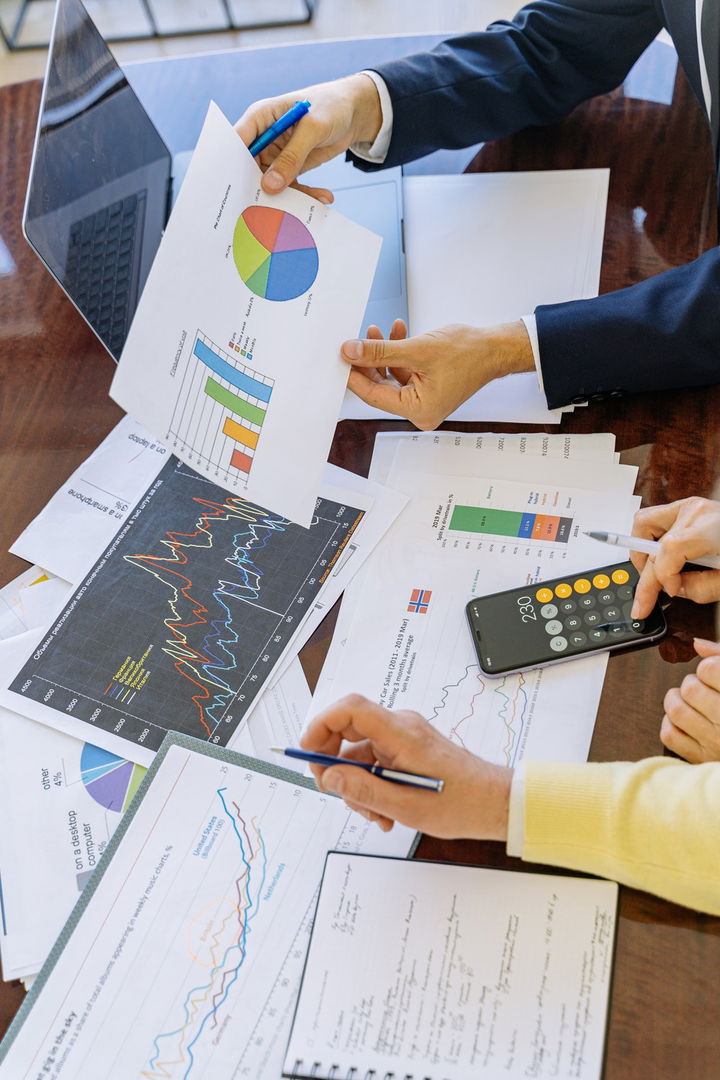 1. Installing Automated Systems
By investing in a security alarm, you may be eligible for a discount on your premium. The same can be said for sprinkler systems within your home. The reason for this is because the automated systems like these can help mitigate your risk.
For example, if someone tried to break into your home and your alarm went off, they would be less likely to have the opportunity to steal your belongings. As a result, your insurance provider wouldn't have to cover the cost of any stolen items.
Similarly with the sprinkler system, if a fire started within your house and the water put it out immediately, there wouldn't be any or as much damage as there could have been. In this situation, you wouldn't have to make a claim to cover any damage, saving your insurer money.
2. Replacing Your Roof
Although a new roof isn't an upgrade you get to appreciate from the inside of your home, it is an important improvement to make to protect the contents of your house. Plus, replacing your roof comes with the added benefit of potentially lowering your insurance costs.
A new roof means that your home is better protected, meaning that your structure is at a lower risk of experiencing damage.
3. Upgrading the "Bones"
If you're in an older home, you may want to consider the various benefits of replacing the intricate systems that are responsible for making your house run smoothly, such as your wiring, plumbing, or HVAC system. These types of upgrades can help make your house safer by reducing the risks of fires, electrical damage, and water damage.
With the mitigation of risk, your insurance provider will also likely be able to lower your insurance premiums.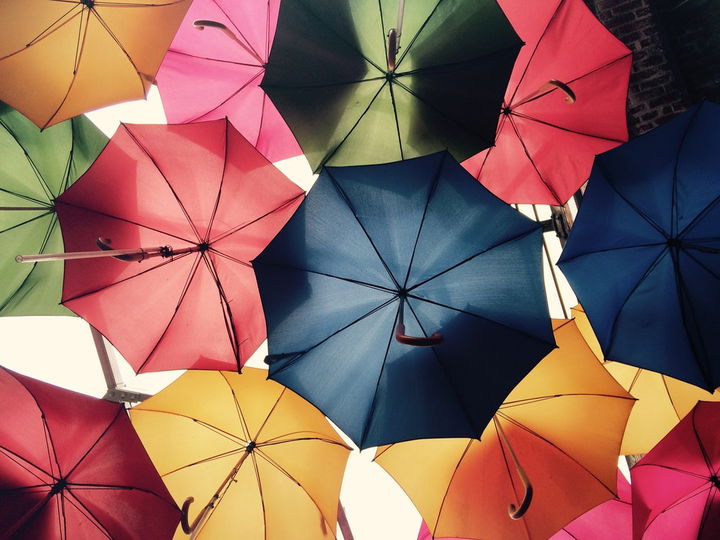 Insurance Coverage You Need for Your Renovations
Before you get started on any of the above upgrades, remember that it's important to cover yourself and your job site during the reno as well. Coverage through policy packages, such as Builder's Risk Insurance, is important to consider whether you're completing a DIY project or hiring a contractor.
This type of insurance offers:
Project-specific property coverage
Warranties for heating devices, hot works operations, and debris removal
Premise liability coverage of up to $2M