We always seek help from the grand mothers for easy and valuable home remedies for most of your problems. As their ways of dealing a situation may be old but are always authentic and effective. So if you approach them for a easy solution of your storage problem they would definitely recommend you to bring a chest in the house. No doubt that the chests and trunks are the old fashioned accessories used for the storage but still they can serve you immense practicality.
And with pallets you can make your own DIY pallet storage chest with a little tool work as it is extremely easy and feasible to build. When you have assembled the free pallets cut them down into slat pieces to from the chest and the lid. You would also need some metal hinges to support the lid and the whole construction firmly with each other.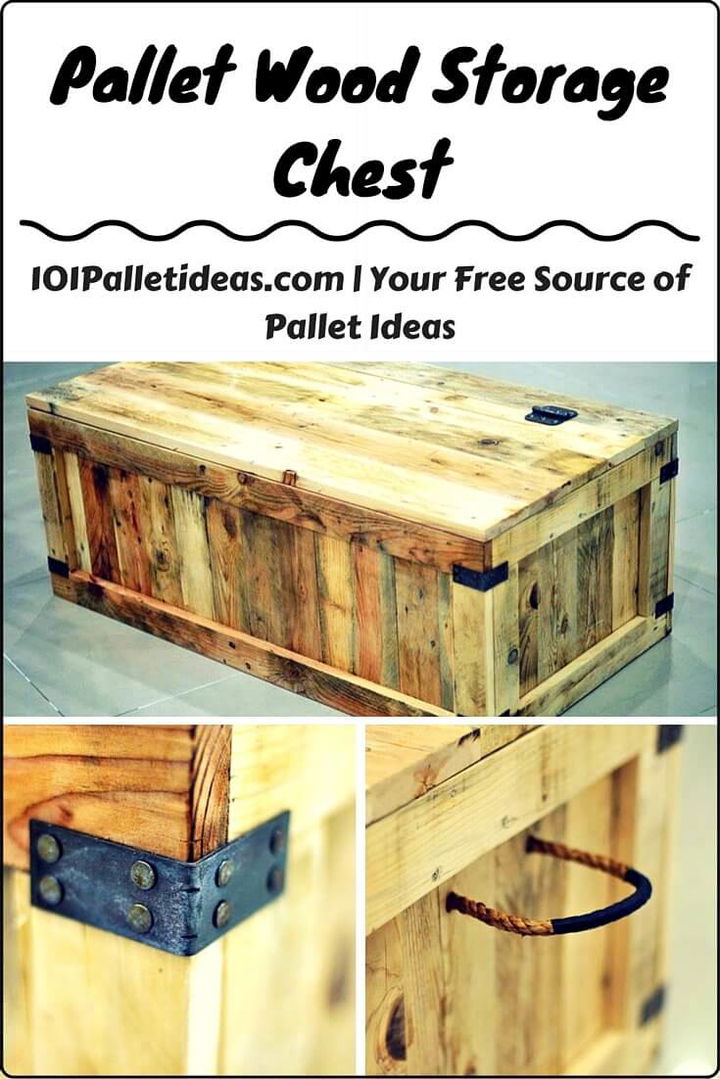 To make it a fusion product of old and new, stain it in some dazzling and striking hues of paint.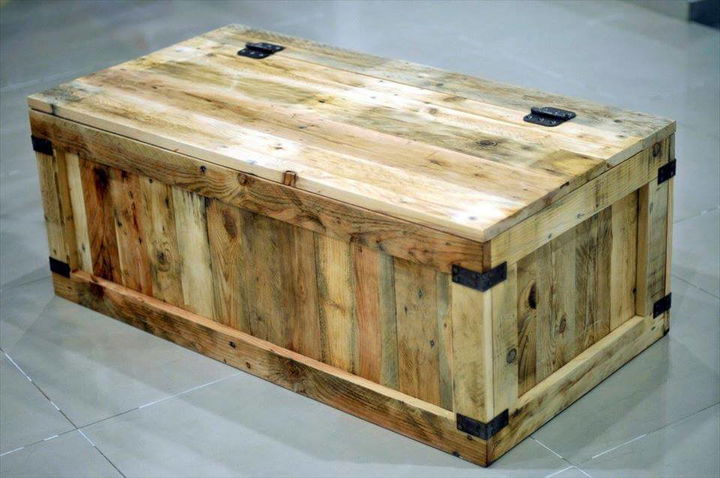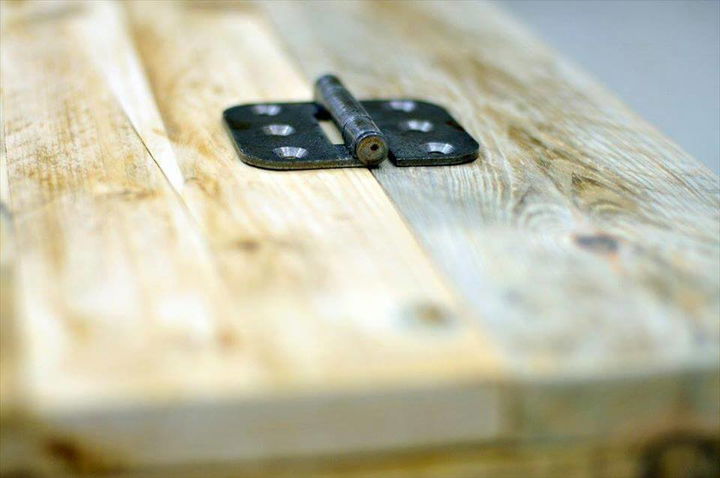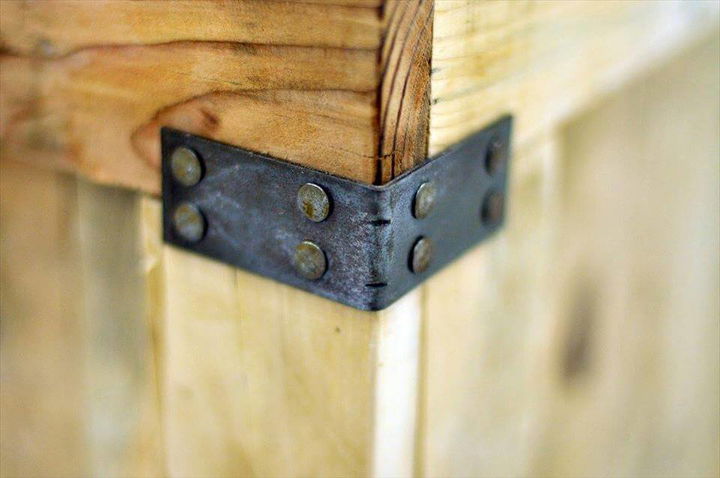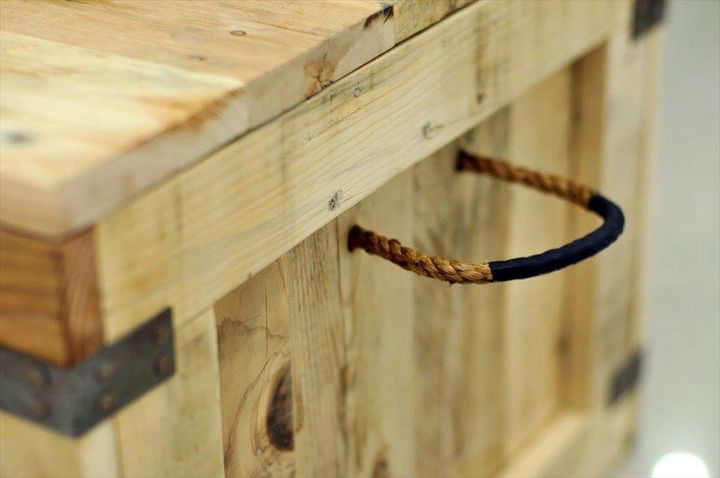 Made by: KotakCrates