We all love those family celebrations, guest parties and even those friends' get-together! All these fun-raising enjoyments demand for some occasional types of furniture mostly involving the dining and sitting sets! You will be amaze to see here that how beautifully one can handle these custom furniture with pallets! Pallets come in handy to build those custom dining sets and also custom outdoor seats, benches and sitting sofa sets that can organize any outdoor space to share some gossip bites!
Here some brilliant pallet outdoor furniture suggestions have been given below that lead to beefy 2 seater benches, custom storage friendly block-style chairs and also the Adirondack pallet chairs! Also build the custom ottomans and coffee table with pallets to complete your sitting sets!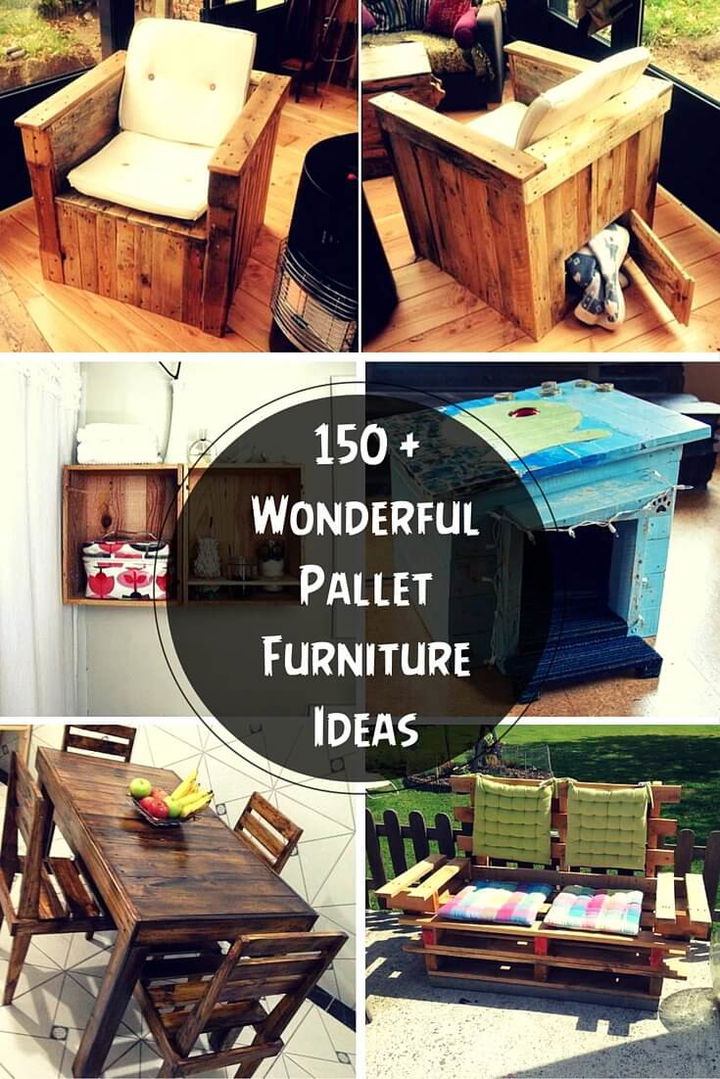 Pallet ideas just take into account the every aspect of living as you can also build custom cat houses, display shelves and wall organizers with pallets with spending even a bit of your money!
4 People Pallet Sleek Dining Set: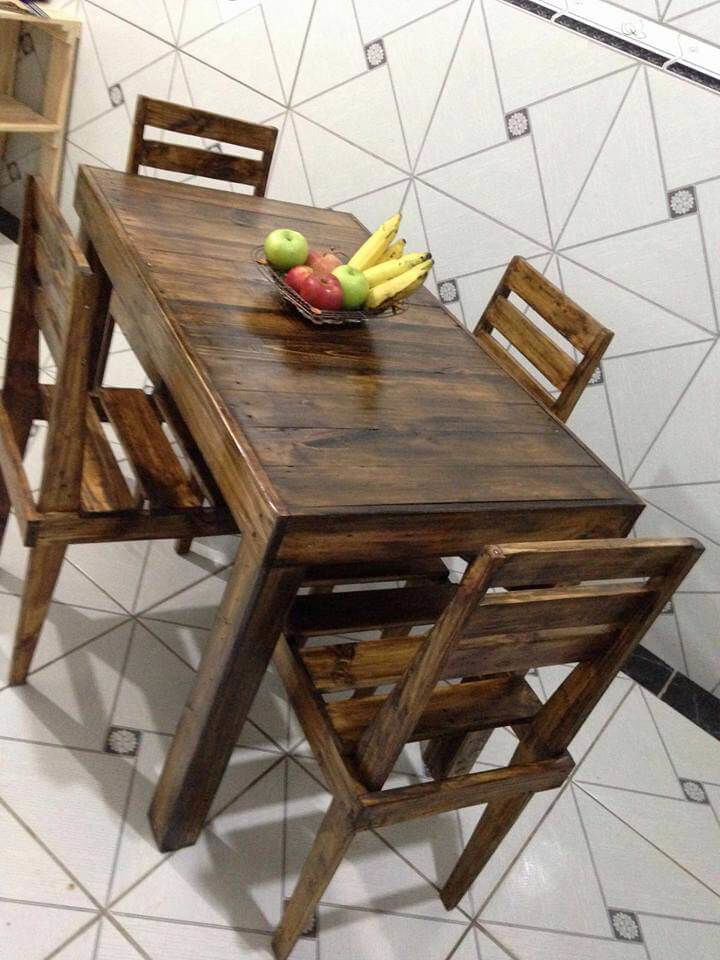 Block Style Pallet Bench: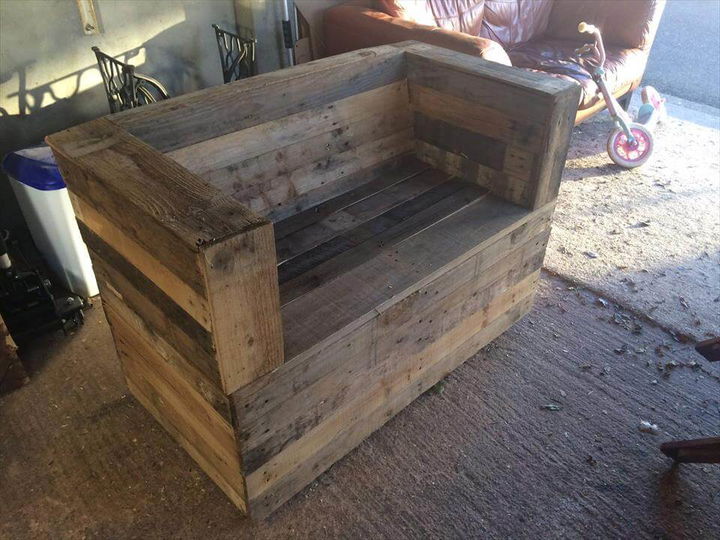 Beefy Cushioned Pallet Chair with Storage:

Single Pallet Coffee Table: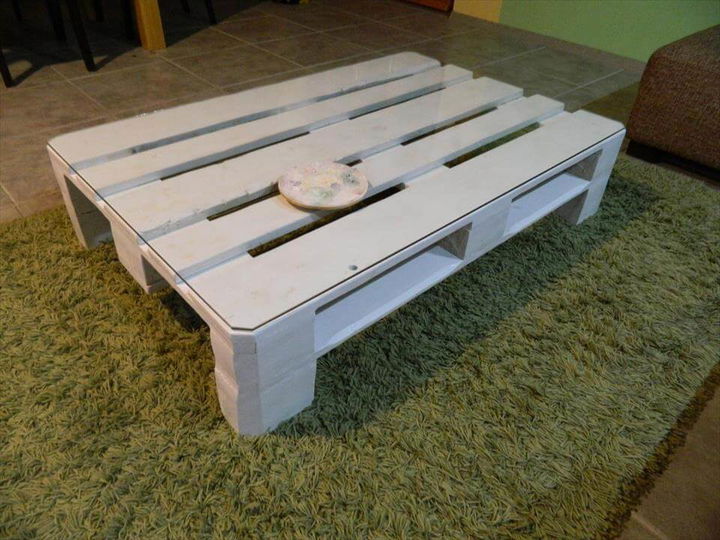 Brick Red Stained Pallet Adirondack Chair: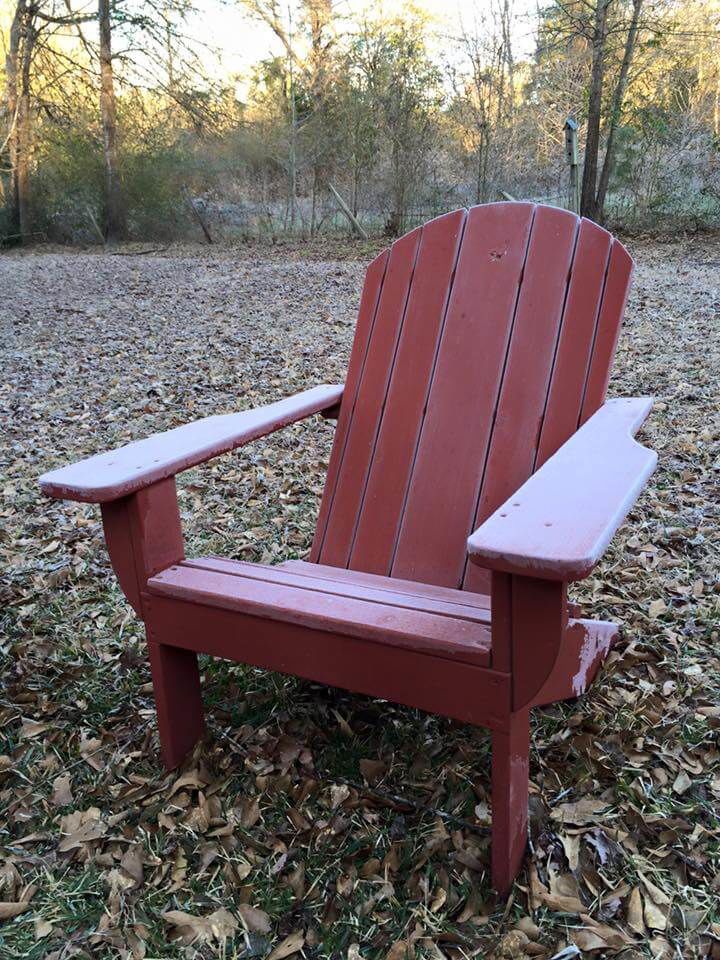 Cushioned Pallet Ottoman with Built-in Shelf: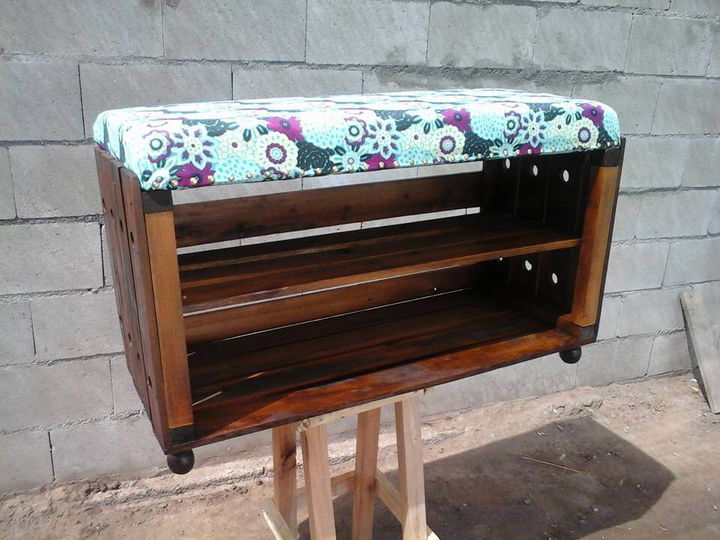 Pallet Box Style Display Shelves: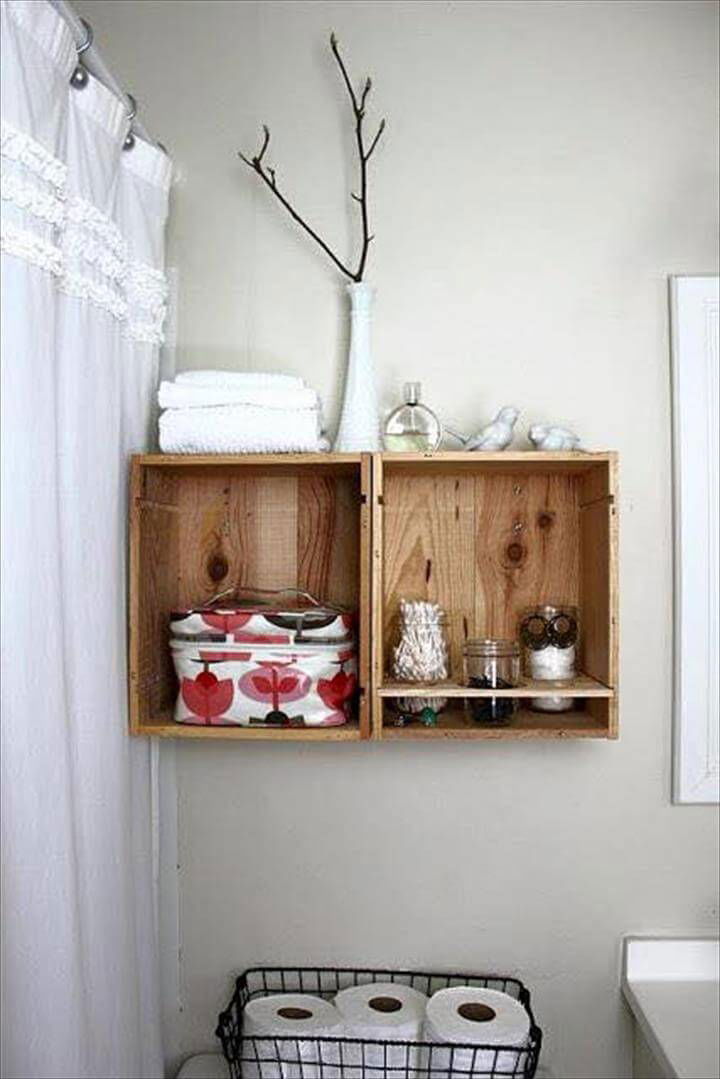 Easy-to-Build Pallet Shelf: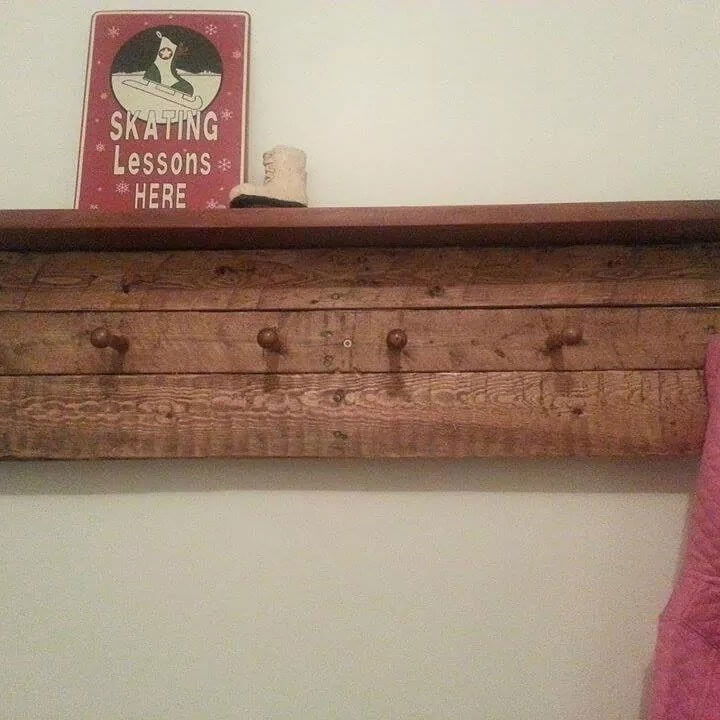 Pallet Cat House: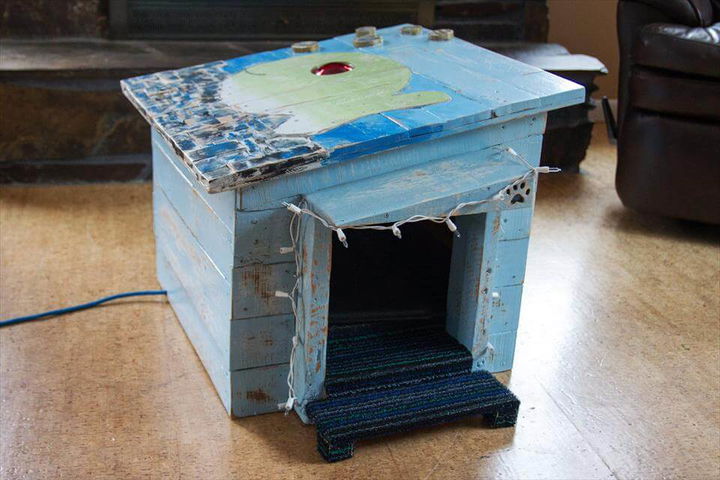 Wooden Pallet Bench with Storage: