Fancy up the garden or any interior walls with pallet made decors, the wall hanging pallet planters and mason jars vases are best to select in this case! For holiday and a festival decors, pallet wood provides mind-blowing recipes, the given below lighted pallet tree is a best example here to checkout!
Let you garden gain more respect powerful view, add pallet made wall hanging planters, pallet wheelbarrow planters and also vertical whole pallet planters to it! You can even do garden fencing projects with pallets which would be low cost and can provide security and protection to your expensive plants, vegetable gardens and hart-to-find herb gardens! To resolve the sitting space issues, regain the pallets into beautiful patio or living room sofas, chairs and benches, a canopy pallet bench and red cushioned green pallet corner sofa are the brilliant example here to tryout in this regard!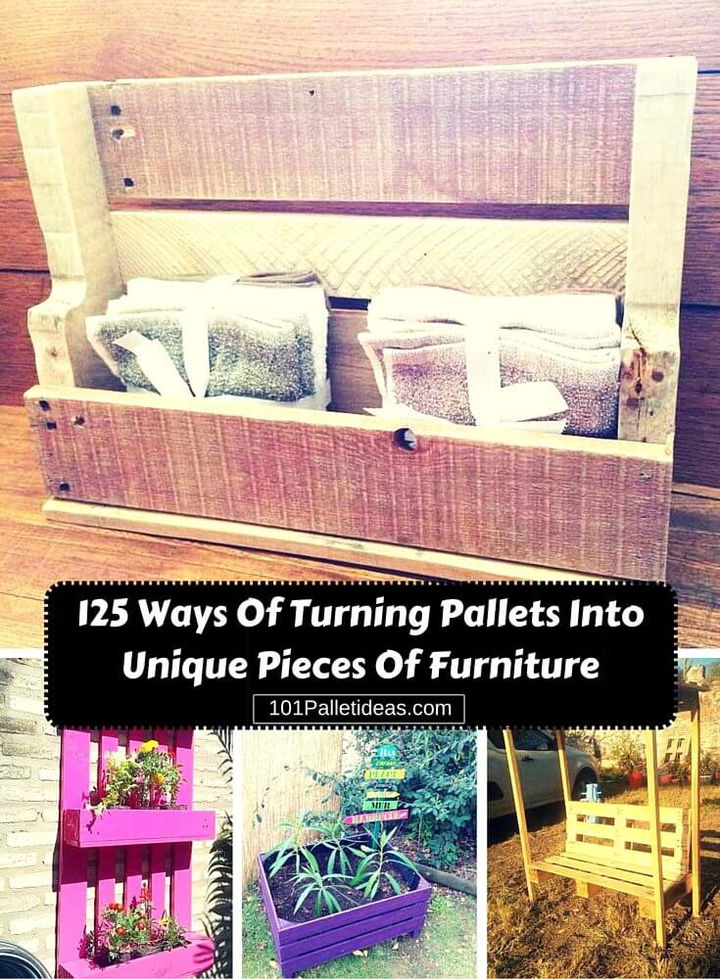 Don't forget to build art style pallet shelves which not only organize your items of interest with care but also create mesmerizing display o f them!
Pallet Towel Rack: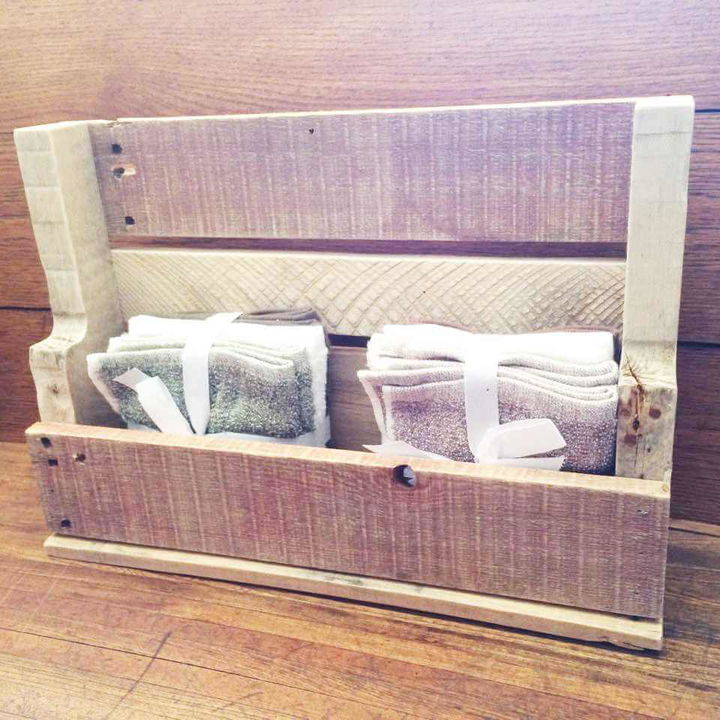 Pink Painted Wall Hanging Pallet Planter: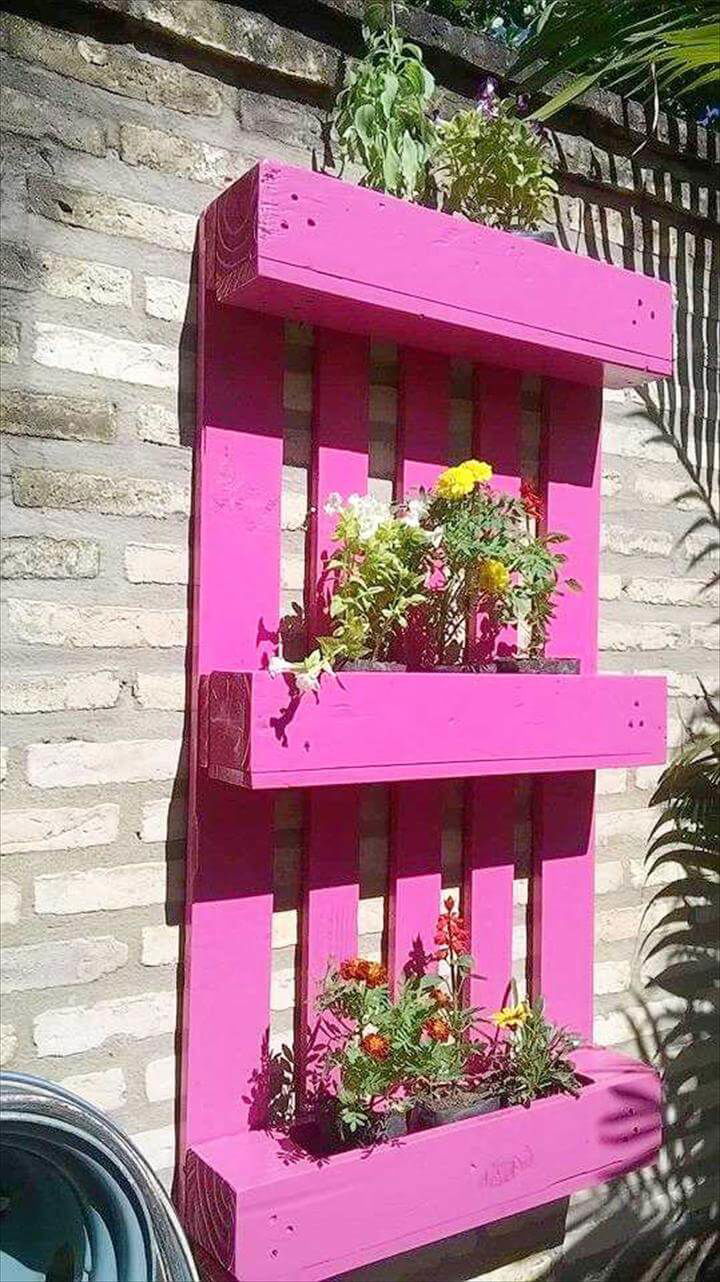 Lighted Pallet Tree Decor: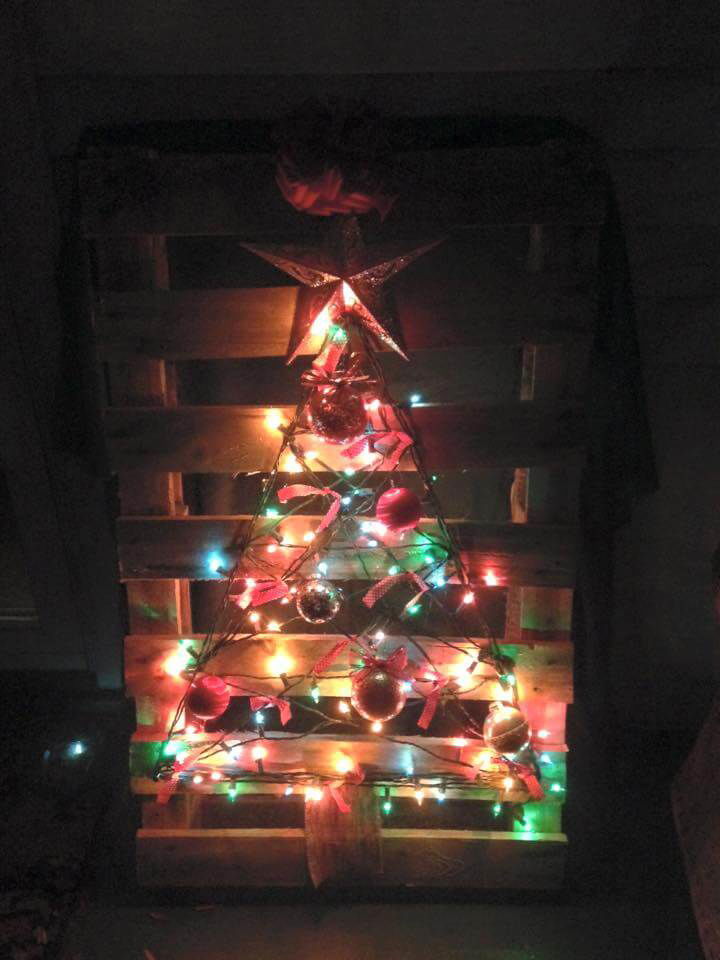 Pallet and Mason Jar Wall Organizers: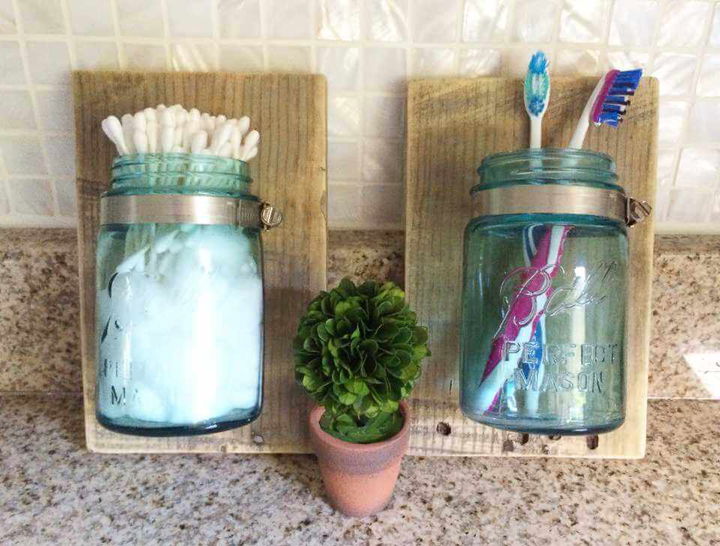 Pallet Fence: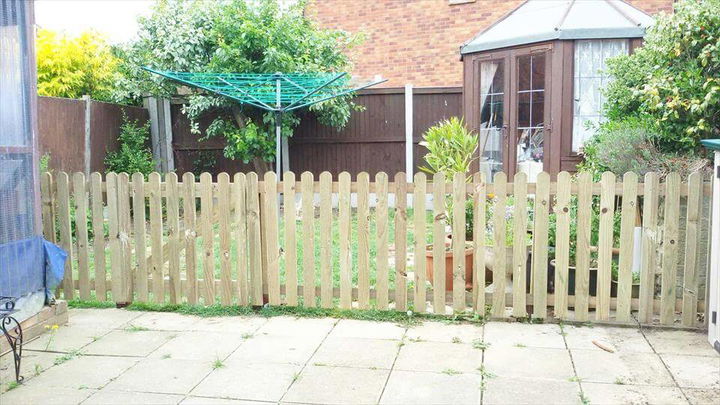 Cool Pallet Wheelbarrow: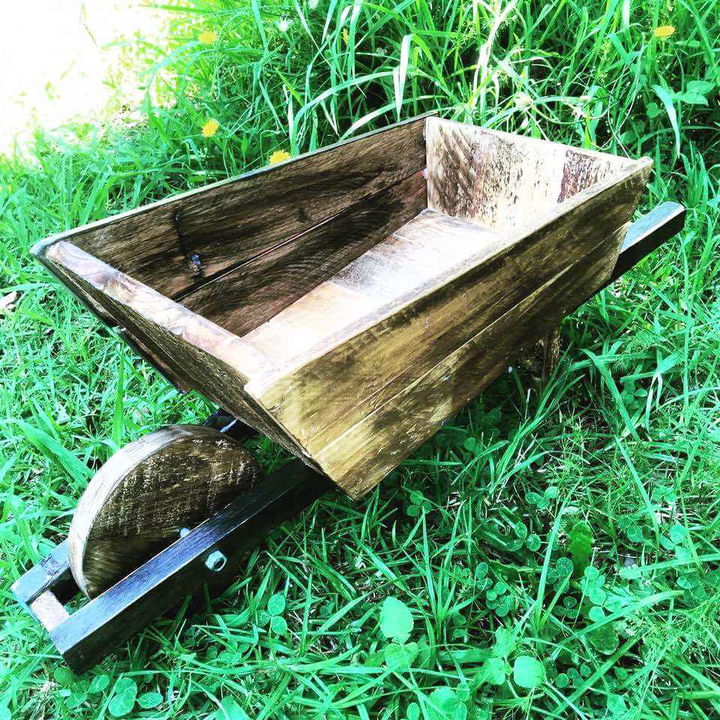 Painted Pallet Planter: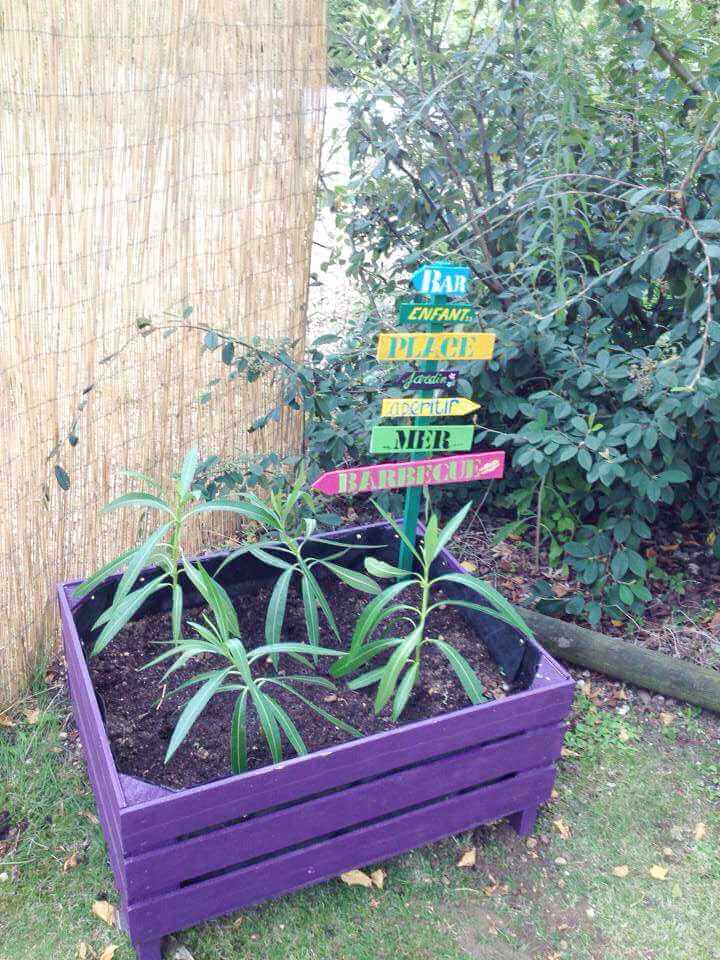 Wall Mounted Pallet Shelf: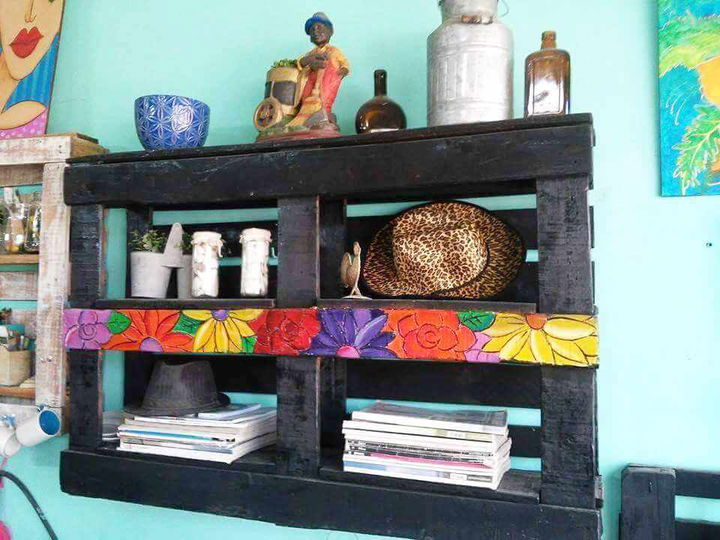 Red & Green Pallet Sectional Sofa: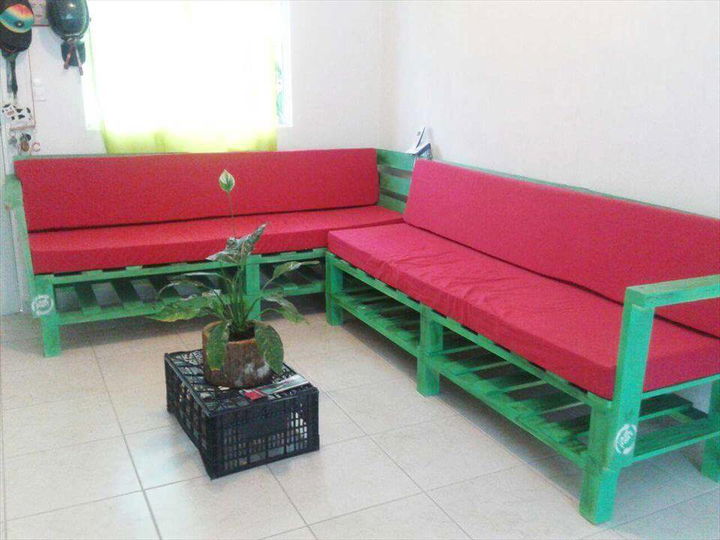 Pallet Bench with Shelter: